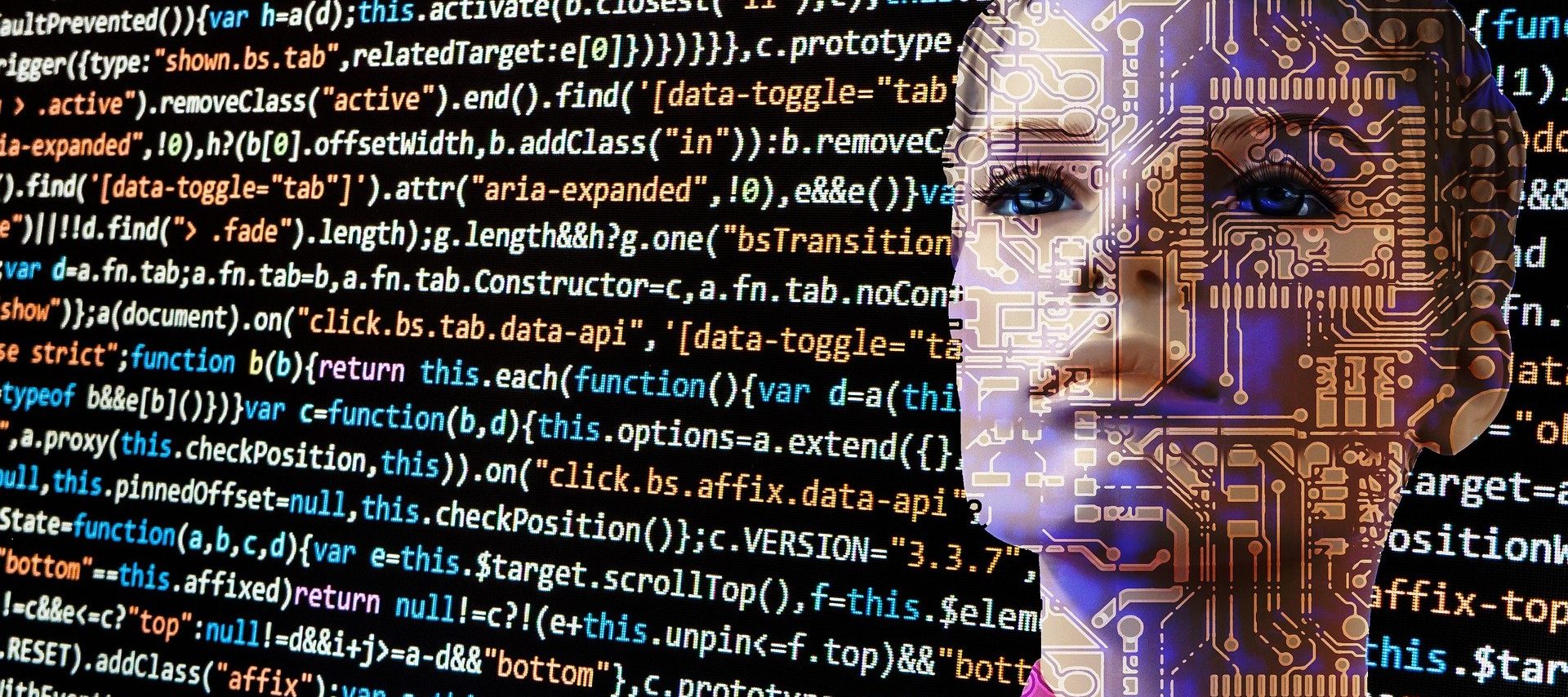 Successful companies are those able to adapt, evolve and innovate. They need to find innovative solutions to their challenges by looking at avant-garde answers and efficient paths.
As a digital native and technology company, at Globant we're passionate about driving innovation to improve the way we work by embracing transformative technologies
Read more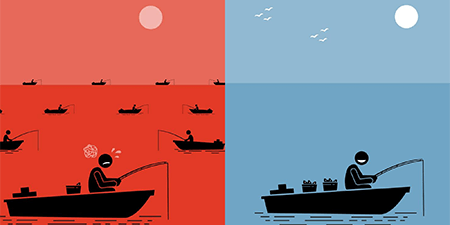 Innovating consists of having ideas that are converted into value for the client, in a way that generates a return on investment for the company. We can identify various types of innovation, depending on risk and return.
Read more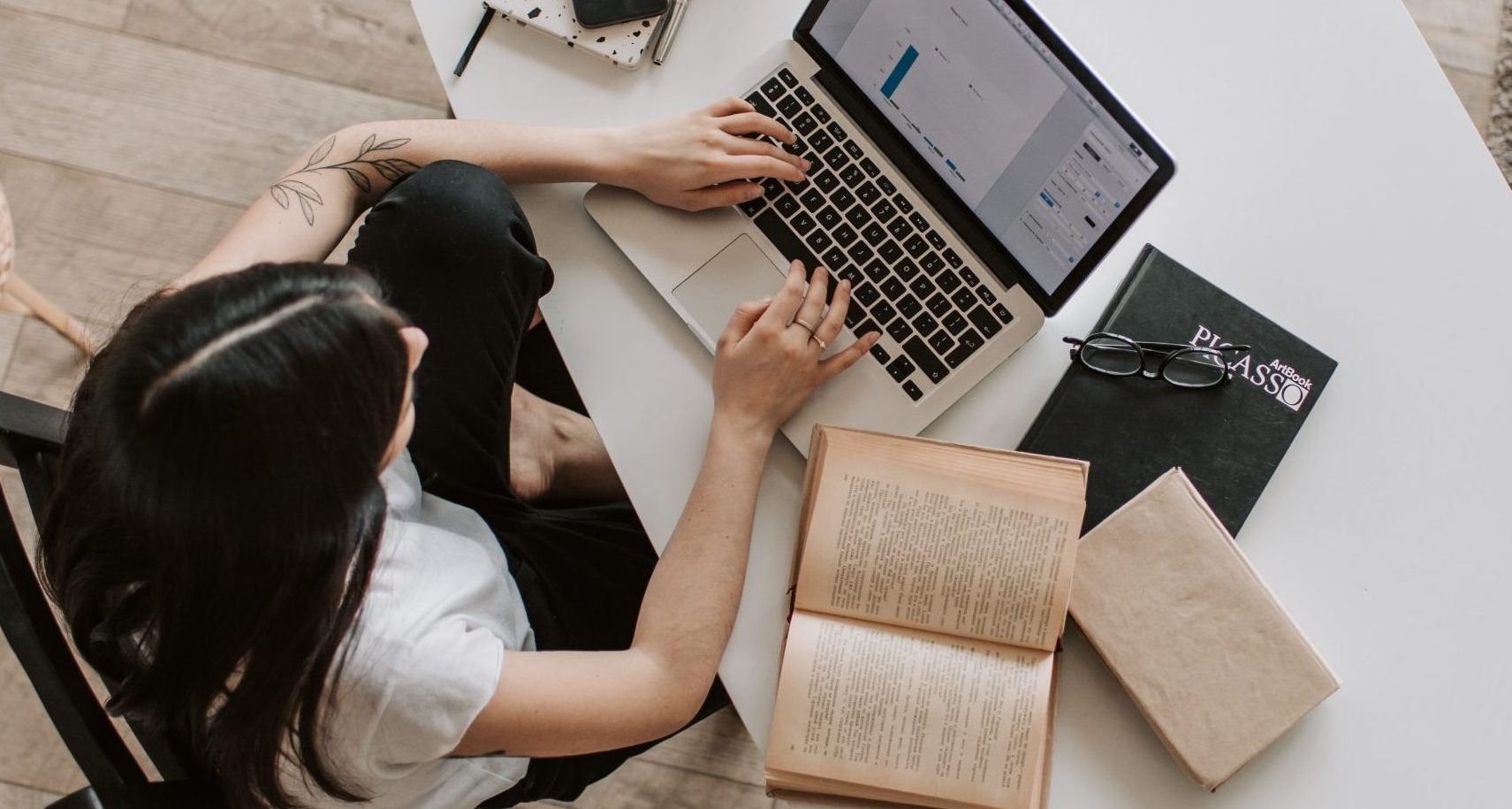 Digital transformation is a foundational change in how an organization delivers value to its customers. When the COVID-19 pandemic first hit, a lot of businesses were scrambling. Many employees had to work from home, but the digital infrastructure companies provided them was often spotty at best. The sheer necessity to change in order to survive is what made many businesses jumpstart their digital transformation initiatives.
Read more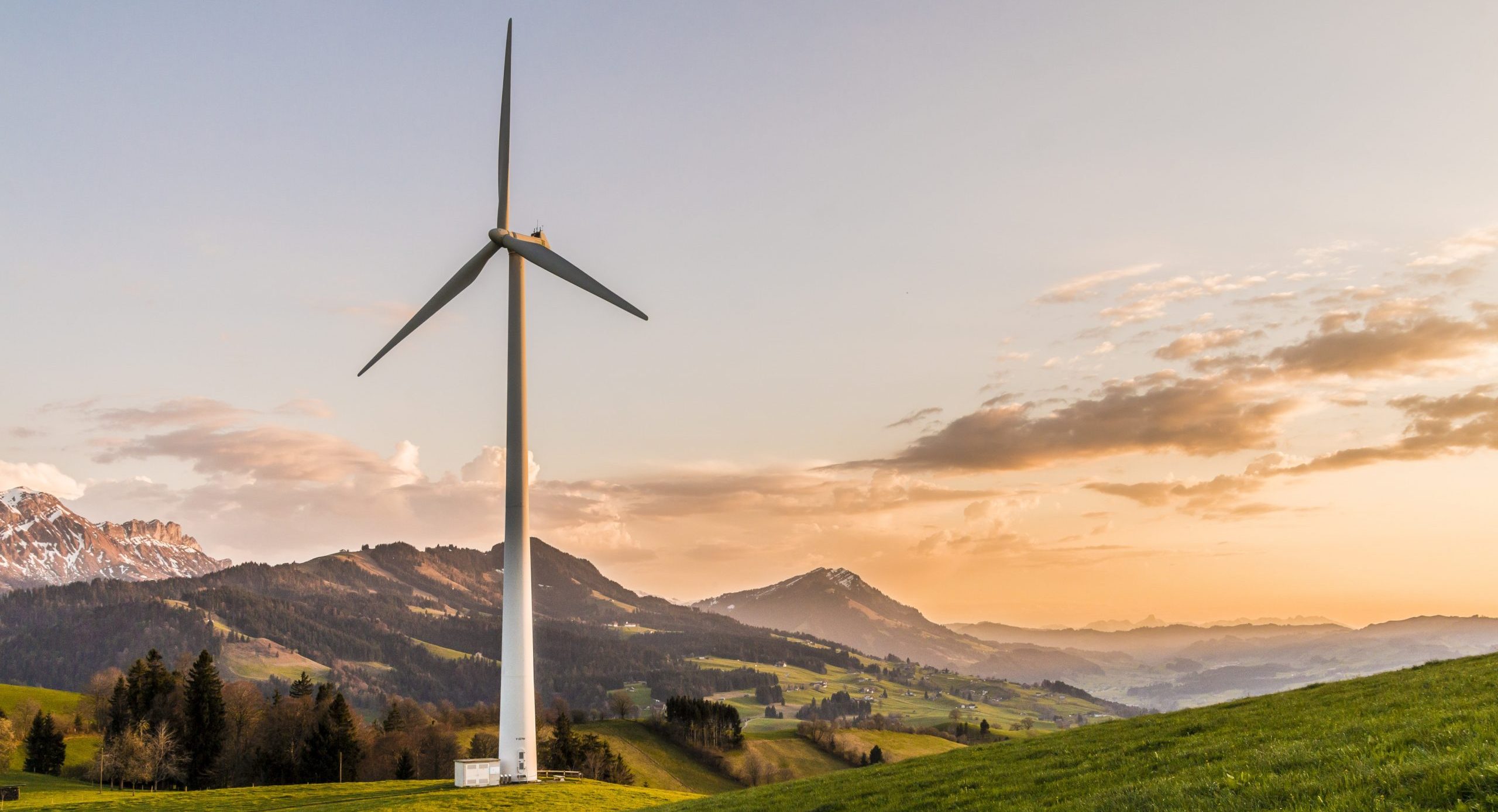 It is very relevant that many businesses today are designed with the clear idea of driving a better world, based on the common good. Far from being a philanthropic statement, this new purpose of creating a "legitimate business" moves along the lines defined between the 1987 Brundtland report and the 2030 Agenda of 2015, that combines the three dimensions of sustainable development: economic, social and environmental.
Read more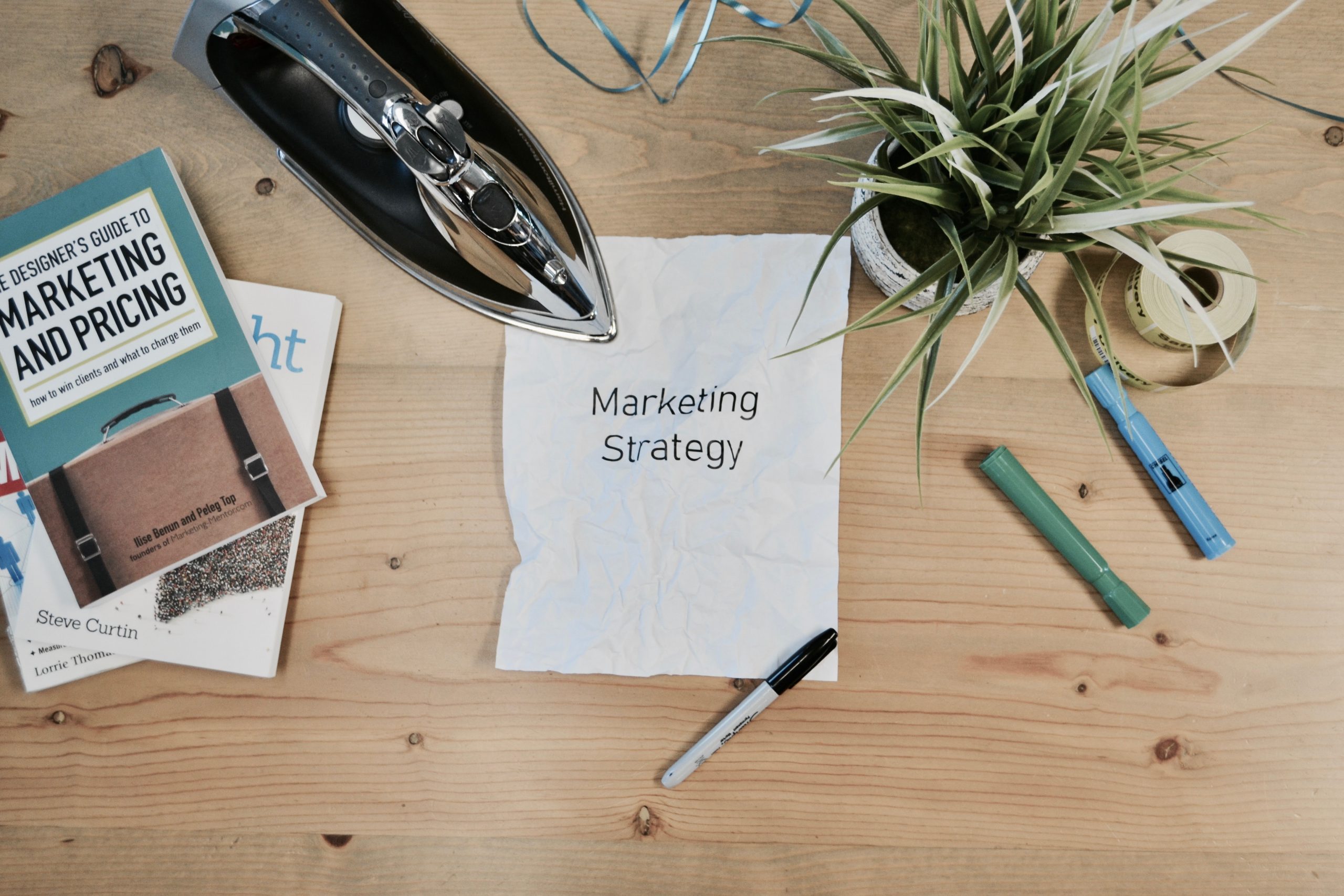 Nowadays, the consumer has a lot of expectations on a brand, such as a reliable service, a brand purpose alienated with his or her values, and experiences that allow him or her to act as co-creators. In the current situation, a successful business is the one that acts according to a clear and defined purpose, and that should be putting the client at the centre of any firm's strategy. Here you have 7 key marketing trends of 2021 for organisations to focus all their efforts on their clients.
Read more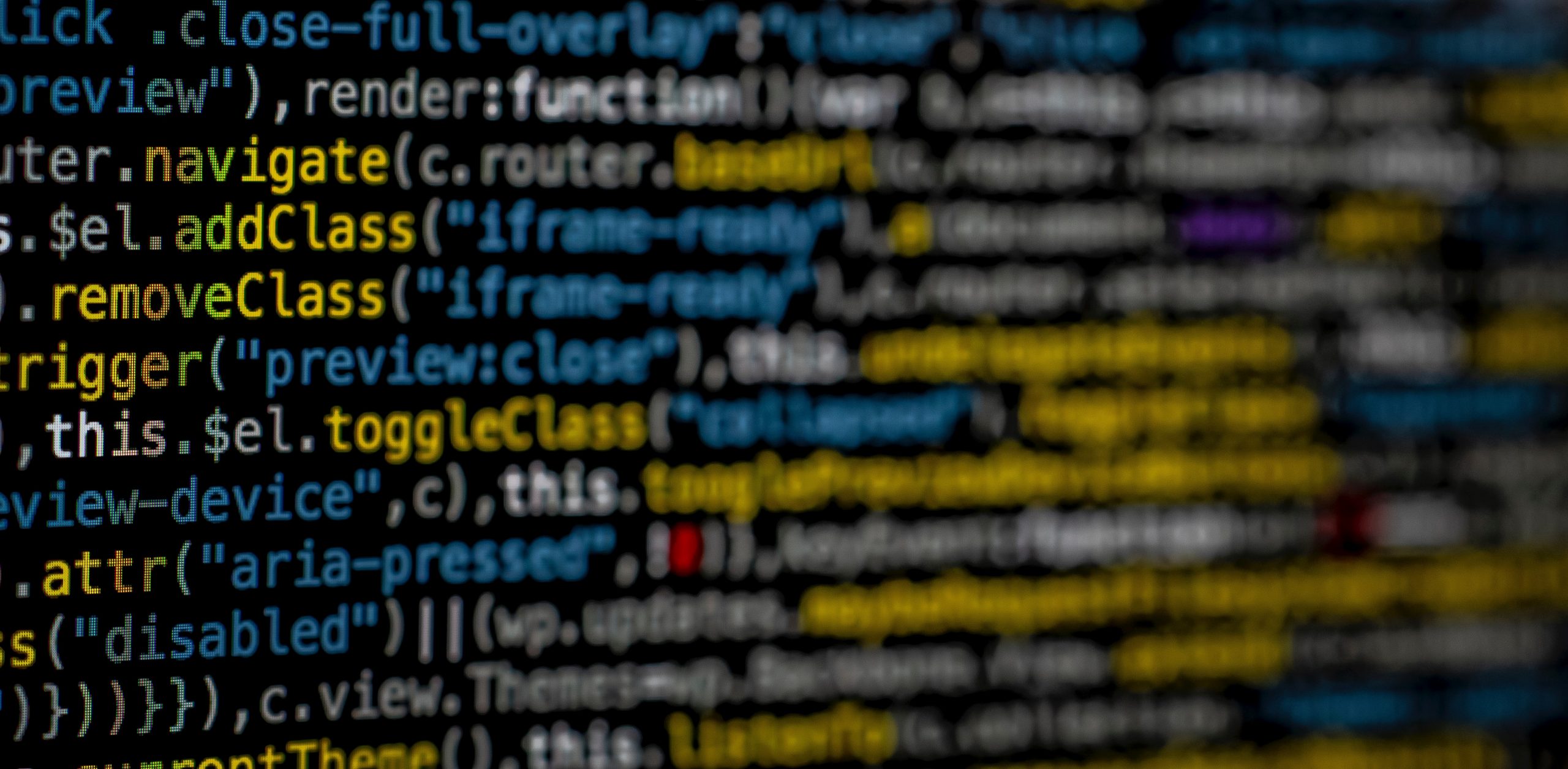 Nowadays companies can use a lot of data to improve their business. But there is also a lot of information that is underused and that is essential in customer experience. Companies that obtain 50% or more of their income from digital ecosystems achieve 32% more growth and 27% more profit margin that the ones that don't. However, obtaining a lot of data without using them properly is worthless.
Read more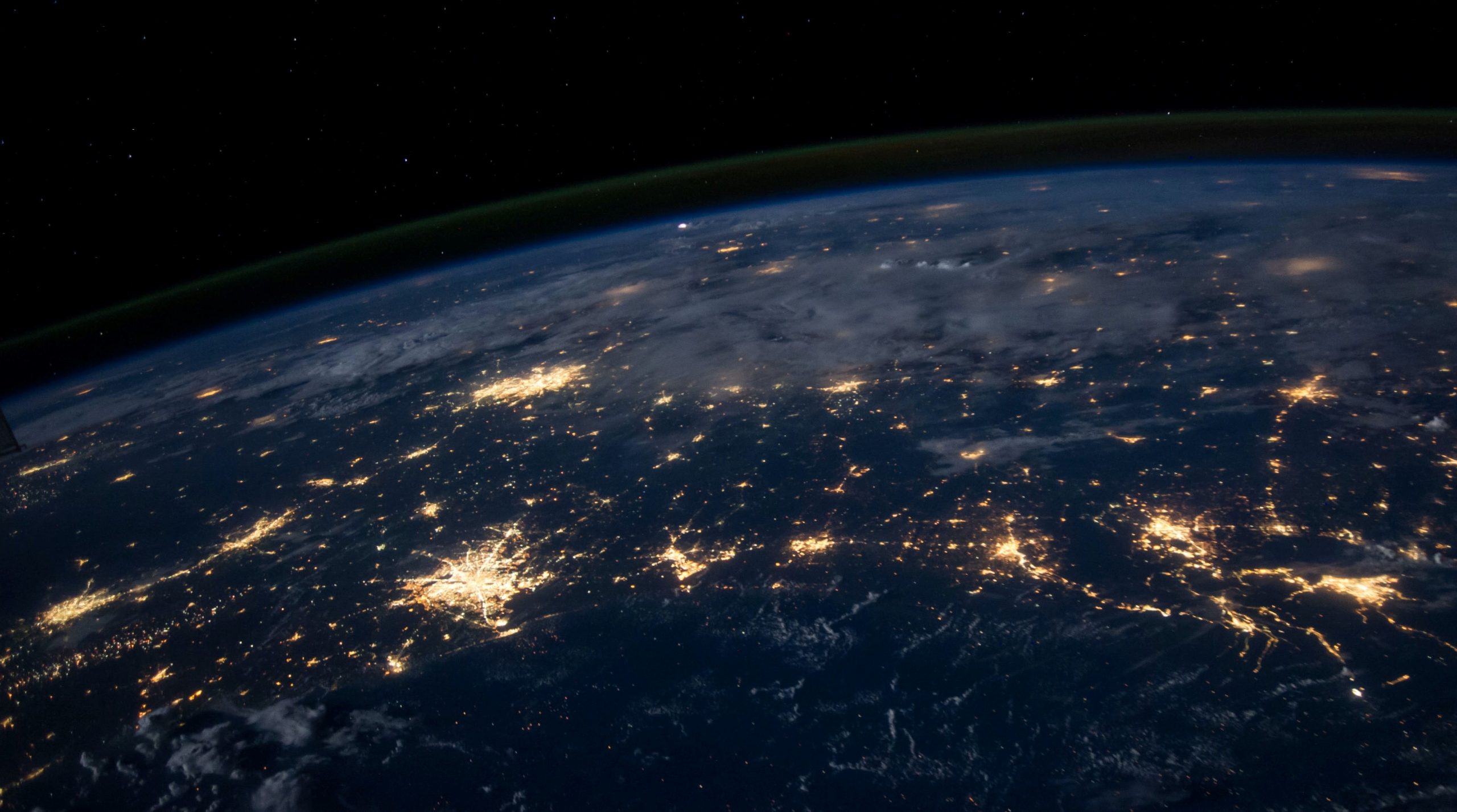 Nowadays, data centers consume about 2% of electricity worldwide. A number that could rise to 8% of the global total by 2030, according to a study by Anders Andrae, who researches sustainable information and communications technology for Huawei Technologies. In fact, in the US, data center energy usage grew by 24% between 2005 and 2010, and the previous five years energy usage increased by nearly 90% (from 2000 to 2005). But from 2010 to 2014, total data center energy consumption grew by a comparatively tiny 4%. This situation shows how tech companies have made an effort to improve energy efficiency in the past few years.
Read more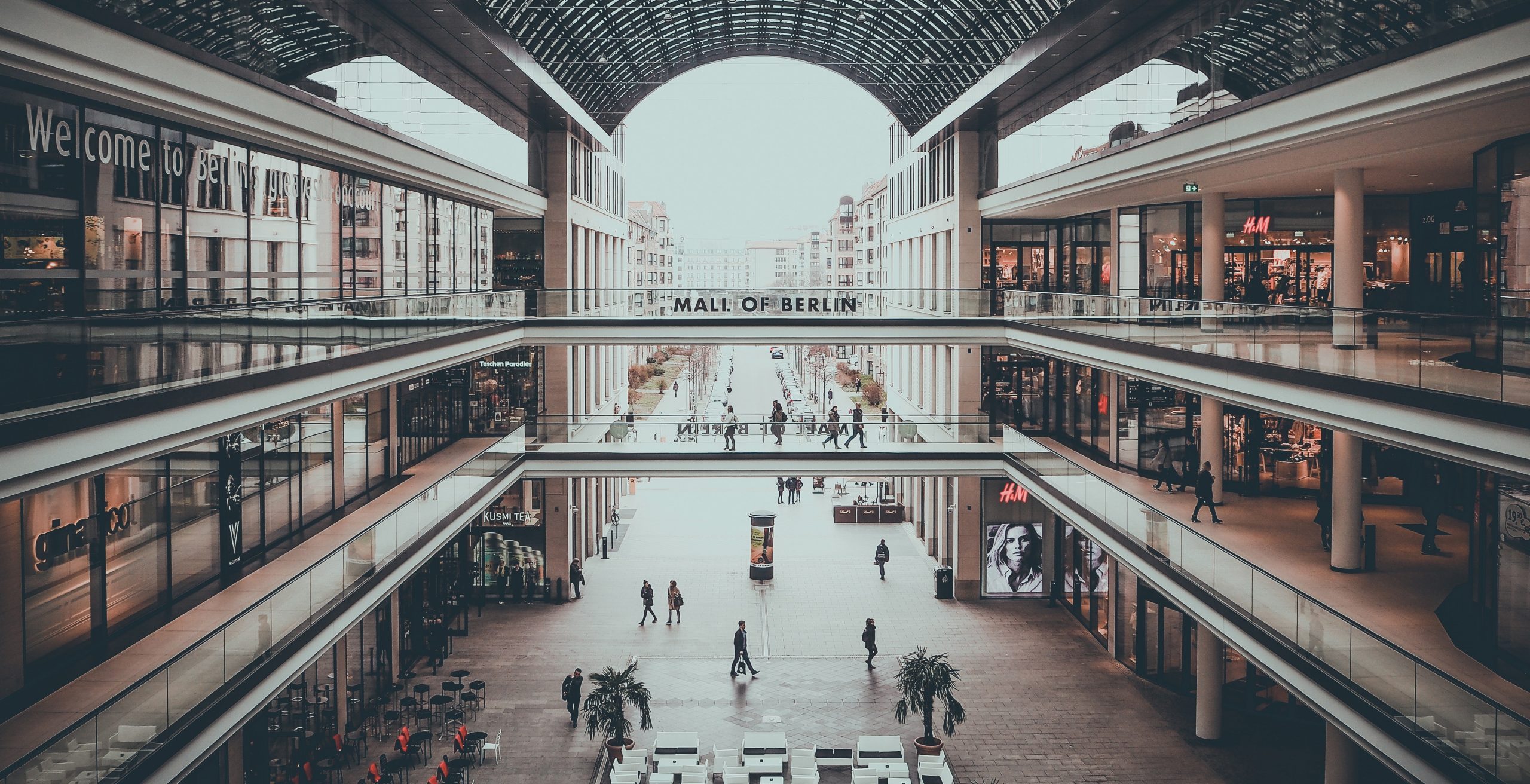 The Covid-19 situation has significantly impacted the retail industry, which is transforming the business models, increasing the importance of the online channel that requires to adapt their processes and logistics infrastructure. Christian Requena, Spain Managing Director at Globant, anticipates some of the changes that the Retail industry is facing this year.
Read more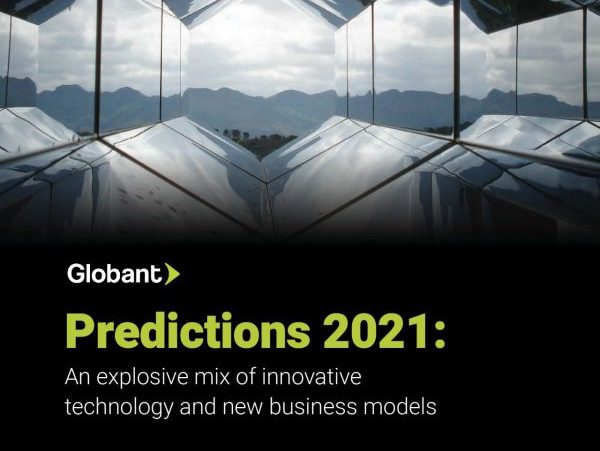 2020 sets the stage for a decade of unprecedented changes. 2020 has been a year that saw the speed of change increase by factors no one could have expected back in January. Businesses pivoted literally from one day to the next like never before. Organizations set aside hesitations and made bold decisions focusing on innovative technologies and strategies to respond to the crisis. Having done it all year to ensure survival, we expect to see businesses continue to move fast and implement decisions at lightning speed.
Read more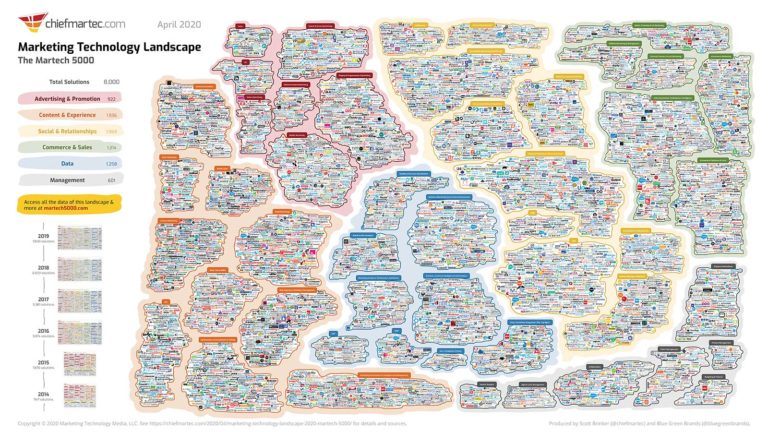 Welcome to the 2020 edition of the marketing technology landscape. Yes, it grew once again, by 13.6%, up to a total of 8,000 martech solutions.
If you want to know more about it, we invite you to click here.
Read more