How the internet of things will improve life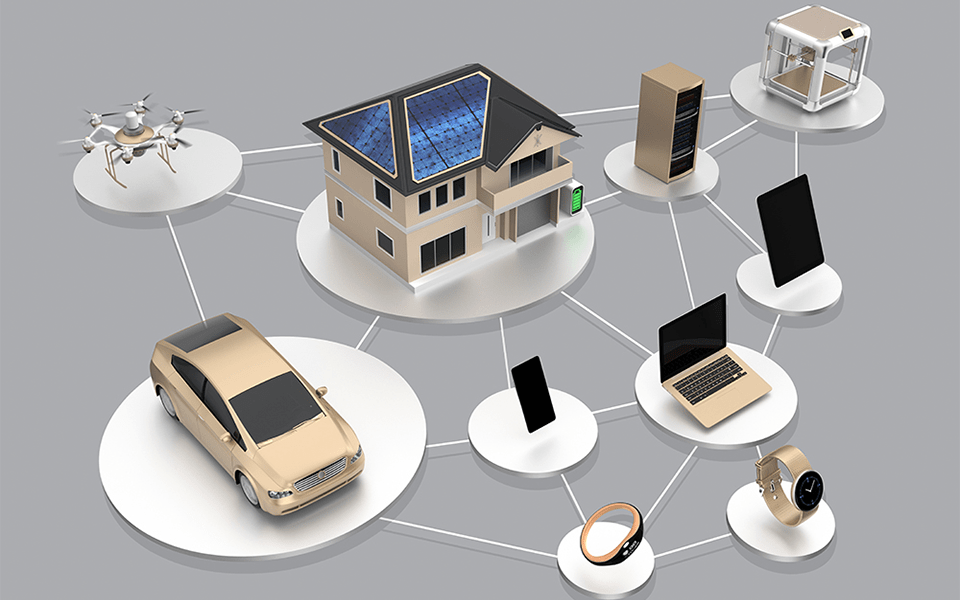 The human-to-computer interaction is not necessary anymore to connect and exchange data, due to the internet of things (IoT) which is an interrelated computing system installed is very common devices and in mechanical and digital machines which have technological identifiers to transfer and receive data over a network.
Internet of things is becoming everyday into a more discussed topic in the technology sector, exponentially growing and getting more and more impact in how people live and work. From now on every object people own will be connected to the internet through the phone, networks and even wearable tech.
Households systems such as alarms, smoke detectors and refrigerator, doorbell and even thermostat are now connected to us in less than a click, making life more integrated and sustainable, and eventually many jobs will be improved by new productions processes with more potential cyber physical systems.
Future with Internet of Things
Scientifics and engineers are expecting to grow numbers of connected things used by people worldwide every year, projecting 21 billion of connected devices by year 2020. Most of the businesses and companies processes and systems will incorporate IoT elements, having great impact in consumer's lives.
Connected devices will have a potential value in society, the Internet of Things allows lots of opportunities to take place and connections to make between what people need and what technology offers. By now many ideas are only projects and challenges, being security the main issue to solve, because with many devices connected and so much data going from one place to another, the information needs to be secure.
In despite of all the possible issues about security matters there are also some other troubles that engineers and experts need to solve for making IoT suitable for houses and specially jobs, for example, facing the massive amount of data that all the devices connected produce. It is necessary to create a way to store and protect from potential hackers all the users' information.
Improving life
The process to become a connected society will be fast but moderate and gradual, some companies and people will have it available faster than others yet the whole world will be witness of how the Internet of Things creates a huge change in life and makes a difference in how things and social process are made.
With this new systems the first projects to be made will be in the entertainment sector, also in the manufacturing, agriculture and environmental sector with machines and equipment all connected, with more fields of applications such as medical and healthcare, with cognitive technologies, and even transportation field will be improved with IoT, creating a motor vehicle that will use data to avoid approaching rainstorms, traffic and preventing possible incidents on road.
Now opportunities are endless and being connected will be an everyday life experience that can include changes at homes, like household gadgets that will understand preferences and people's lifestyle patterns, giving people more free up time in their schedule and with future tools to protect houses with smart locks and cameras, it will be better improve home security.