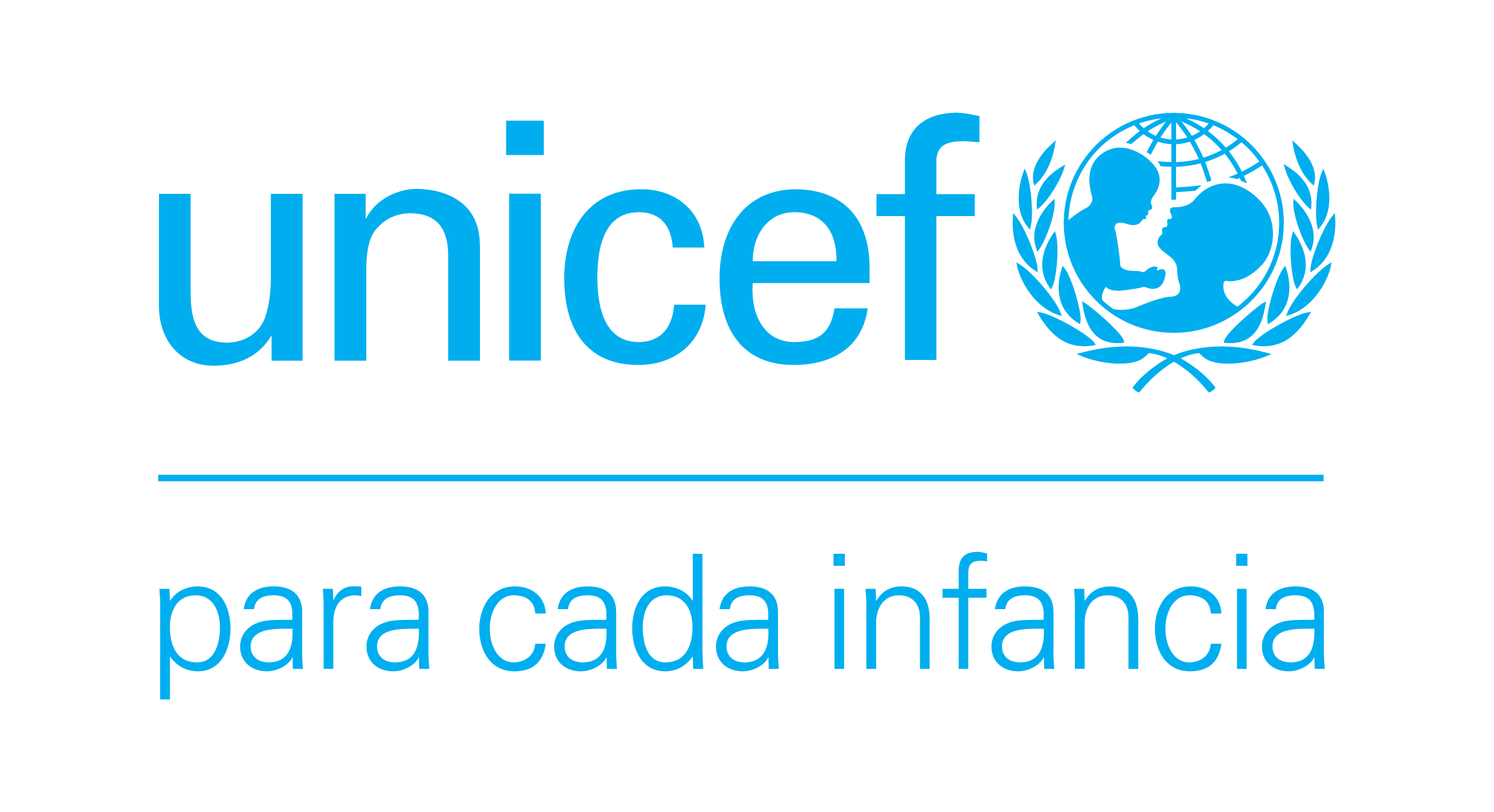 NEBEXT x UNICEF
UNICEF is the leading organization in childhood. It saves, protects, and empowers every child and adolescent, always and everywhere. They achieve real changes, defending their rights worldwide alongside their allies. And they never give up.
We believe that together, NEBEXT and UNICEF, we can generate awareness and knowledge and mobilize strategic sectors in favor of children's rights at all times and in all places, to achieve real and lasting changes in the lives of boys and girls.
GIGA & DES

Giga is a global initiative by UNICEF and ITU to connect every school to the Internet and every young person to information, opportunity, and choice. 1.3 billion children do not have access to the Internet at home, and only about half of the world's schools are connected.
This digital exclusion disproportionately affects the poorest, girls, and disabled individuals, causing students to miss out on online resources, the option of distance learning (for example, during pandemics or instability), and the opportunity to develop digital skills.
A world where all boys and girls learn, leveraging innovation, digital opportunities, and connectivity for learning.
WHAT IF WE COULD WORK TOGETHER TO CONNECT ALL OF THE WORLD'S SCHOOLS WITHOUT INTERNET ACCESS?
UNICEF LAB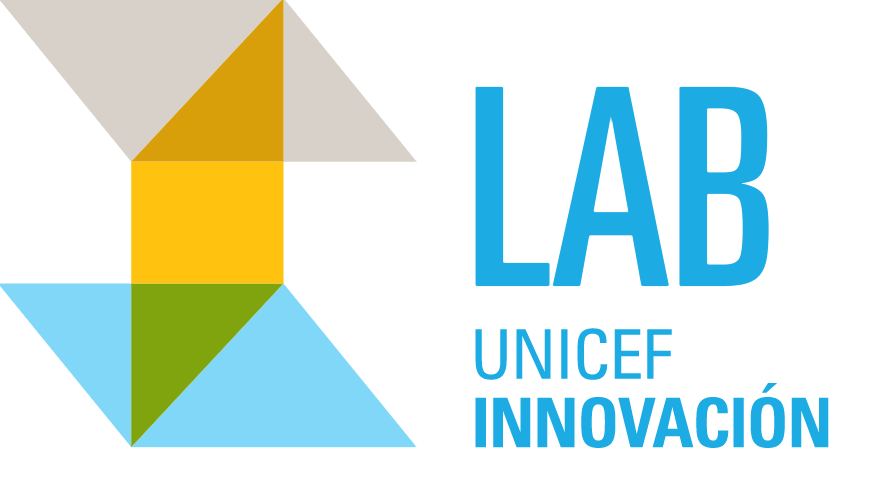 With UNICEF Lab, the accelerator for social impact projects focused on children's rights, we aim to promote and generate innovative solutions to the challenges faced by children in Spain and around the world.
Currently, the UNICEF Lab ecosystem includes over 620 projects from Spain and Latin America that have been submitted in the four editions held. And, most importantly, the 32 accelerated projects, over 180 mentors, and more than 250 investors, innovation professionals, and sector representatives who have been involved in the previous four editions.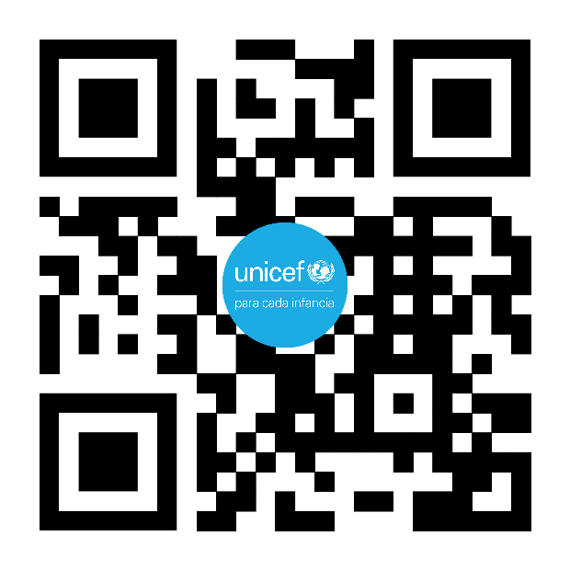 If you are a Spanish company and want to join initiatives for children, defend human rights, and support UNICEF programs, send us an email at: [email protected]