Teleworking: Tools and tips to be more productive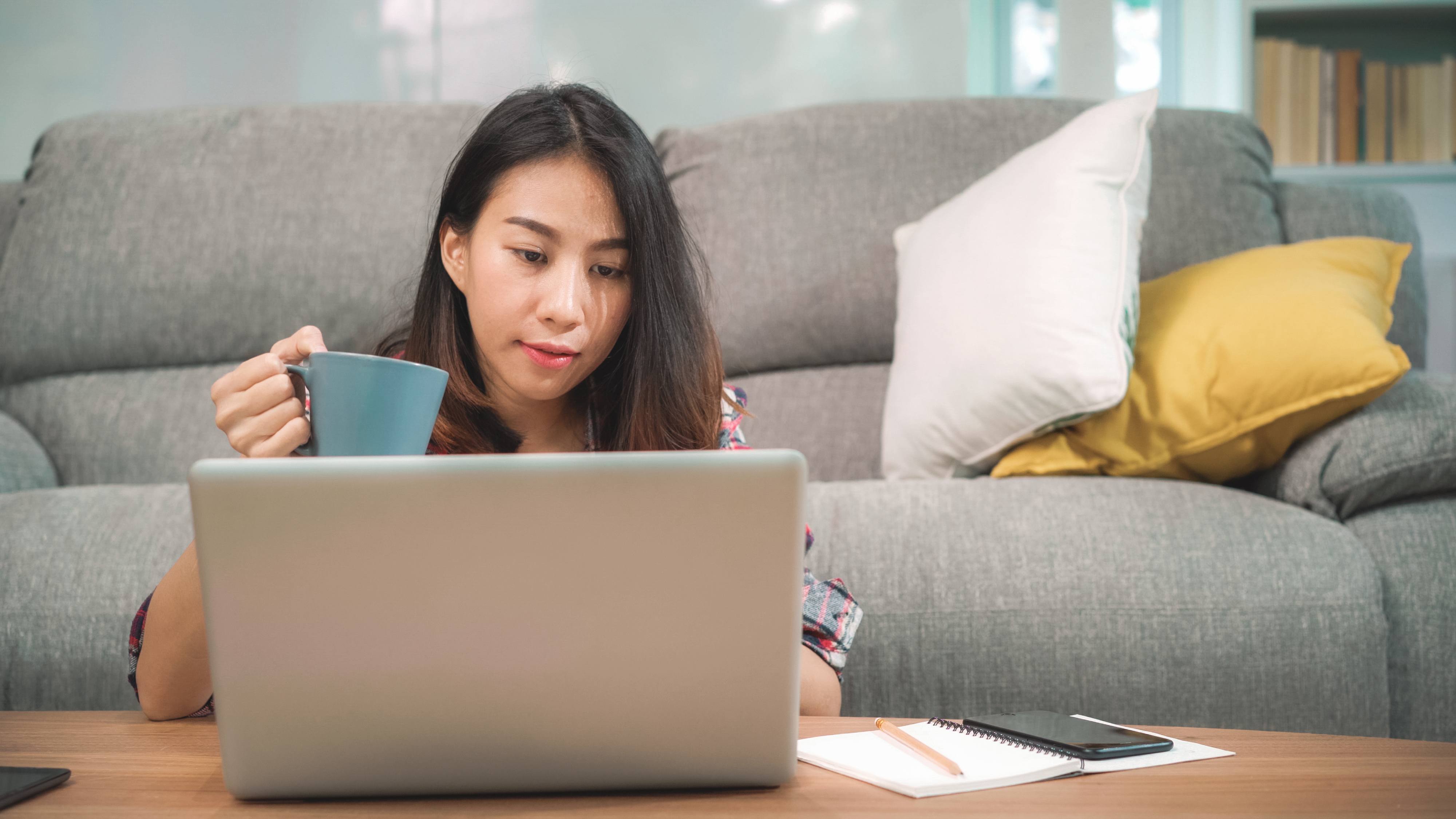 The Covid-19 pandemic has forced many employees to work from home. Although some companies have already implemented the possibility of teleworking before the coronavirus crisis, but most of them have had problems to move their entire workforce from their offices at the headquarters to working from their homes. In fact, Spain is one of the European countries with less telecommuting experience. During the last year, only 3% of the workers could work from home.
Fortunately, there are a lot of digital tools that make this situation easier for companies and workers. A good communication with workmates is important to not feel alone and stay linked to the firm. Apps such as Slack, Trello, Hangouts, Flock, Teams or Yammer are great tools to stay in contact constantly with your workmates.
Another aspect to facilitate communication between your employees are video conference meetings. Platforms like Skype, WhatsApp, Hangouts, ooVoo or Zoom Meeting allow to do video conferences, but it is essential to have computers or mobile phones with camera.
Obviously, not all jobs can be adapted to teleworking, however, there are some jobs in which employees can work from anywhere if the company has its information in the cloud and services such as Google Drive, Microsoft Office 365 or Apple iWork.
To sum up, there are a lot of digital tools that make teleworking easier for some kind of business. However, it is not easy to work from home if you're not used to it. For that reason, here we have five advices to telecommuting and to be more productive:
Stay in contact with workmates and chiefs: in teleworking, it is essential to stay in contact all the time with workmates and chiefs. For that reason, video conferences and chats can be very useful to know everything is going on in the company and to establish the task every worker has to do.
Digital tools: when an employee works from home, he or she has to know well all the tools he has. For that, an adaptation period to get used to all the digital tools makes the job more agile and dynamic.
Maintain commitment: in spite of teleworking, it is important that every worker helps the team when it's necessary. Nowadays, there are a lot of options, solutions and tools that allow social contact with workmates, improving productivity and commitment of all team.
Establish objectives: with telecommuting, it is possible that chiefs don't know the work done for the rest of the team. For that reason, it is indispensable to establish objectives and metrics that are in line with each worker responsibilities.
Respect work and rest time: sometimes, the timetables are a chaos and you can end working more or less time than in the office. In this case, each worker must plan his timetable, with lunch or rest pauses, and respecting the normal workday.
Some advices that, together with digital tools, can help workers and companies to be more productive during the Covid-19 pandemic. Because technology can be a great ally during crisis time.