8 digital marketing trends to look at in 2020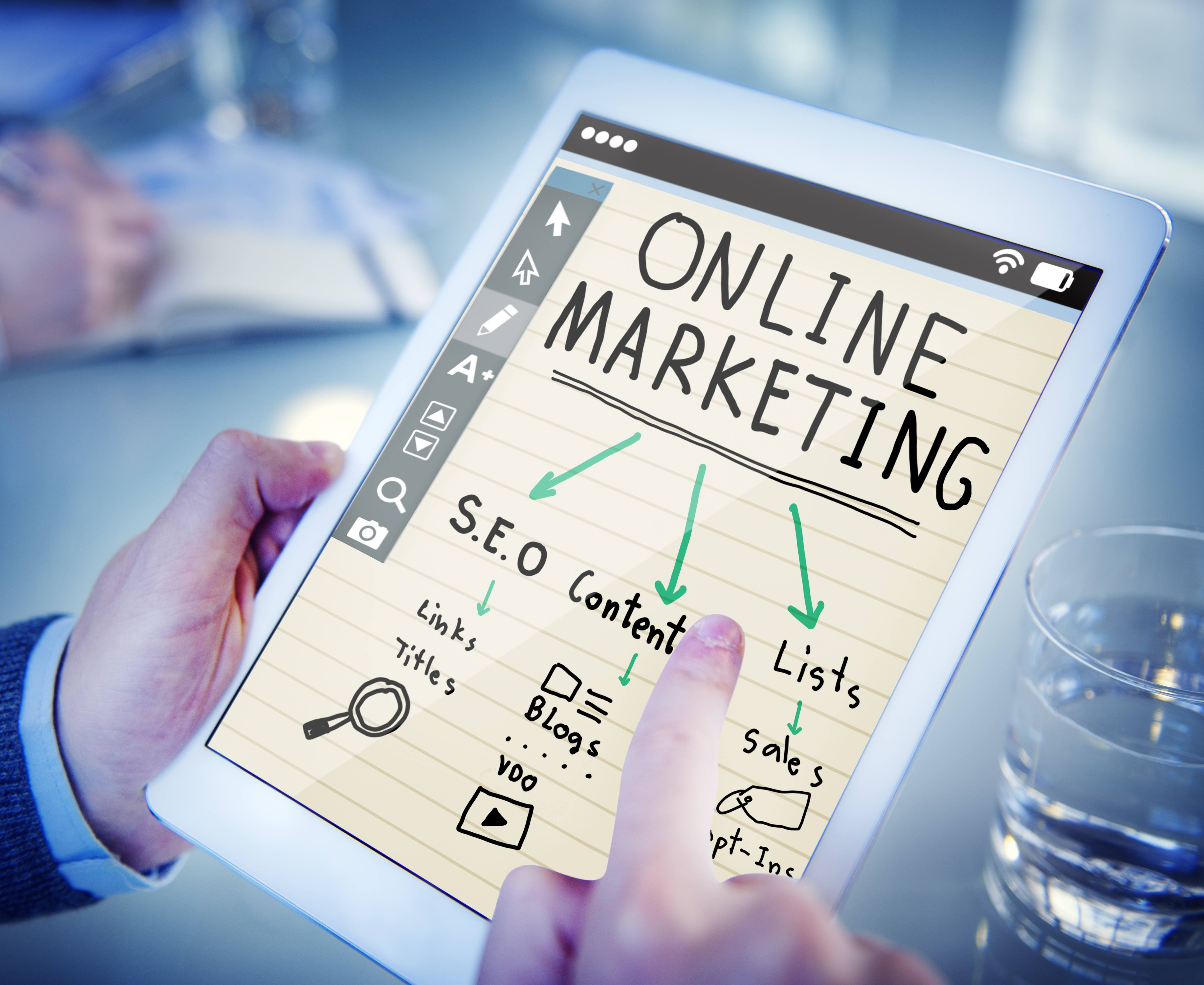 Investing in digital marketing is essential nowadays. In fact, since 2011, digital marketing spending has been higher than traditional advertising. In the last 8 years, companies have spent 10% more each year in online than in traditional advertising. But in order to decide on what spend your marketing budget, you need to look at the 8 digital marketing trends for 2020.
1 – Chatbots
Many companies will continue using chatbots to communicate naturally with people and answer their questions in real-time. Although hiring a chatbot for your website can be expensive, it has some benefits:
It saves time, because a chatbot can provide answers quickly to all kind of questions.
Customer satisfaction. A chatbot can answer customers' questions 24/7.
Good humor. A chatbot is never moody.
2 – Use of private messaging apps
Smartphones apps like WhatsApp, Viber and WeChat are gaining popularity, and instead of using emails, companies are adopting the use of private apps as well as private messaging groups.
3 – Smart speakers
Artificial Intelligence uses a combination of different features such as chatbots and voice assistance to quickly find answers. For that, voice assistants such as Alexa and Siri provide excellent customer care. Moreover, voice assistants are useful in digital marketing because they can search for things and read text loudly. But also they help CMOs: voice search uses artificial intelligence and prioritizes semantics of searches, adding value to local SEO.
4 – Hyper-targeted and personalized advertising
In 2020, most companies will be targeting precise audiences and users will only be viewing and responding to hyper-relevant ads. In addition, if you send tailored messages, 36% of the target will respond by buying the product. Moreover, you can personalize advertising by analyzing the customers' behaviors and promote products based on the user's past purchase history.
5 – Influencers and video content
The way of reaching customers has changed, as well as their behavior. On one hand, about 86% of women consult social media before deciding on a product, which shows the importance of working with influencers. On the other hand, about 95% of people watch a video explaining a product or service before buying it. So, by publishing self-made videos of your product, you can more directly engage with your customers.
6 – Transparency
Companies producing transparent and easy-to-digest information are likely to retain 94% of their customers. And in the GDPR scenario, companies will be required to be completely transparent on the information is being shared.
7 – Next SEO generation
The search engine industry is changing and improving the search algorithms in order to help users to get specific results that answers their questions. In 2020, we'll see that the quality of search results will improve dramatically.
8 – Retain your customer
In 2020 and coming years, firms will start to focus on retaining their existing customers instead of acquiring new ones. This is because it takes less money to keep existing customers happy.
These 8 trends will have an impact in digital marketing strategies in 2020. If you want to know them better, discover case studies that will help you master your marketing strategy and learn about the most innovative digital marketing and e-commerce tools and solutions, the Digital Marketing Planet at DES 2020 is your event. Get the most of it!