The 5 best digital marketing trends that you can't ignore anymore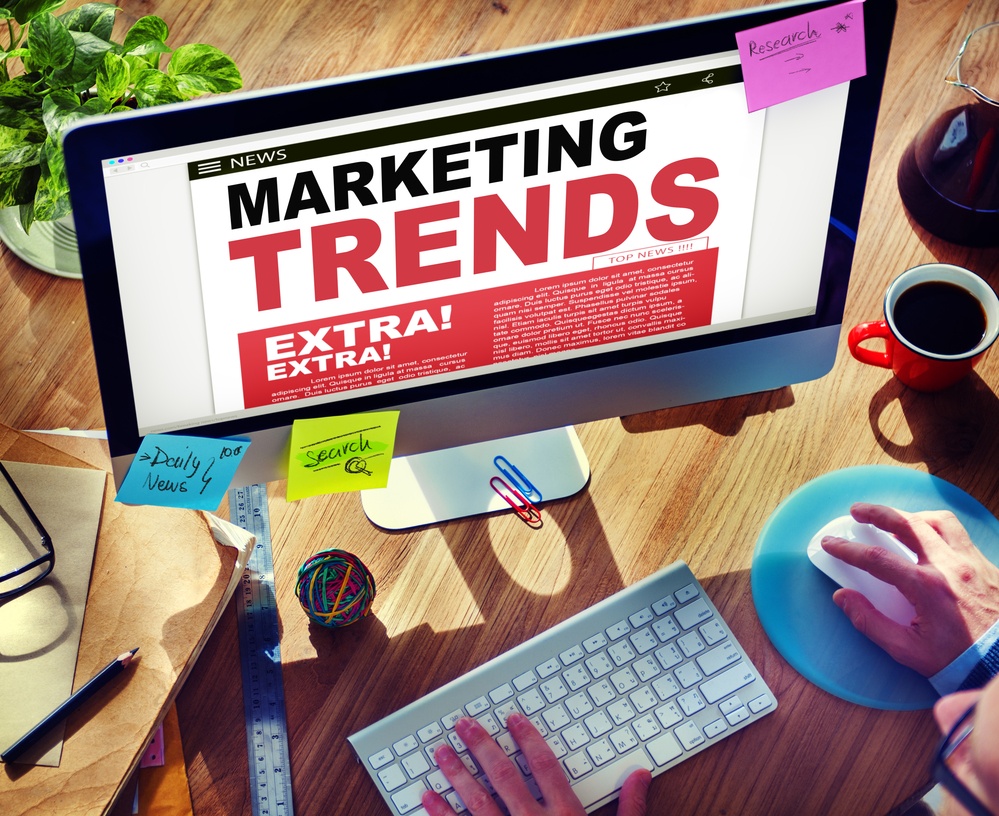 Innovation in marketing allows us to place ourselves in a position of advantage over the competition. Here we will talk about digital marketing trends that will provide you with benefits and advantages and that will boost the growth of your business.
What's new in Voice Search
As more people use these tools more information they will gather. Therefore, the results to be offered by voice searches will be better understood.
The unstoppable increase in voice searches by users' means that digital marketing strategies are increasingly taken into account. As well as the remarkable impact on SEO of this trend and the incorporation of devices or gadgets. Gradually, the voice search is extended to other users and devices, removing exclusivity from smartphones. The Google Home device and Amazon's Alexa are a good example of what this trend implies.
Video marketing as one of the strongest digital marketing trends
Video continues to be one of the strongest digital marketing trends. This is the fastest and easiest way to transmit information. Therefore, users prefer it with respect to images, audio or texts. Social networks give more and more importance to video, so their algorithms will put your business at an advantage over others if you use this format on platforms such as Facebook or Instagram. Follow this 5 secrets to make successful Video Marketing content.
Micro-moments
A term created by Google in which it is indicated that we want to search everything online. We are hungry, and we look for food on the Internet. The importance of understanding these micro-moments is vital to give an advantage to your business. In this way, you must optimize your advertising and segment very well so that it appears at the right time. The micro-moments of which Google speaks, serve to take advantage of those small searches that users perform on the internet.
Marketing automation: chatbots
Automation is very important to improve the marketing performance of your company. And one of the elements that join the digital marketing trends is chatbots. Through Artificial Intelligence, conversations with clients can be carried out automatically.
Influencers Marketing
Influencers are gaining more and more relevance in the world of marketing. These are capable of generating trends very easily. So, the use of Influencers is increasingly common. Likewise, it is very important to know very well what you want to obtain in order to choose the right influencer. Correct segmentation in the choice of influencer could have very good results for your business.