The 4 best workplace collaboration tools for your company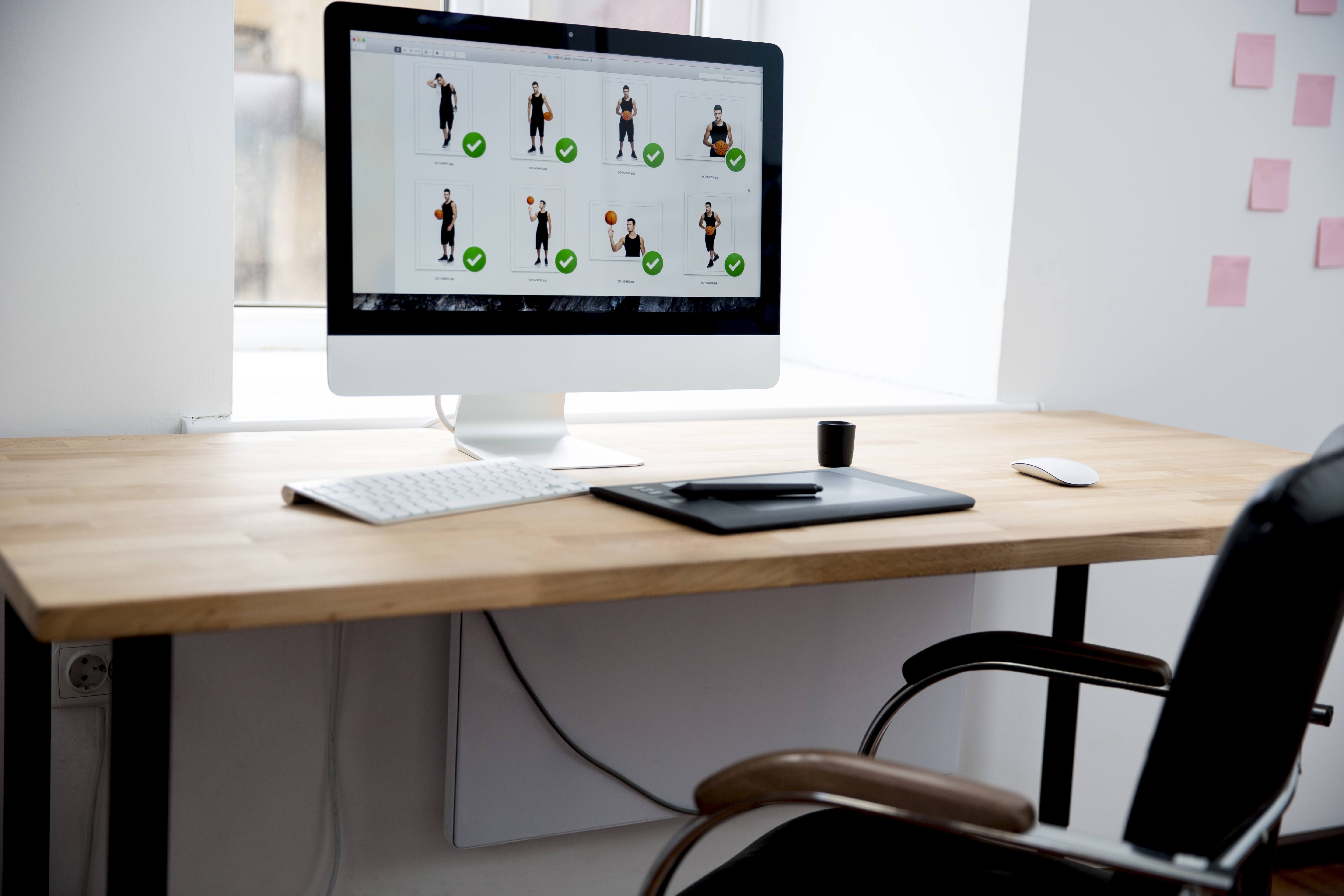 Thanks to the internet and the digitalisation of our world, there are a number of apps on the market that can help your company develop. Here are a list of the best four Workplace Collaboration tools out there.
Slack
It works well on all interfaces, including iOs and Chrome, as well as having a free version that is almost as good as the paid one. You can share files quickly and easily with your team as well initiating on-going chats. Video calls can also be made in real-time as well sharing functionality with DropBox and Google Docs. It is extremely user-friendly and does not require any intensive training in order to use. One of the main advantages is that you can easily organise projects into specific teams, which keeps organisation high and spam low. The only negative is that documents cannot be stored in a cloud, but you can easily sync with other programmes.
Ryver
This has some similarities to Slack, with it´s focus on effective communication and easy to handle features. You can create as many teams as you like, with their own customised chat. This can be individual or with groups, with many filters which eliminates spam and also improves confidentiality. It also helps keeps projects relevant to whomever is participating in them. Again, it can be used across operating systems and with mobile as well as desktop. It is also entirely free. This has an advantage as it is cost-effective without reducing the services. The only drawback is that it is impossible to make video calls.
Wimi
This is one of the best workplace collaboration tools for productivity. It keeps all tools related to your team´s output in one place. For example, to-do lists, project details, calender and video calls. It is possible for your team to collaborate and edit these profiles, as work is completed. Wimi is great for helping a workplace to stay organised and ensures that no job goes undone. The tool also works on mobile devices as well as desktops. The only negative is that it is not free, but on the other hand, it is not one of the more expensive options. If you are looking for an app to increase productivity, this is a great workplace collaboration tool.
Aha! Workplace collaboration tools
This is a slightly different application, that focuses upon project management. It is effectively one of the workplace collaboration tools which maps out projects, according to ideas and objectives. The tool easily collates all this data and then produces a map, by which you can see workload and trajectory. Aha! works well with DropBox and allows users to communicate easily through the interface. The charts provided are easy to follow, workable and provide all the relevant information needed for your team. For productivity and efficiency, it is one of the best options. The downside is that it is not free and is on the pricier side. However, there is a free trial version that gives a great view into how the app works.
For more information on company technology, please visit DES Madrid.