Artificial intelligence technologies that will dominate the future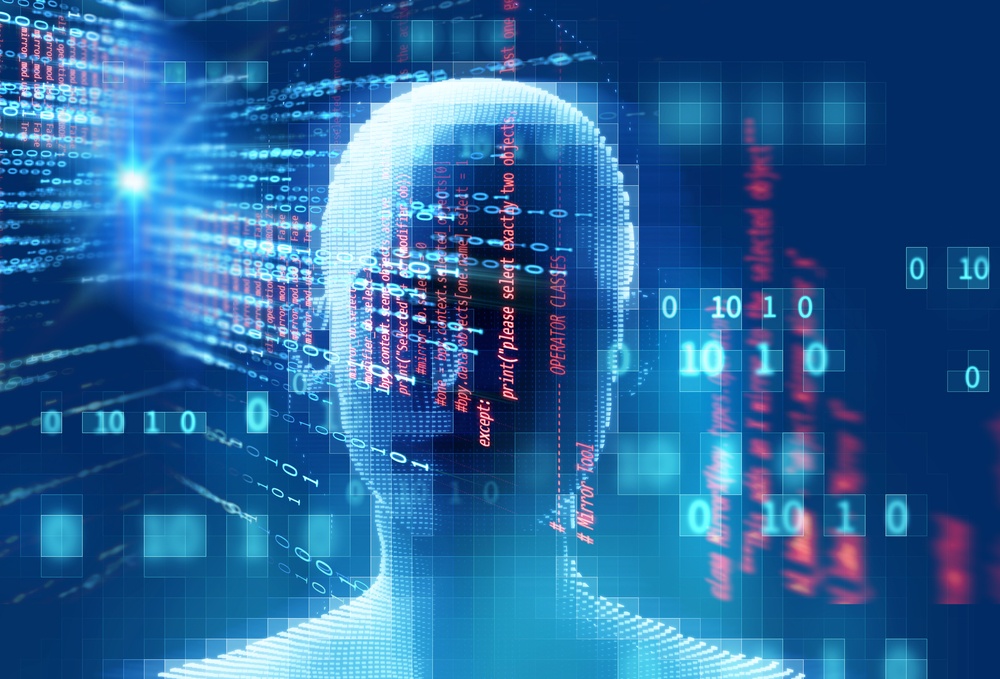 When we are thinking about artificial intelligence technologies, we usually think of supremely advanced robots. However, nothing is further from reality. Actually, artificial intelligence is available to everyone today. These technologies went from being of exclusive use to being technologies of generalized use.
Most electronic and digital devices have artificial intelligence technologies. Now that it is so important in everyday life, what are the artificial intelligence technologies that will dominate the future?
7 artificial intelligence technologies that will dominate the future
Virtual agents
This is a technology specially designed for customer service or technical support. With this, robots can interact with humans, generating conversations to solve problems. They are currently used as chatbots, but they have a lot of future in call centers.
Machine learning
This is one of the artificial intelligence technologies that have more future in terms of its potential. That the machines learn by themselves is one of the main objectives of AI studies. This technology is especially used for the prediction and classification of audiences, for example.
Biometrics
Biometric identification is already very common. In airport accesses, for example, migration is made from the biometric identification of the iris of the eye. However, this technology goes much further. The recognition of gestures, how the human body behaves, allows robots to have a much more natural interaction with people.
Automation of industrial processes
Process automation is one of the objectives of AI. With this technology, it is possible to carry out processes more quickly, effectively and intelligently. Making fewer resources consumed, such as time and money.
The Digital Twins
This technology is one of the most important to consider in the near future. It is already rolling, and it is about having digital copies of physical systems. With this it is allowed, make simulations and find errors that do not affect the system.
Automated marketing
Marketing automation is another of the artificial intelligence technologies that will be very important in the future. This allows you to generate marketing campaigns automatically. Marketing automation allows companies to have a better interaction with their users, get to know their market better and increase efficiency.
Content Creation
Content is king, so cite the most important marketers. Artificial intelligence allows content to be created by robots. In the future, you will not know if what you are reading, listening or seeing has been created by a human or a robot.