Creativity and marketing automation | the key to succeed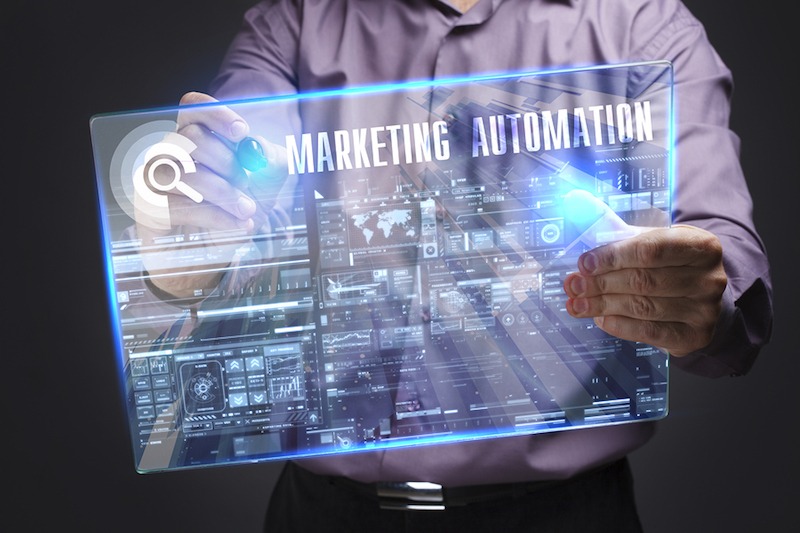 Marketing automation is developing fast and clearly, has come to stay. That is why we would like to inspire you with different tips in order to set a successful series of marketing campaigns. Before starting, remember that marketing is not about selling anymore, it is about embracing your community, the one that loves you and, therefore, the one that will allow you to let them know your services and/or products and explore with them new opportunities too.
Marketing automation through email
Communication via email is a traditional resource in digital marketing and a fundamental one. Who has not received an email from Adriana from Bla Bla Car? Or the latest newsletter from your favorite tech-news blog? Twitter profile recommendations based on the last ones you followed? Or a flight offer plus hotel in Punta Cana for 2 people, which, coincidentally, you had been looking for 10 minutes ago?
All of these are examples of current e-mails, all of them pursuing the same: seeking a brand impact but also inviting your potential customers to find out more about you and finally start a conversion. Same channel, different engagement tactics though.
If the objective is to carry out an emailing campaign or send a newsletter, having a curated database and a reliable email app should be enough. However, you will be missing the opportunity to know if you have achieved your goals.
Unfortunately, today sending an email is not enough, you have to know what your customers are interested in, when and why. And in order to know that you need to gather some intelligence, which lay behind the email automation tools. Using these tools wisely will be translated into more awareness and conversions, although that will require devoted time for preparing and most importantly for analyzing and get valuable learnings from results.
That means that you will have to go through a first stage of 'thinking process', which will let you plan scenarios ahead of each and every path that your potential customers can follow in your Customer Journey and, in addition, to prepare a series of programmed responses for each action that they may perform.
Customer scoring
A marketing automation tool does not allow you to only foresee all the possible behaviors of any user and to program personalized answers for each one. It also allows you to develop a Lead Scoring Strategy, in which you will be able to assign a certain score to each of the points of your Customer Journey and a series of actions based on these scores.
Suppose that a user opens your mail, clicks on two of the links you have provided him navigating for more than 1 minute on your page. This user has greater commercial value as opposed to the one that only opens the communication and does not perform any other action.
Based on this, your next impact for this user has to be completely different:
by offering him a customized content based on what was interesting for him in the first communication. The information provided will be deeper. This is called nurturing.
by opening the communication into a more general context and trying to amplify different angles from this previous general one. This second piece of information will contain a clear CTA (Call To Action) to validate if these new areas are interesting for the consumer, and which is the most successful one. This is called exploring.
The importance of the content
The key to succeeding in marketing automation is content as well as to find technological solutions that will allow you to automate marketing easily and in meaningful ways and lastly to set a right mix of tools. All of these will help you to discover the behavior of your potential customers detecting new business opportunities as well as to reinforcing the successful ones.
Without a personalized and customer-oriented content strategy, all your actions will be useless, using use high-quality content to engage your costumers will be key, putting your creativity to work will make you succeed.
Interesting in learning more about digital marketing, stay tuned and keep reading our blog!