How to choose the right digital communication strategy to exceed your target?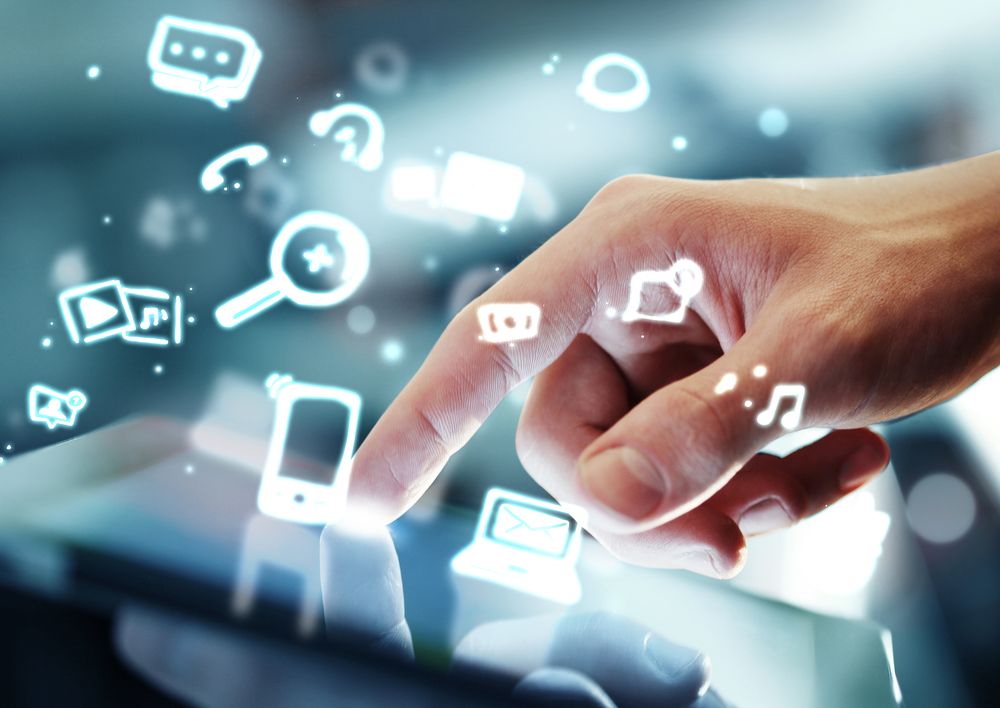 Each company is a separate world. Each campaign is completely different. Are you clear about your goals? Do you know exactly what you want? If the answer is yes, your digital communication strategy will be much easier to succeed. In this post, we will try to explain how to choose the correct digital communication strategy to achieve your goals.
First thing's first, the goal before strategy
There are many strategies you can follow that you can take. Whether they are successful or not depends on the objective you want to follow. That is, there are strategies to achieve expansion, launch, subscriptions, among others, which is the right one for your company? That is why, it must be very important that you know what you want, what you are looking for.
After defining and knowing very well what you want, what you are looking for begins to carry out the actions to reach those objectives. Keep in mind that each campaign is different, so your digital communication strategy should be very personalized.
Meet your target audience
The actions to take depend on your target audience, the language, the means, everything depends on what type of person you want to reach. Therefore, knowing your target very well is very important for your strategy to be successful.
Content Marketing
Content is king, this is one of the best-known phrases in digital marketing. It's totally true. Offer your target audience relevant and quality content. This will make users value the information you give.
Email marketing
Email marketing can help you reach a large number of users. Segment very well and communicate your campaigns to your customers through appropriate messages through your email.
Use the indicated social networks
Not all social networks are for your company. Knowing your objectives, your target audience, your market, you will know what social networks to use. The correct use of social networks will help you achieve your goals successfully.
Use the right tools
The automation of your digital communication campaigns will help you have better results. That's why it always seeks to use the tools that help you to have the best results.
You can read 10 Tools That Will Bring a Digital Transformation to Your Small Business.
Measure, analyze, make decisions
Knowing the data will help you know if you are achieving what you want. Measuring and analyzing is the best way to make decisions on the fly.