Twenty-five years of digitization: Ten insights into how to play it right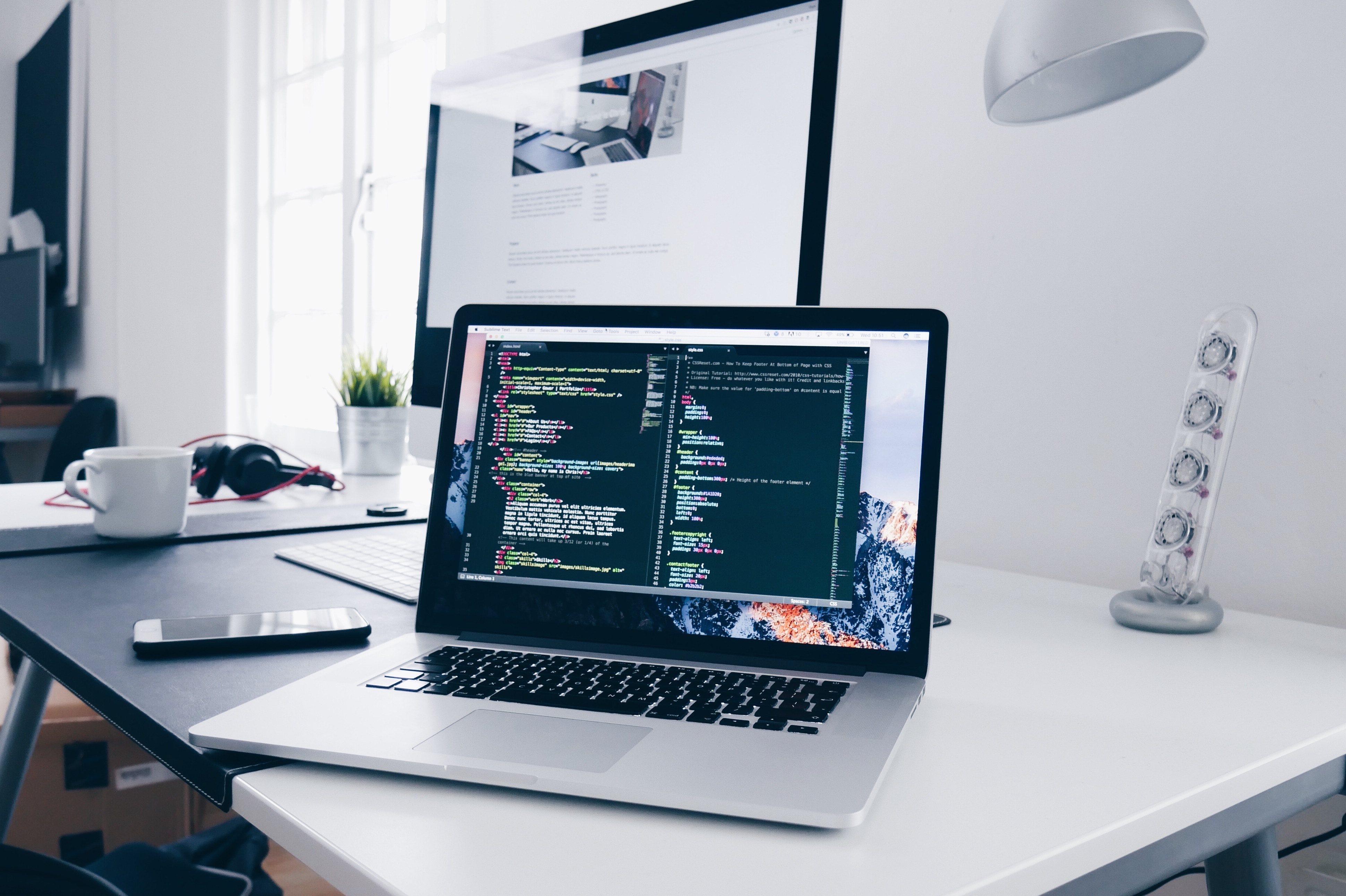 By Jacques Bughin, James Manyika, and Tanguy Catlin
The diffusion of digital technologies has transformed the world in the 25 years since the commercial internet emerged with the first browser. The McKinsey Global Institute offers ten insights that can help countries, sectors, and CEOs to navigate this new world:
1. Large economic potential is linked to digitization—and much of it is yet to be captured
There is likely to be a large productivity dividend from digitization, but only when companies absorb digital technologies in their organizations. This is happening slowly. According to McKinsey's 2018 digital survey, the digital maturity of traditional incumbent firms is still at only 25 percent of the potential.
2. Digital superstars are rising far beyond the US big four and China's big three
Large global digital platforms are fueling the creation of hyperscale businesses—including Google, Amazon, Facebook and Apple in the United States, and Alibaba, Baidu, and Tencent in China. They are some of a small group of firms creating value for shareholders above the cost of capital that we define as superstars. The world's around 200 million corporates should not resist, but rather embrace digitization—or risk being competed away.
3. Digital natives are calling the shots
Digitization has produced a large breed of competitive startups commonly called digital natives that, by 2018, may account for about 12 percent of total revenue generated across sectors in developed economies. Although this share is low so far, their digital revenue is around the same as the total digital-only revenue of incumbent firms.
4. Digital changes everything—even industry boundaries
Diversifying beyond the home sector is evidently paying dividends. Among incumbents in McKinsey's 2018 survey that are doing so, digital revenue is 25 percent higher than that of the average incumbent.
5. Agile is the new way to compete
Digital natives are more agile at developing and scaling businesses—and are also quicker to fail when they do—than incumbents.
6. Playing the platform economy is an "in the money" option
New MGI research finds that any type of platform play—whether company-owned or third-party and cooperating or competing with a global platform— can boost earnings, compared with not doing so.
7. Self-cannibalization and innovation are a necessity for digital reinvention
Incumbents have often been cautious about launching digitization programs because they know that a large share of the revenue generated from digital may simply be revenue that the company would have generated anyway, but there is an imperative to reinvent their businesses.
8. Going after the right M&A is key
Digital M&A can be a way of getting back into the race for companies that have fallen behind in digitization, but it needs to be the right M&A. Digital natives have spent more than 15 percent of their market capitalization on digital, while traditional incumbents have devoted 85 percent of M&A spending on analog.
9. Effective management of digital transformation is vital—but challenging
Even when the right digital strategy is in place, execution is vital. Unfortunately, the evidence suggests that failure to be effective happens five times more often than success.
10. Leveraging, and transitioning from, digital to new frontier technologies is an imperative
Artificial intelligence (AI) technologies are part of a new wave of frontier technologies, and adopting early is key. In professional services and retail, companies that do not deploy AI are reporting digital cash flows that are 15 to 20 percent lower than their AI-embracing peers. In financial services, the gap is 30 percent, and in high-tech, a very substantial 80 percent.
---
AuthorsJacques Bughin is a McKinsey senior partner and MGI director in Brussels. James Manyika is a McKinsey senior partner, and director and chairman of MGI based in San Francisco. Tanguy Catlin is a McKinsey senior partner in Boston