Industry 4.0, The Smart Factories and Machines-As-A-Service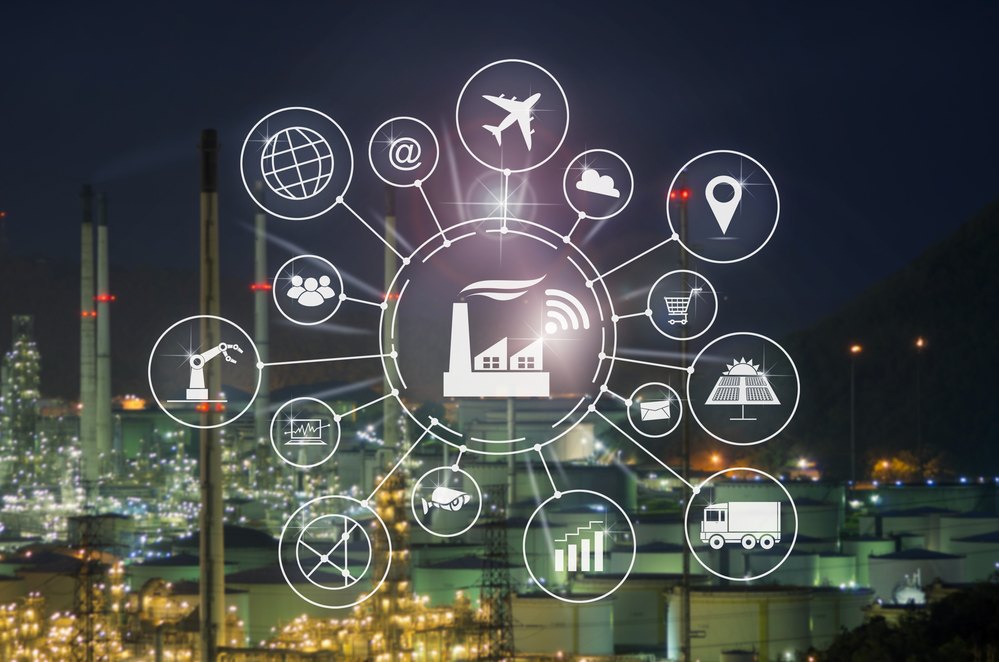 We are experiencing a new industrial revolution. We are in a new process of modernization of the industry where everything is connected. That's why in Industry 4.0 we talk about smart factories. A combination of technologies such as the Internet of Things (IoT), cloud computing, and big data, which make this revolution possible.
A new industrial revolution
The mechanization and the steam engine led us to the first industrial revolution. Mass production and electricity became Industry 2.0. Computers and the internet gave us the 3.0 industry. The new revolution brings connected manufacturers, smart factories and the concept of machines as a service.
The manufacturers that make up the global industry are connecting their machines to the cloud. This is because a digitalization of the companies has been generated. Likewise, automated, computerized and optimized manufacturing has been generated. Companies have noticed in recent years the need to modernize their operating processes to adapt to a new world, much more dynamic.
The digitalization of processes, a path towards smart factories
The connectivity of the machines is an important part of industry 4.0. However, one of the most important points to be worked on in smart factories is the connectivity of the machines with the companies. That connectivity that allows the production processes to be much more efficient. A concept that can be called a machine as a service.
The manufacturers then eliminate the programmed obsolescence of the machines because the companies need them to be in continuous improvement. The machines as a service of smart factories mean that the machines are not acquired by the production capacity, but by their adaptability. Manufacturers offer companies not only machines but a service around them. Therefore, the life cycle of a machine is much greater but its maintenance cost increases. This increase is due to the fact that the maintenance is not only repair of the equipment but software updates that improve the characteristics of the machines.
Slow transformation
This revolution does not happen overnight. Smart factories are an important part of this digital transformation that makes up the industry4.0. The world is changing, and companies change with the world. Industry 4.0 will require a total change in the paradigm of companies, factories, and markets. New professionals are formed so that the change occurs gradually. Are you ready for a much more connected world?