Digitalization, the disruption of the Automotive Industry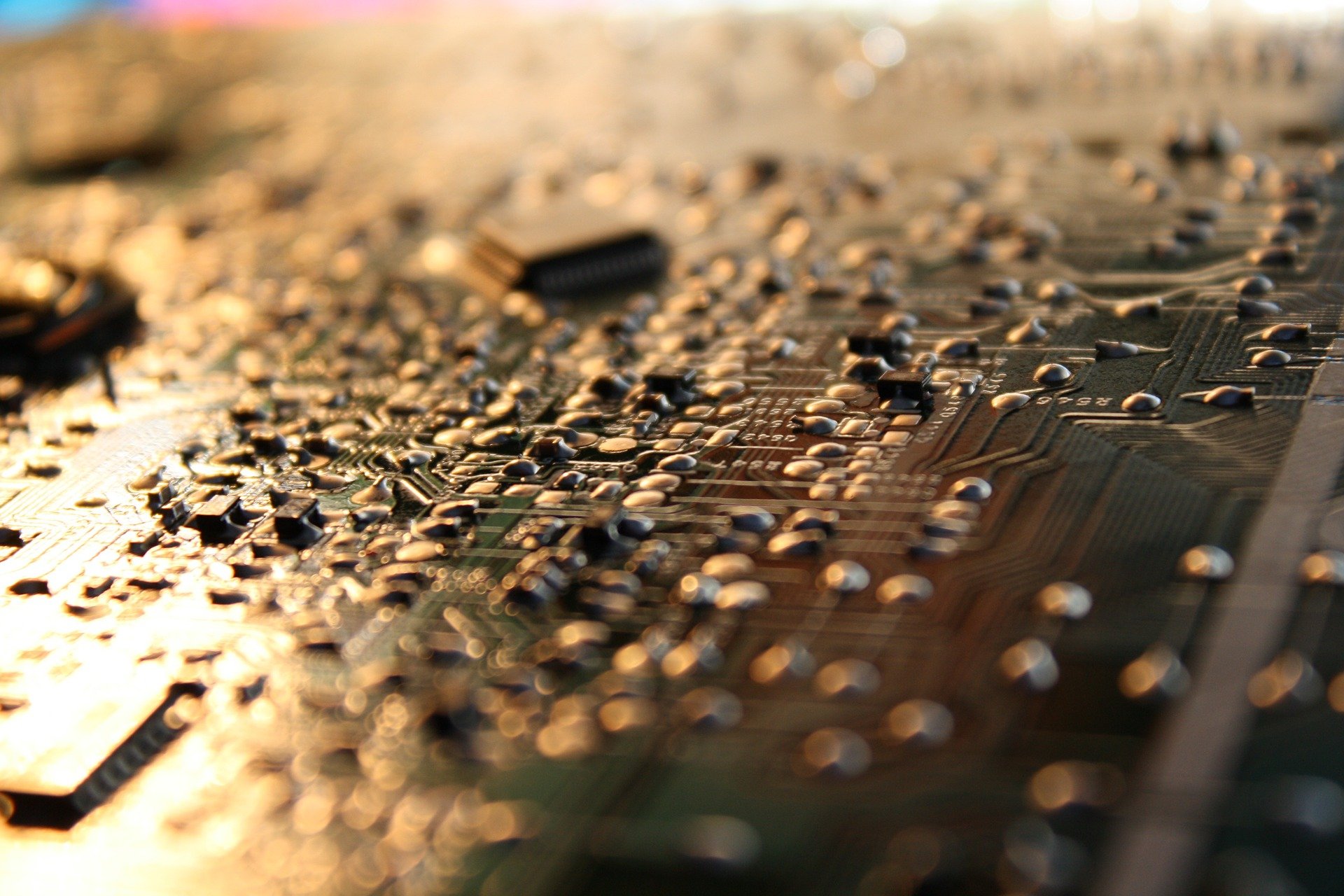 Despite the Automotive Industry has always been at the forefront of the newest technologies, Digital Transformation has radicaly impacted the Automotive Industry and there is no turning back. Nowadays, the few years old cars seem to be relics compared to the last ones, and this is because of the quick transition to digital that is only going to accelerate.
Digitalization in the Automotive Industry is spending to grow rapidly to $82 billion in 2020
By 2020, growing digitalization and advancements in technology will have increased the automotive industry investments to $82 billion. The automotive industry has realized that they must research and purchase for a digitally enhanced experience to meet consumer demands.
Despite all the digitalization and new technologies, there have been determined the main trends that are currently transforming the automotive industry:
– The future of Mobility, Industry 4.0
– Connected and Autonomous Car
– Digital Retailing
– Connected Supply Chain
– Mobility as a Service (MaaS)
– Digital Sources in the Car Buying Process
The digitalization roadmap in the automotive industry is focused on moving from "digital services" to "car-as-a-service" to "mobility-as-a-service", to transform the car as an element of a connected living solution by 2030.
In 2016, digitalization pointed out the transformation of business activities, process improvements and the development of new competences and business models in the five pillars of the automotive industry.
The main factors analyzed in the Automotive Industry due to the Digital Transformation are the strategies, growth analysis, competitive landscape, business models, and future focus areas of original equipment manufacturers (OEMs) and Tier/suppliers. Digitalization affecting this industry will involve other industries too. The way forward for the global automotive industry in 2025 will be OEMs and Tier along with IoT, technology partnerships, software capabilities and customized solutions.
"Digital transformation will affect the entire automotive value chain, including design, production, distribution and retail, reshaping the traditional automotive business model. New models will consider data, connectivity and cybersecurity."
– Frost & Sullivan's Future of Mobility
The evolving digital lifestyle expectations and demands for new and innovative services will affect all components of the digitalization of the industry. However, according to Frost & Sullivan, it will be most visible within the emergence of Mobility as a Service (MaaS). Increasingly, a readiness to combine different modes of transportation is shaping the industry. The lines between public and private transport are becoming blurred in favor of a multi-modal integrated transportation system encouraging the emergence of models such as smart ticketing, multi solutions and aggregated booking.

Article powered by Zigurat Innovation & Technology Business School
https://www.e-zigurat.com/digital/