Analyse your Competition in Social Media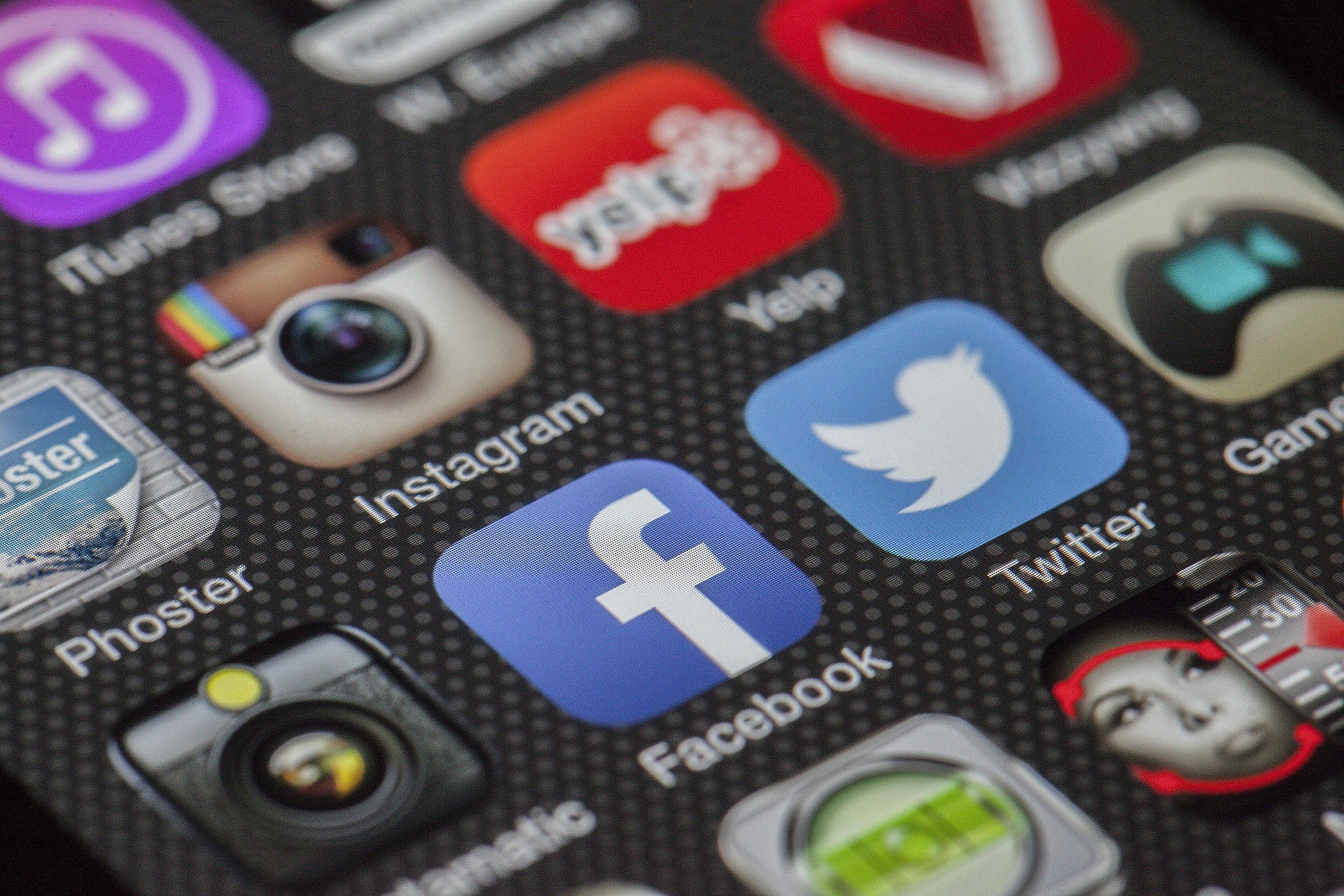 Have you ever wondered if analysing the competition in social networks is useful? Have you ever decided to do it?
Conducting an analysis of the competition in social media is more important than you might think. The knowledge of what your competitors are up to is essential to polish your marketing strategy, thanks to:
Improving the decision-making process,
Defining which strategies in social media work,
Being aware which actions are a total failure in the digital world,
Gaining new ideas and inspiration,
Why is it important to analyse the competition in the social media?
The proper analysis of your competition will not only make you grow, but it will also allow you to:
Establish a general vision of tendencies in your sector
Have an insight into the winning strategies and actions that don't work
Develop new ideas and improve your strategy
Analyse the style of communication in your sector
Get to know your audience, and how they interact with other brands
Anticipate your marketing actions
Enhance your positioning, thanks to keeping your strategy active
How to Conduct an Analysis of Competition
Step 1: how to find your competitors in social media
Look for the principal competitors
Investigate which are the social networks of your direct competitors – those that operate in the same market and offer similar product or service. For example Coca-Cola and Pepsi or Samsung and Apple.
Listen to your followers
People give much more information than they think in social networks. If you follow the posts and conversations that they publish, you will have a lot of data and you will be able to connect with potential followers.
Investigate hashtags related to your sector
Monitor hashtags that are important to your business sector and your own brand. That way you'll find many engaged users and brands that position themselves in the same categories. Here is a platform that will help you monitor hashtags on Twitter.
Google search
When you search the internet, the first results that appear are the best-positioned ones. Search for keywords that are relevant to your company or business sector and start monitoring the results that appear first.
Step 2: Define the parameters you will focus on
When you already have your competitors defined, it's time to make a benchmark. Here are some examples of data that you might like to analyse:
Which social media profiles do your competitors have
How many posts daily or weekly do they publish on each network
How many followers do they have
What is the level of engagement
How many likes/retweets do they have
Step 3: Conduct the analysis
Once you know what competitors you are going to analyse and the data you want to investigate, it's time to start.
We recommend that you write down everything in Excel to have the data well organised and easily accessible, so you can check it at any time. You can do it manually, but there are some tools that can help you make it automatically.
Tools that Help you Analyse your Competition
Metricool makes it easy to benchmark your competitors! With its competitor analysis feature, you can create your analysis in the three main social networks: Twitter, Instagram and Facebook.
You will have an access to such information as the number of followers, information regarding publications, engagement, the competitor's account's growth, and the most popular hashtags
With Followerwonk you can compare up to 3 competitors on Twitter for free. You will access the following information: the followers that both accounts have in common, the average number of new followers per day, the total number of tweets published and an average number of tweets per week.
With follow.me you can get access such data as the number of tweets, followers, keywords or hashtags most mentioned by the account, analysis of tweets: mentions, retweets, hashtags, etc., as well as periods with the biggest activity.
Now that you know everything about analyzing your competition in social networks, it's time to you start doing it!