Monitoring the way to Industrial SME 4.0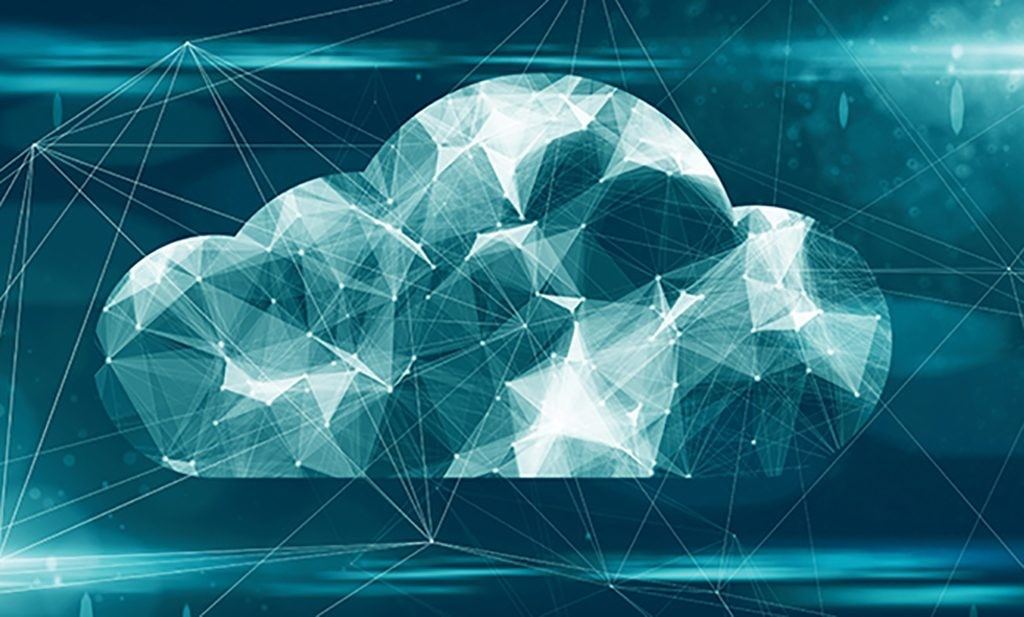 ---
In today's industrial market, the digital gap between large companies and SMEs is widening.
Whether due to lack of resources or entrepreneurial vision, our SMEs are falling further and further behind in the digitalization race, and this is a serious problem for the sustainability of the economy and their survival. The reality is that companies must invest more in technology.
In the age of data, the new industrial oil, the first thing to do is to focus on data and get the most out of it. Once we have the data, we will be able to analyse it, and from this we will begin to optimize our company's processes, which will begin to be "leaner". Once we enter the continuous improvement loop, the impact on the income will be direct.
The collection of data can be of various types depending on the degree of technological evolution of the company, on paper, spreadsheets, etc.. We recommend investing in automated solutions for real-time data collection and analysis, as maximizing efficiency is essential today, and a monitoring tool provides a lot of flexibility.
There are many tools that allow real-time data collection. Among them we can highlight:
---
Proprietary monitoring software from large corporations that is often quite expensive and complex to customize in most cases. Perfect for those companies that only work with one manufacturer.
Specific software for a specific task such as monitoring a type or set of protocols, machines or elements of a similar nature. Interesting since it is more element specific, which could provide more benefits than a "generic" tool.
Distributed monitoring software software that allows measurements to be made on multiple elements connected to the network from very different points. For those who have multiple elements from multiple manufacturers.
"Naked" monitoring platforms platforms in which all the connections against the elements or machines have to be set up, or in which the supplier company performs the complete service.
The choice of the best tool is different for each company, depending on its resources and strategic vision, but what is clear is that monitoring is the first step to become SME4.0.