5 new trends in Industry 4.0 | Here is the future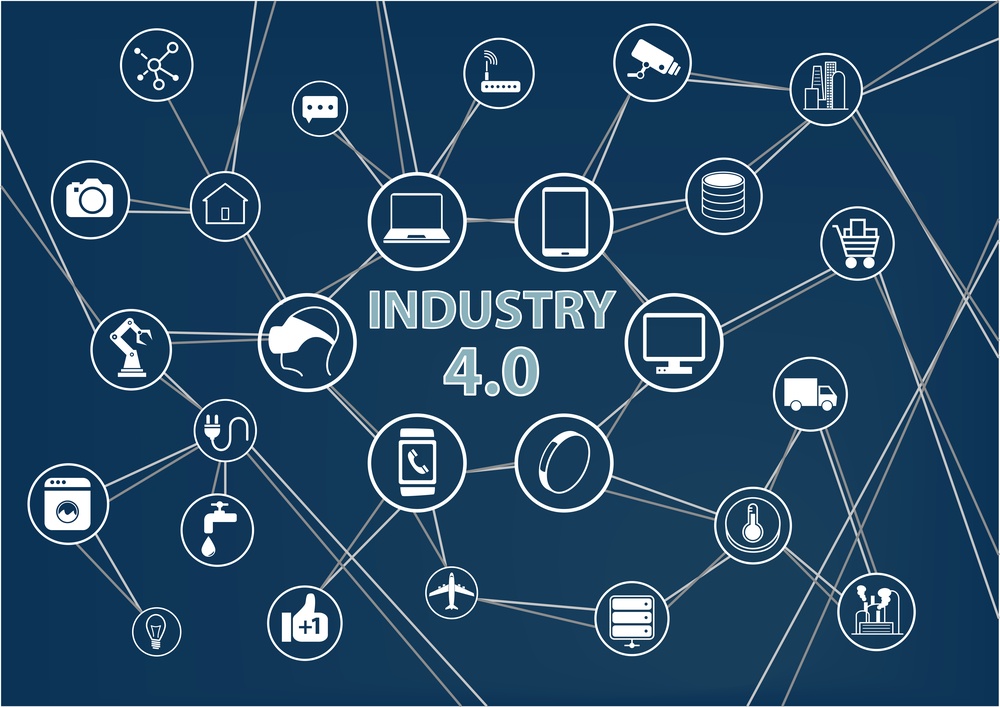 The implementation of Industry 4.0 is increasingly accepted by companies. Companies are already steadily advancing in the implementation of technologies in their processes, taking the company to another level. Advances and technological trends have been gradually emerging but at an unprecedented speed. And everyone wants to be at the forefront of the new industrial revolution.
As we approach the middle of 2019, we notice those trends that allow factories to produce faster and adapt to the needs of users. This has been the year of the consolidation of Industry 4.0 and that is why here we will talk about the new trends 4.0 that show that the future is today.
Artificial Intelligence
Robots learn to perform increasingly specific tasks. New sensors, artificial vision, among others will make the machines more and more useful and perform tasks that until recently were only entrusted to humans. Do not worry, as jobs disappear, new positions are created every day.
Internet of Things (IoT)
The world is connected. IoT is a technology that allows us to connect almost any element to the network. In this way, everyday objects begin to be much more personalized according to our tastes.
Smart Factories
Something that allows the Internet of Things is to create Smart Factories. The processes must be done faster and faster and this is allowed thanks to the connection of the machines to the internet. From this is born another of the great trends, Machine as a Service. In this way, the factories will not only pay for the machines but for the services that it can offer and that is also completely updatable.
Additive Manufactoring
3D models and prints are no longer just used to make prototypes. More and more uses are being made of this technology to take advantage of its versatility and saving time and money.
Digital Twins
One of the new concepts in the industry 4.0. It is a digital or virtual copy of physical machines, which help them to predict or solve problems more quickly and appropriately.
The world does not stop and industry 4.0 takes the companies. Those who adapt faster to the new changes will be those who will have a competitive advantage over other companies. What are you waiting to be part of this industrial revolution? Do you want to know more? We wait for you in DES-Madrid.