10 Tools That Will Bring a Digital Transformation to Your Small Business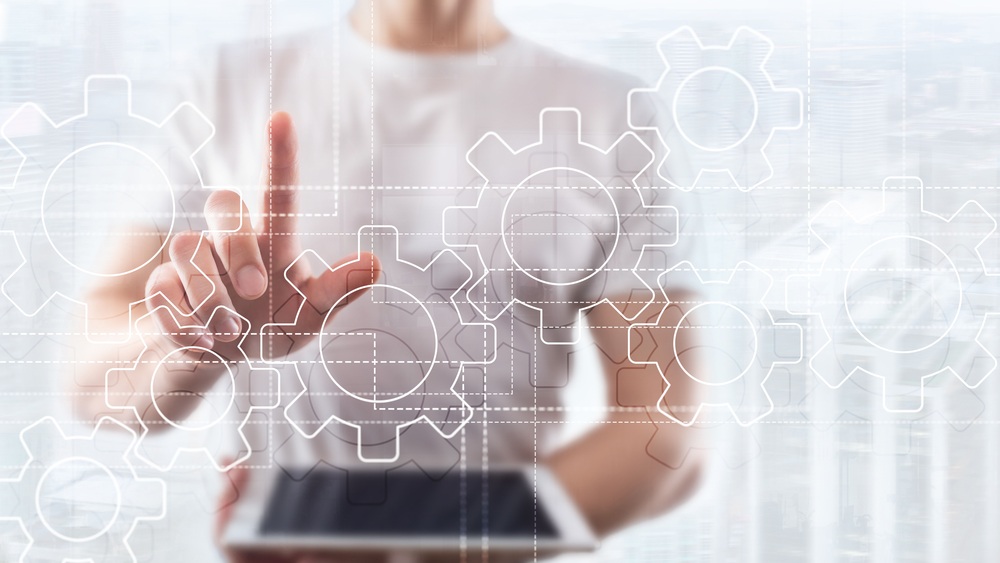 The digitalization of processes is the step that companies (of any size) must take to be competitive. Digitalization helps to have a globalized, and connected world with immediate results. Any company that wants to be competitive must then start a process of digital transformation. This process will allow small businesses to gain greater prominence.
Starting digital transformation in a company is not an easy task. Because there are many who resist change. This is a unique opportunity for small businesses to understand the value and advantages that digital transformation brings. Here we present some tools, mostly technologies, that you should use to start the digital transformation of your small business. It is important to keep in mind that technology is not the end, it is a tool. So, are you ready to take the step?
10 tools for the digital transformation of your company
Cloud Computing: Cloud computing allows managing everything remotely. Work from anywhere, share in real time. An important initial step is to migrate to the cloud.
Internet of things: IoT is a tool that allows having data in real time with devices connected to the internet.
Big Data: Use all the necessary data. Converts data into information and creates a competitive advantage.
Mobile: The mobile device is an extension of our body. The use of cell phones has become naturalized. Make your company and your business model friendly with mobile devices.
ERP Software: The integration of ERP's with other technologies such as cloud computing make this tool have great potential in digital transformation.
Electronic billing: Solution for the generation, reception, and distribution of tax documents.
Wireless: The world is Wireless. Your company must be designed for a wirelessly connected world.
Digital communication: Communication is a key element in any organization. Both internal and external communication 1must be done using digital channels.
Network organization: Your company must be connected. Allowing you to work from anywhere in the world. Work with more autonomous and empowered employees, allowing access from anywhere.
IP Telephony: Voice, data, and video integrated through the internet.
These tools will help you a lot in the digital transformation process of your company. However, you must bear in mind that in order for you to achieve a true transformation it is in the management of the change. It's not just using technology, it's transforming people to think digitally. The world moves. Do you move with the world?