3 marketing automation news that will change the game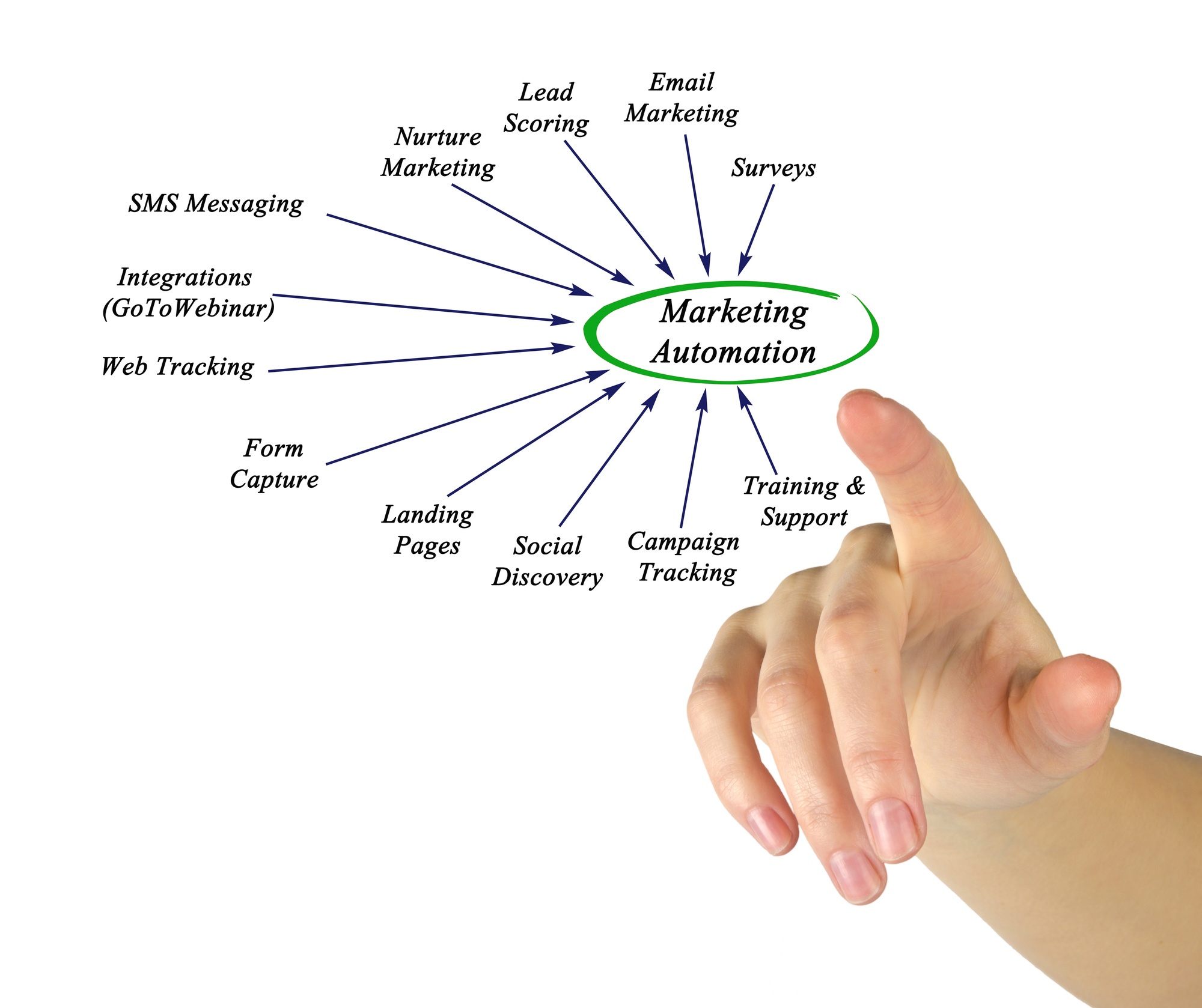 The world is constantly changing and marketing has not been the exception. However "the marketing world" still retains its fundamental objectives: 1) offering memorable experiences to the consumer, 2) being inclusive and 3) offering responses as fast as possible. If you are working in this area, you may be wondering: how to continue being part of this "great game" and not sitting on the bench, -using sports terms-?
Well, you have to go one step forward your competition and have a refined common sense to know what will come in the coming years. And automation is unquestionably the key to everything. We wanted to make your homework easier. Read below 3 marketing automation news that will change the game.
1. Artificial intelligence will be smarter than ever
Yes. You would probably say the same thing as Sherlock Holmes in his stories: elementary, my dear Watson! We are already familiar with chatbots and streamlining the data collection process, but this is only the tip of the iceberg of what you will see in five or ten years. Providers are pushing AI to new boundaries and inbound marketing will be taking advantage of a more personalized experience.
2. Augmented and Virtual Reality. What is real and virtual?
These by-products of artificial intelligence promise to change the game of multimedia content. Users today are fascinated by immersing themselves in a totally three-dimensional world (VR) or having a camera focus on an image and increase it (AR). If you have doubts about the impact of these technologies, numbers do not lie. For instance, the economic impact of these two key players is estimated at 29.5 billion by 2020. A recent study, conducted by YuMe, showed that brands that use AR / VR have a more positive (60%) and innovative (51%) image. Undoubtely, AR/VR are part of the marketing automation news that will change the game
3. Collaboration will remain standing
Although automation will have the main role, nothing will replace creativity as a product of human collaboration. This means that in the coming years the workflow will be transformed. Meanwhile, marketing teams will be focused on collaboration, creative vision and strategy. However, the execution of the idea, and making it a reality, will be automated. In this sense, Wendy Clark, CEO of DDB, pointed out that "companies will have to find for themselves the balance between delivering creative experiences while automating processes".
These three marketing automation news are changing the game. Predicting market trends with 100% accuracy is an impossible task, not even with a crystal ball! But technology is transforming the marketing vision.