Digital Trends in the Retail Sector in 2021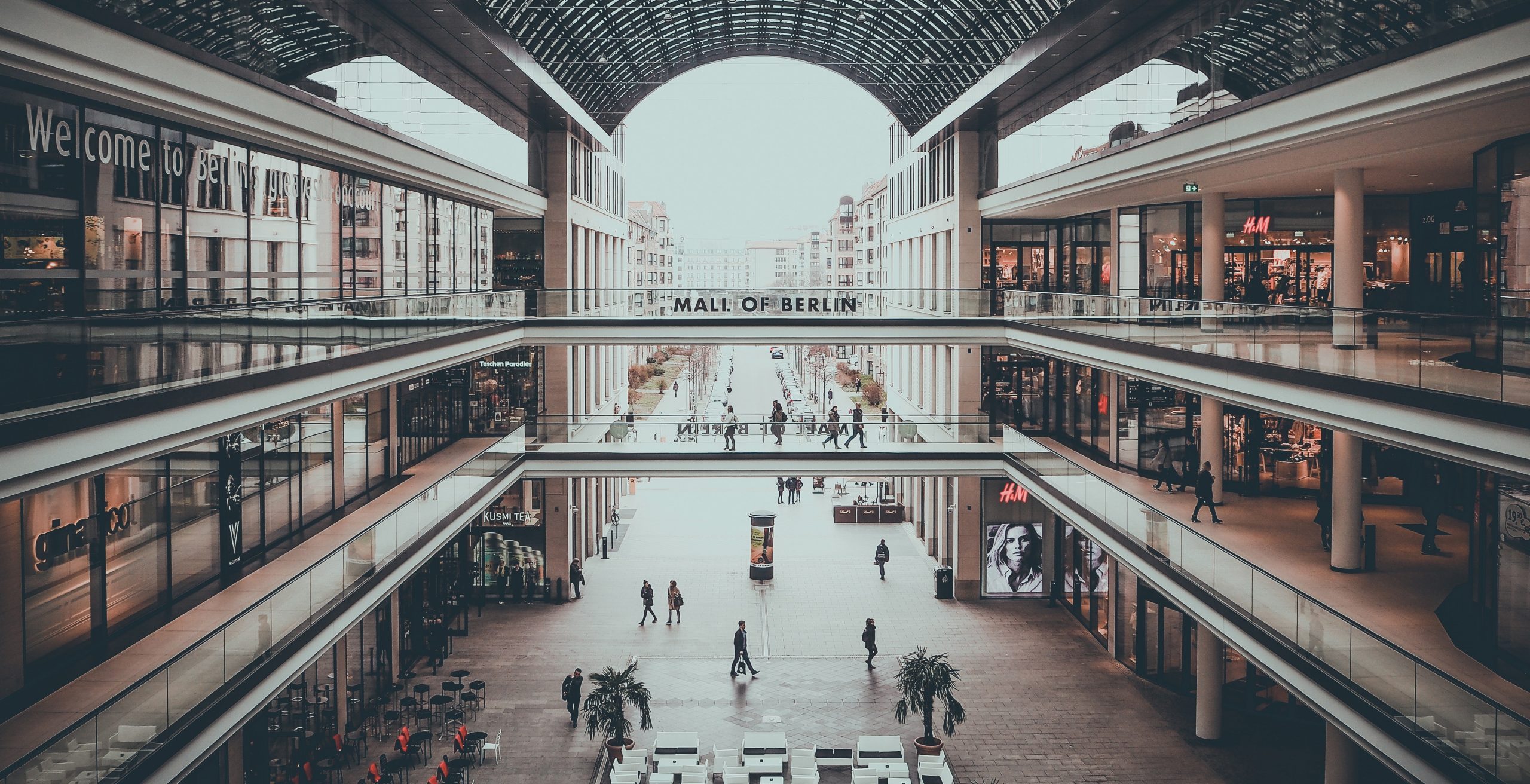 The Covid-19 situation has significantly impacted the retail industry, which is transforming the business models, increasing the importance of the online channel that requires to adapt their processes and logistics infrastructure. Christian Requena, Spain Managing Director at Globant, anticipates some of the changes that the Retail industry is facing this year.
What will be the main trends in the retail sector in 2021?
 2020 has been a truly complex year and it is difficult to predict when we will enter the "new normal". In this context, we will experience an increase of influencers and brands presenting their products on social platforms thanks to alliances such as TikTok with Shopify or Facebook/Instagram Shops. We will see how the consumer reacts to this as well as to the successful Click & Shop promotions via streaming in China. This will be one of the trends to follow, although it is likely to have a slight economic impact in 2021.
It will be very interesting to see how the native digital brands adapt to the world of the brick & mortar. It is possible that they will have an omnichannel flavour linked to an enhanced experience. Some predictions estimate that in 2021 eCommerce will represent more than 17% of retail.
How has Covid-19 modified the eCommerce strategies?
It has generated new needs and expectations in the consumer. The pandemic has boosted online shopping to more than 70% of the population.
Digital adoption has accelerated 6 years in many homes including eCommerce. The entry of the digital retail business linked to basic products such as food was catalysed by the logistical saturation of the large national chains digital platforms.
The opportunity has stirred up the entrepreneurial spirit of thousands of self-employed people and their local shops.
Another key lesson from Covid-19 shows that the supply of basic necessities can quickly reach its limit, making digital retail an important pillar in supplying the population. When systems cannot scale, they fail, so having a platform that scales will help retailers remain the first choice in consumer selection.
At Globant, we transform organizations to be ready for this digital future. We are the first player delivering engineering, innovation and design, at scale and we reinvent the Industries through AI.
Learn more about how we have helped our customers here.
Christian Requena, Spain Managing Director at Globant