5 Secrets to make Successful Video Marketing content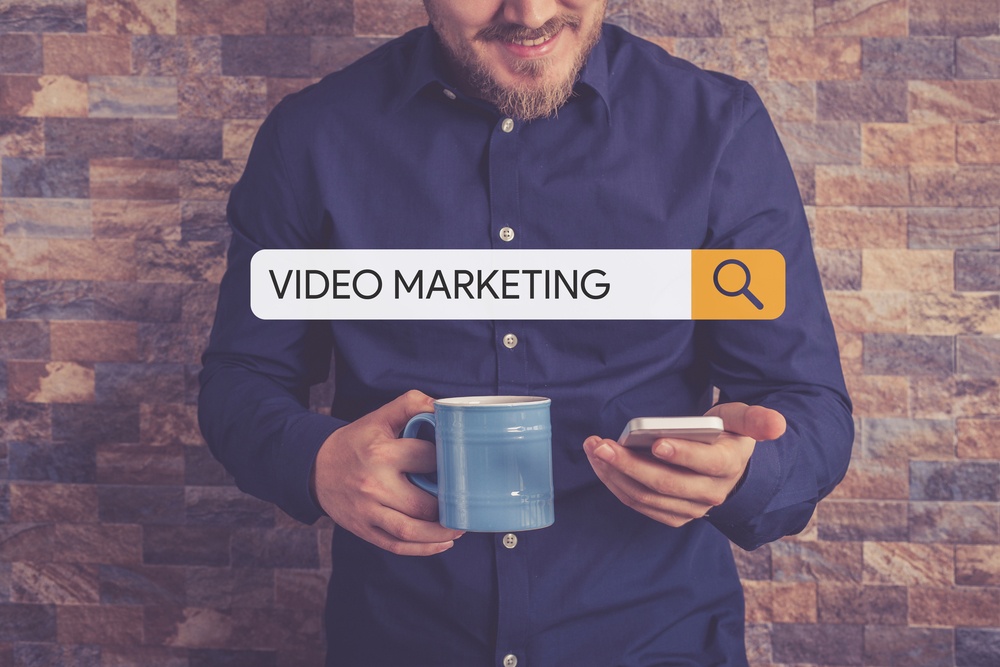 Video marketing has become one of the most important aspects to take into account in our digital strategy. The average user prefers the video format because it is easier and faster to understand than a text-only format. Among the main reasons why video marketing should be implemented in your digital marketing strategy are, Ease of consumption; Greater engagement and interaction on the part of the users; positioning; credibility and brand recognition; increases the conversion rates.
As you can see, with video marketing you can get very good benefits. However, it is not always easy to make your video marketing campaign successful. Here we will show you some tips to make your content succeed.
5 secrets to make successful Video Marketing content
Content quality
Content is king. It is a well-known phrase among marketing people. It is totally true. If your content is an example of good quality, you will call the attention of your users. With quality content, we are not referring precisely to the type of cameras or resolution you use. We refer to that you offer content that provides value for your users.
Know your target audience
The best way to sell your products is to get to know your target audience. Who do you create your video marketing campaign for? If you are clear about who will see your video, you will be more likely to succeed.
Be original
The content abounds in social networks and throughout the internet. What do your customers want to know? What are the doubts of your target audience? Create unique content designed for your customers with originality. You must solve questions that no one else has raised or that they have not done well.
Always think that you must add value, that the messages must be short. Even so, the messages should impact your user. The first seconds in your videos are crucial to capture the attention of your audience.
Schedule to build loyalty
You must be constant. The content will have more impact if you start creating it regularly. Schedule campaigns to show at certain times. If you constantly generate content, you will retain your users. It will be easier to carry your message; you will generate confidence and you will be able to show your products or services better.
Measure and conquer
Measuring should always be a very important task. This is the only way you can analyze if your strategy is having an impact. Every action of your users must be taken into account. Check the messages or comments your video marketing campaigns receive. Feedback is very important to know what your target audience expects.