4 tips to implement a correct CRM strategy to increase sales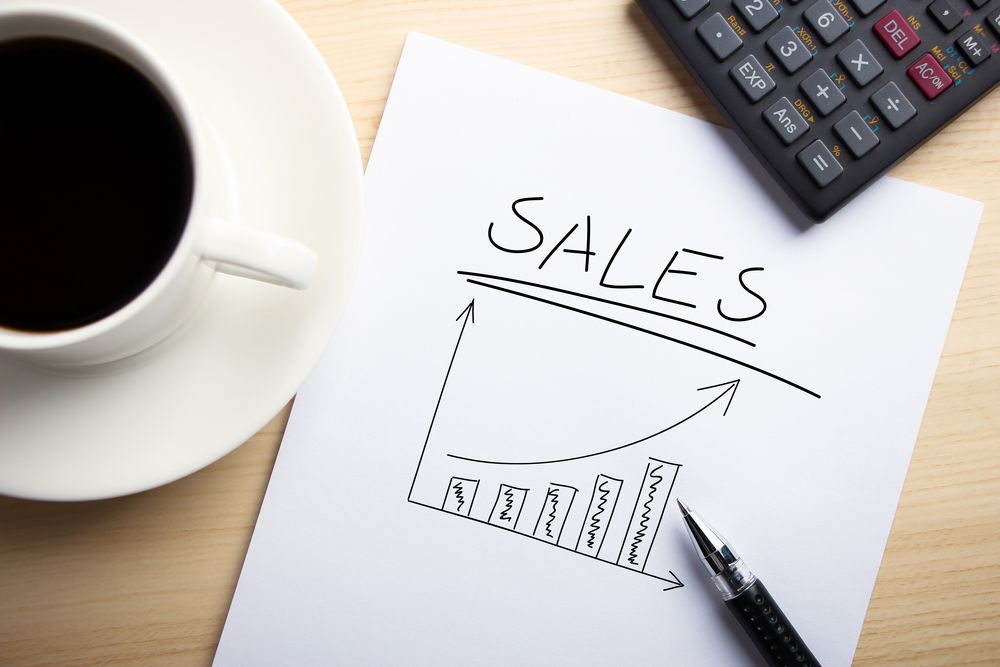 CRM strategy? Many businesses have a Customer Relation Management (CRM) system and maybe you are familiar with the expression. However, there are few who really know how to use. What is the aim of CRM systems? To potentiate the automation of the sales process, no matter what kind of system you may choose.
For this reason, we offer you 4 valuable tips to implement a CRM strategy successfully.
1. Identify the needs that the CRM system must cover
Identify what the needs of your CRM are, from the most operational needs, such as calculating the exact profitability of the commercial team to the most technical needs of your entity (having your own call center or having an alert system). That means that you must define all those deficiencies that you need to cover through the CRM in order to optimize the company's benefits.
If you do not have enough resources, it is desirable to have a partner specialized in the field. Digital agencies can guide you to focus your marketing actions on results.
2. Develop a CRM automation plan
The next step is developing an automation plan. The objective of this stage is to set the steps to follow to cover the needs. For example, create a limit to see which clients give you more profitability by crossing data such as time spent on the project and final benefit. The sending of a thank you email to that user who requests information on your website is a simple practice but that most companies do not put into practice or do it wrongly.
Once you have defined your strategy, it is time to synchronize it with your automation tool. It is essential to know all the features offered by the tool to optimize it to the fullest.
3. Know your sales process
The next step for a CRM strategy is being able to describe in detail how your sales process is, that is, how you communicate with the customer and communicate with your team. This description needs to include different viewpoints. Ideally, all agents participating in the sales process provide their views, such as the CEO, the call center manager and the sales team.
4. Train your team
Training your team of commercial agents will ensure the proper functioning of the CRM. The CRM system allows the team to save time and effort as they will have customer information before contacting them directly. Try to know the timeline of users, that is, know exactly what the user of your company has been interested in.