How to choose the right CRM software for your needs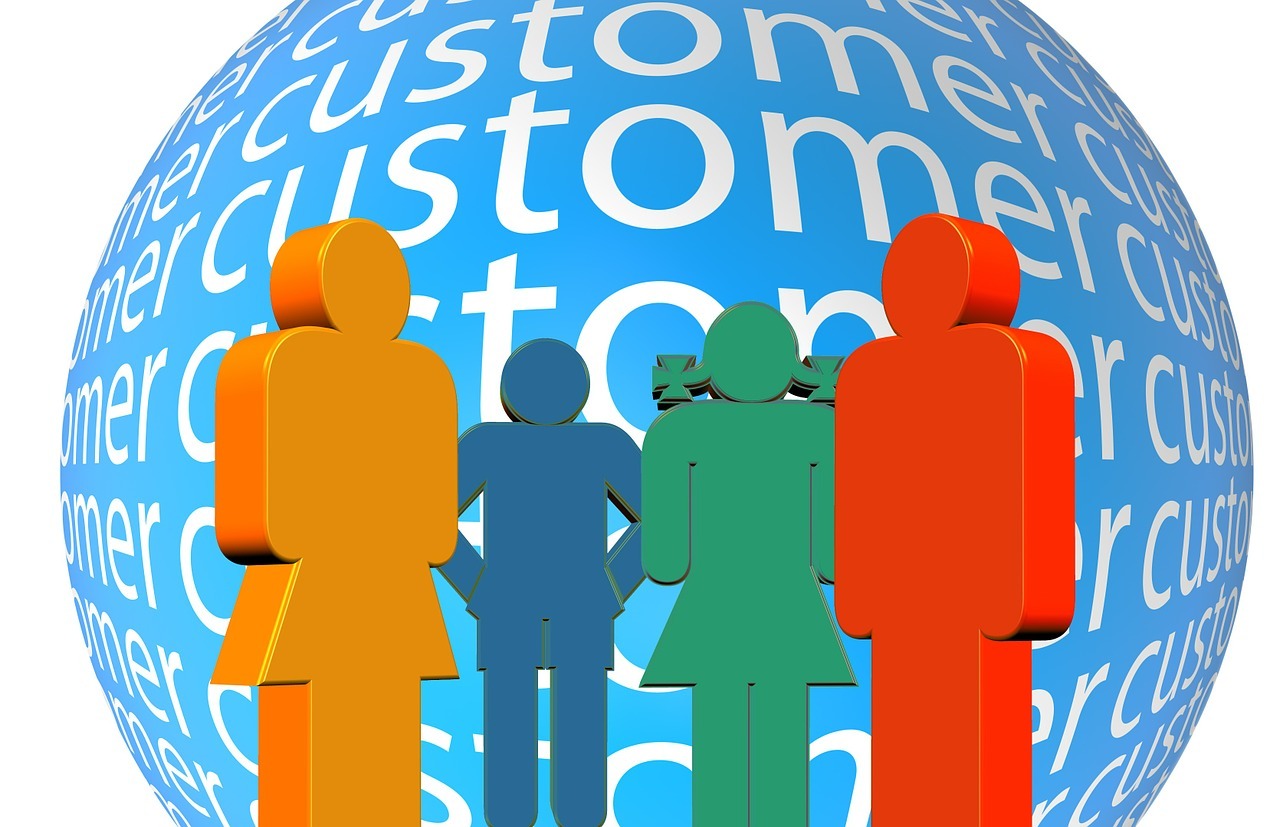 What is CRM software? Does your business need it? If so, how do you choose the right CRM for your business? Let us guide you through the process.
CRM needs analysis
What is CRM software exactly? CRM is customer relationship management software that helps a business do exactly that, manage client relationships, either new or existing. CRM encompasses many facets, including marketing, sales and accounting among others. It can follow leads, follow up with potential customers and will also strengthen the customer service process.
Sounds like something your business needs? Then how do you go about choosing the right CRM solution?
CRM can really fit into any type of business but it can be difficult to choose the correct software. If you have plenty of information from potential and existing clients, such as orders and personal details, but are finding it difficult to maximise the potential, then CRM can help out. Some types of software specialise in organising all client information in a database. It is easily accessible, easily organised and can be available in an instant. It also reduces the workload on administration. This may also work to your advantage if you are a small business. CRM will also provide information on how your customers online habits when browsing your website. It also includes personal preferences, purchase history, and demographics which will help channel your marketing. A win-win for any business.
Choosing your CRM
Another important point is that you may need to boost sales. Organization of clients may not be your first priority, but CRM can also help in other fields. CRM software nowadays can provide lead generation from mailing lists and social media. You can also follow up easily by emails generated by the software. New and existing customers can also receive regular marketing emails to drive sales, as well as generating feedback on your service. All of which will be essential for growing your business.
This software is also essential for supporting your business base. You can provide invoicing, tracking and forecasting. This helps to develop the relationship between customer and company, giving them updated information. Having this information at hand facilitates the customer support process. Remember, the happier the customer, the more likely they are to return. Cementing your reputation will also help you to grow your client base.
Another important feature of CRM software is that it is possible to track your competitors'actions. This is extremely helpful if you are a growing business or looking to recover from a downturn in sales. By tracking your competition and their media campaigns, you can forecast how that will impact on your business.
In short, analysing the goals of your business will allow you to focus on the right  software for your needs. If it is sales growth, administrative purposes or customer support, CRM software is the right choice for your business.
Thus, keeping all of these needs in mind will help you to choose the best software for your business. For more information, please visit DES Madrid for details.