Innovation in the workplace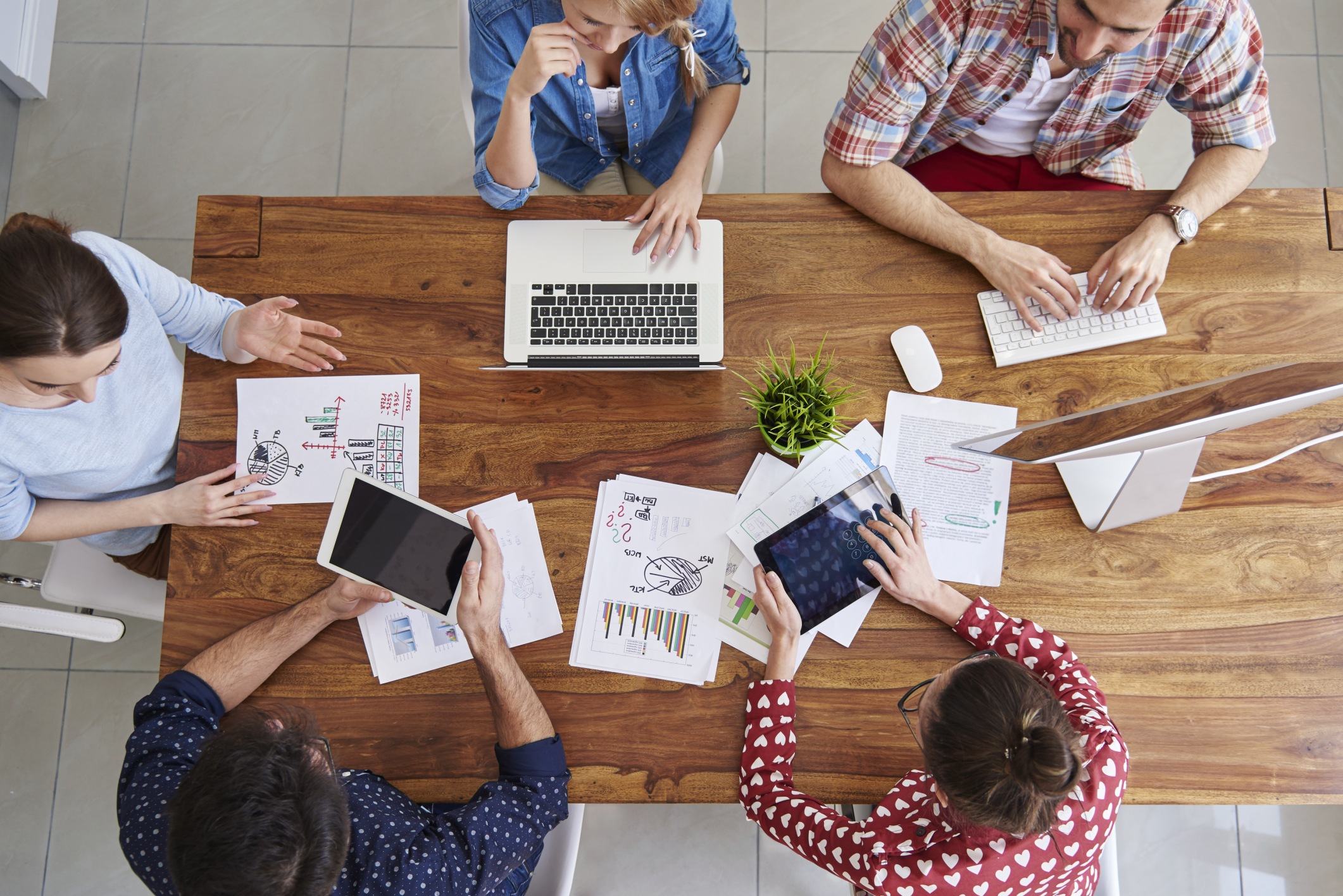 Innovation in the workplace means:
To focus on why employees want to work versus only focusing on their needs. Changing the approach from utility to experience, from need to want. Having a wider view: Understanding that to  improve employee's experience is not only a useful way to improve production.
To "have a thing" for talent. Nowadays constant talent attraction, both inside and outside of the organisation, is a must. Personal and professional development go together.
To look at employees as internal/external consumers. Living the Brand now is comparable to customer experience. 
Employee Experience is not only Human Resources responsibility. I do agree that it has always been about culture: vibes and feelings. But nowadays it also has to do with  technology (tools and strategy) and has turned very physical (touch, see, taste, …). So there are many stackeholders to take into account.
Today successful organisations tend to have a flexible, agile and quite transparent environment. To my experience, the keys to success in implementing an innovative workplace are:
Respect different speeds/tempos: every organisational area is in a different stage and therefore need different celerity.
Sponsorship: top-down & bottom-up, both directions are required.
Communication: explain but ask & listen at the same time.
Testing: Stop and think to redefine. DO NOT CLING to styles or tendencies. Make your own one.
Constant improvement/dynamic: it is a never ending and continuous process.
Viral change management: seeing the process as it happens in a biological infection or in fashion. Viral growth based on activism without a manual. Informal organisation that works with influencers and being behavioural based (Viral Change Platform by Leandro Herrero).
In any case, sharing is a must and experiences, as the Digital Enterprise Show, are essential to achieve our goals in a long term basis.

Author:
Maria Obiols Ferré
Lecturer & Program Coordinator
Il3 (Barcelona University)