Innovation for Customer Service: How to Disrupt Your Communication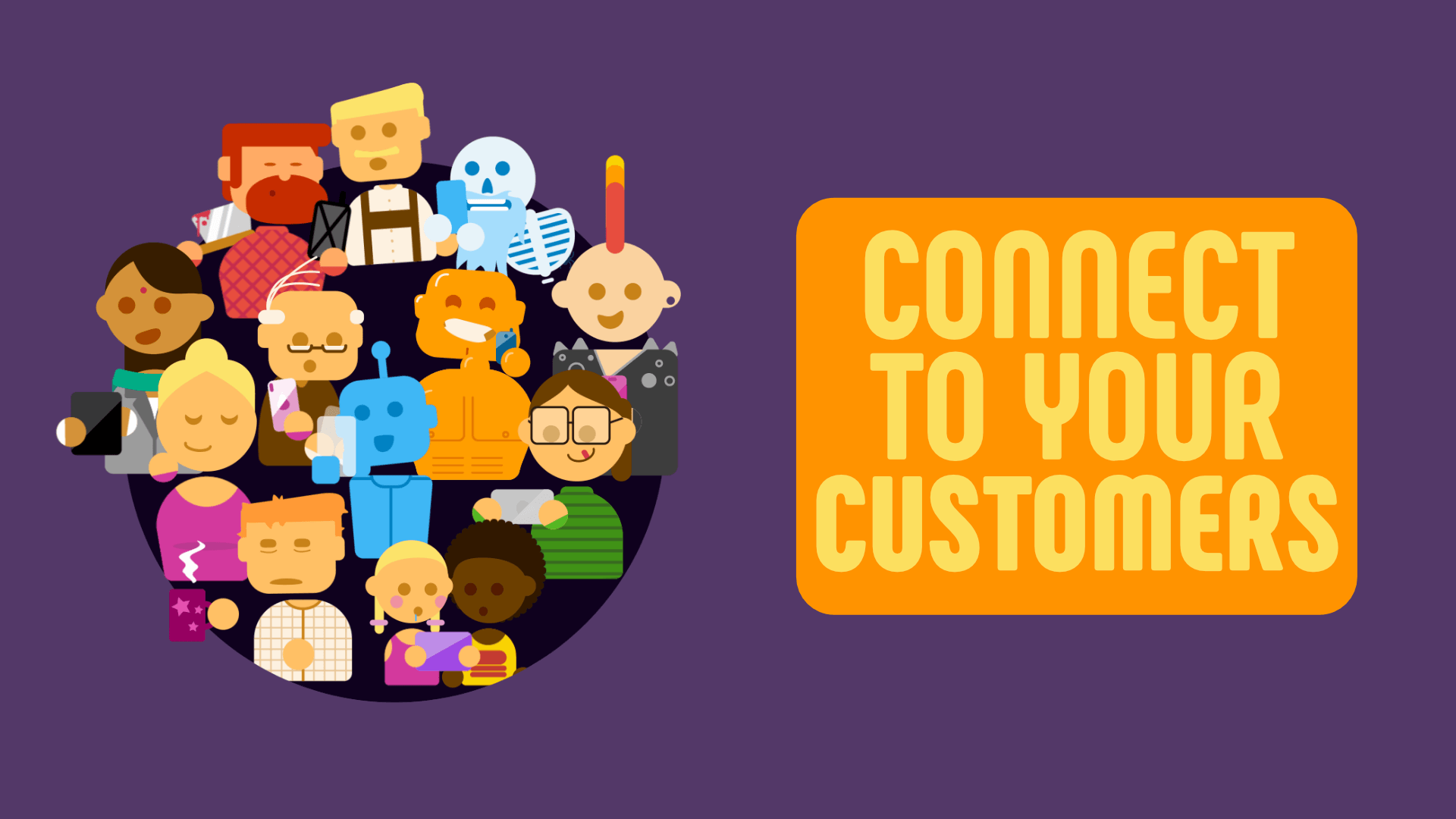 In today's fast-changing, competitive markets, the only way for brands to stay ahead is to create a better customer relationship than their competitors. Offering standout customer service via messaging apps helps increase customer loyalty – and saves costs and resources.
Increase Brand Loyalty & Awareness
Messaging apps position brands directly on the customer's smartphone. The customer doesn't have to take time out of their day to make a phone call or type a long e-mail on a small screen. They can send a quick message, just like they'd contact their family or friends. Service tailored to customer needs and habits makes your business stand out, leading to better conversions and higher sales. This creates a closer relationship, leading to higher customer satisfaction and a higher net promoter score.
Stronger Customer Relationship
Delivery confirmations, payment verifications, boarding passes, alerts when bills are due – make sure your customers get their most important updates right on their smartphone lock screens! Using business features from messaging apps such as WhatsApp, Facebook Messenger, iMessage, and more, you can keep your customers informed with personalized information, sticking out from the crowd with a convenient, modern service.
Studies show that messaging apps help customer service agents resolve tickets 60% faster. The synchronous and asynchronous communication allows agents to work on multiple tickets at the same time, helping customers faster while still offering quality service. The lower costs of messaging as opposed to hotlines or live chat mean that companies save both time and money.
Automation for Increased Efficiency
For brands with a high volume of incoming customer inquiries, messaging apps are the perfect platform to use virtual customer assistants for more efficiency. Chatbots can take over first-level-support and hand off complex cases to human agents. FAQ chatbots or appointment schedulers can handle standardized dialogues, allowing employees to focus on cases which need a personal touch.
Messaging apps offer a new model of communication between companies and customers. Adapt to customers needs with innovative, flexible customer care and revolutionize your service!