Top 5 Essential Business Intelligence Tools For Companies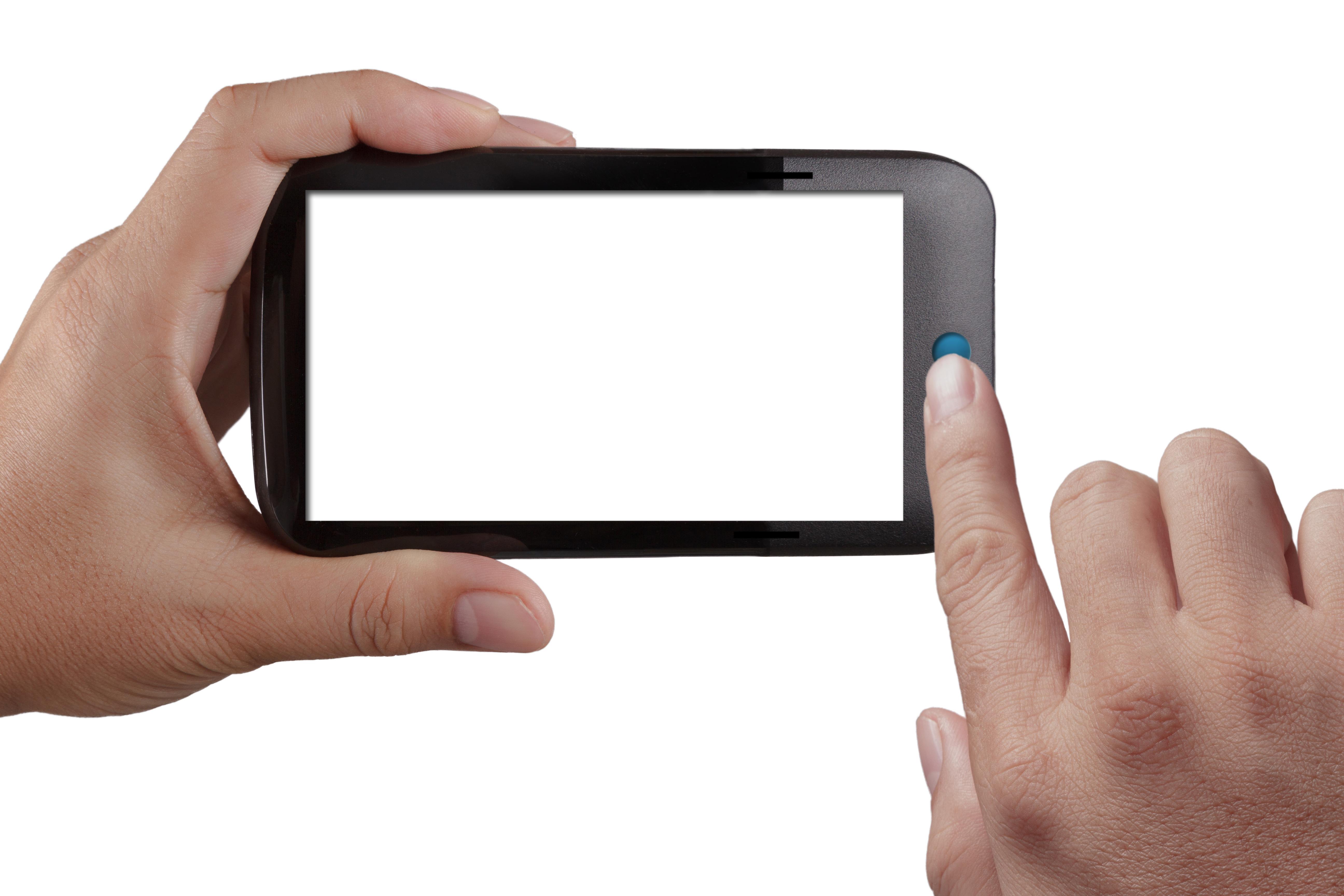 Business intelligence has become of paramount importance recently. More and more businesses are relying on intelligence tools in order to get a headstart in their market. Here we count down the top business intelligence tools for your company.
Sisense Business Intelligence Platform
This platform frequently tops the list of most popular and user friendly tools. It is quite easy to navigate, which is essential for those who are new to business intelligence platforms. It also keeps your data in an easily accessible database, which you can access anywhere at any time. You can also schedule reports that frequently keep you up to date with your analytics. Any business will know that it is increasingly important to stay on top of changes in data. This will enable you to plan accordingly.
Microsoft Power Business Intelligence
This tool has a level of fame, due to it coming from Microsoft. This platform is particularly excellent at gathering and producing analyses and reports. This can then be easily integrated into a visual presentation, allowing plans and decisions to be made conducively. Importantly, this tool offers a free trial. Many businesses opt to test the platform itself before committing. This is in order to accurately gauge how it fits within their business projections.
Qlik
Qlik has gained quite the reputation over the last few years, as being one of the business intelligence tools on the market. The real advantage of Qlik is how thorough the system is with regards to data. The operator can see the process at any time. The system is entirely transparent, so it is possible to see the methods by which the data has been processed. This is essential for predicting and managing trends. You can also see how data is analysed, and how results are delivered. This provides valuable evidence for further decision making.
Dundas Business Intelligence
This business intelligence tool works particularly well with data export. This means that a variety of users can have access to the data on any device. This de-centralised approach means that files can be synced and shared, as well as paired with other reports. Dundas also allows you to filter results based on a number of variables. This is great if you need specific data for a specific task. This capacity also allows for a streamlined decision making process, which can be quickly and easily implemented.
Oracle Business Intelligence
Oracle is also one of the more famous business intelligence tools. With quite a presence in the market, Qlik and Oracle often end up head to head in the rankings. The advantages of Oracle are that you can easily export analytics into a report format. This makes it easy to share and facilitates any action that may be taken as a result. Oracle also has a great ability to allow users to interact with one another. You are also able to set goals and targets to measure success over both long and short term periods. This is essential for marking progress and moving the business forwards.
For more information on business intelligence, please visit DES Madrid.