What is business intelligence and why is it important for your company?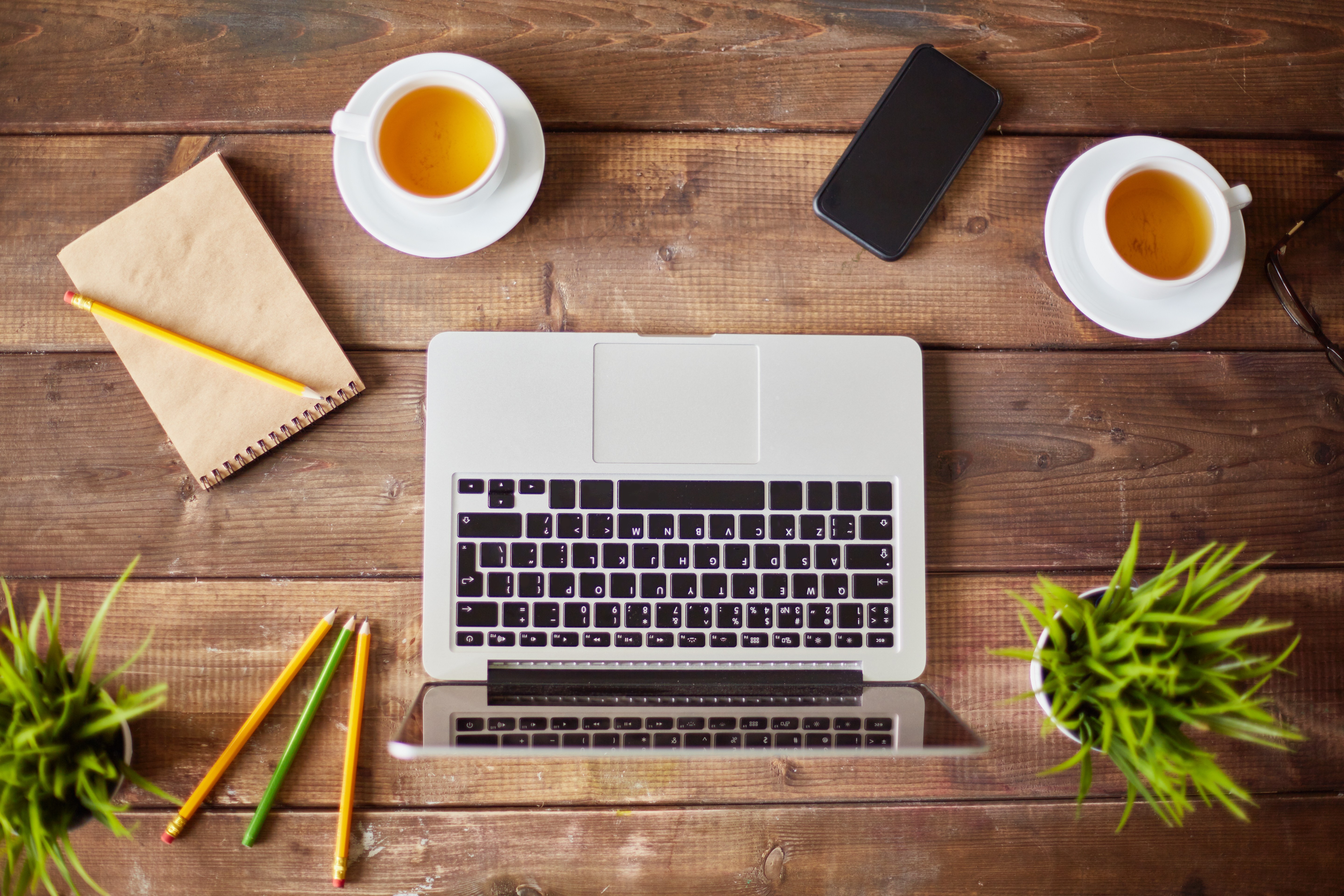 Business intelligence has fast become a buzzword in our global economy. It can help create strategy, improve decision making and is integral to effective management. Let´s see how.

How does business intelligence work?
Business intelligence is a means of organising and analysis relevant information within a given company. This is mostly used to detect trends, such as an increase in prices or currency fluctuations. It can also monitor how a political event will affect a business, like Brexit for example.
Importantly, it also offers a valuable insight into your customers. The customer is more important than ever, and it makes sense for a business to track their buying habits. You can see exactly what they buy, when they buy it, in what quantity and any related products to that purchase. This can provide valuable information for marketing, upselling and customer satisfaction. Once you have cracked this, you can easily increase sales and retain customers, by understanding exactly what they need.
Another key benefit is that business intelligence works as a Big Brother to your company administration. It is entirely possible to track stock, deliveries, product ranges and importantly, the performance of your staff. A good business intelligence system will also keep track of key financial events, such as invoicing, billing and payment. Needless to say, this is essential for tracking profit and loss. Business intelligence allows you to finetune these processes, whilst highlighting areas for improvement. Whilst this type of administration is often done manually, business intelligence facilitates what can be a rather arduous task.

Some key advantages
With all this information to hand, you may be wondering what to do with it. Collecting this data is one thing, but using it to your advantage is another.
Analysing the data provided will allow you to make strategic decision about the future of your company. By identifying patterns, you can easily connect the dots and formulate a plan that can result in success. This is crucial for seizing opportunities and improving areas of your business that may have been overlooked or deemed irrelevant to profit.
It also goes without saying that business intelligence systems also greatly improve efficiency. By digitalizing systems that are usually manually administered, productivity becomes much more finetuned. Communication is made much easier and time can be saved, as the need to spend significant periods of time reporting on data is reduced. This allows you to focus your energies on key decisions and how they can benefit your business in the future.
Business intelligence also allows you to take a glimpse into the relationship with your customers. This includes new and existing customers, as well as potential areas for growth. Retaining customers is also facilitated by tracking their buying habits in your business. Customer service after purchase is another key advantage, as you can keep up to date with future marketing and resolve potential problems. By maintaining a dialogue with your customers through business intelligence, you can be in the lead over your competitors.
For more information on business trends, please visit DES Madrid.