How to implement virtual reality in companies to offer a better experience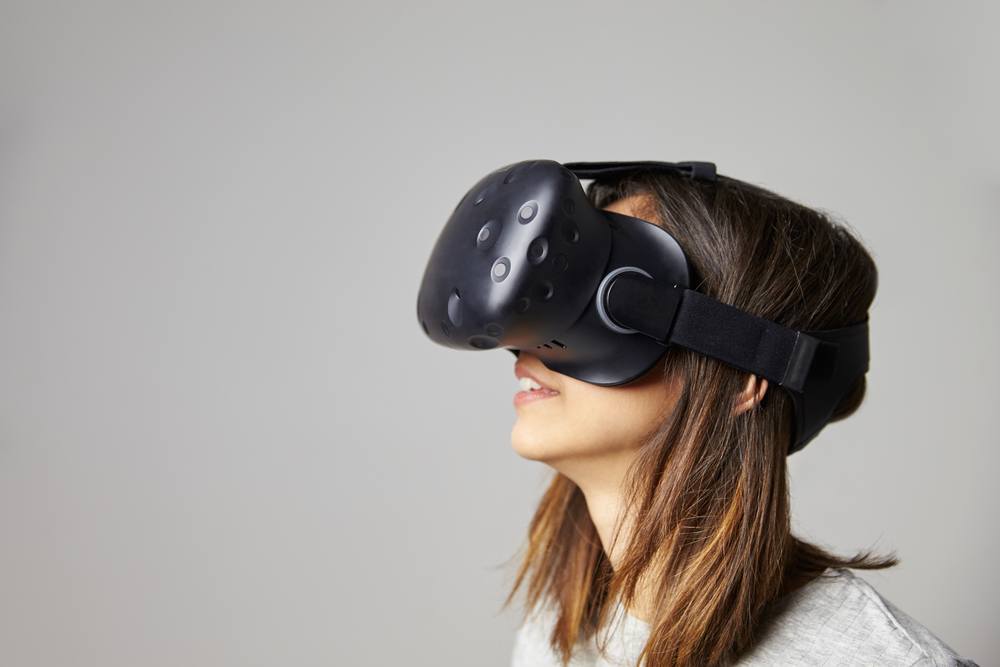 Virtual reality is one of the most innovative technologies that have attracted the most attention in recent years. We have seen the power of this technology, especially in the field of entertainment. Many video games and other interfaces that seek to offer entertainment to the viewer have used this technology. However, there is little we know about the use that companies are giving it. That's why we bring you this post. Here we will try to tell you a little about how virtual reality in companies has been implemented.
What is virtual reality?
To get into context, we want to tell you what this technology is about. Virtual reality is immersive technology. Therefore, this stimulates the senses of people in a computer-generated environment. Virtual Reality allows you to enter a parallel, completely virtual world that happens in real-time.
virtual reality in companies: How is it being used?
This immersive technology opens a world of previously unexplored possibilities. There are already many examples that can be given of virtual reality in companies. These are some examples that you may find interesting.
Real estate and construction field
Would you like to know and feel the house of your dreams before buying it? Well, this technology allows construction companies and real estate companies to teach their projects in a unique way. You can go through every corner of your future home, even when it only exists in plans.
Tourism is another great beneficiary
Nowadays, virtual reality is already used a lot in tourism companies. This technology allows potential clients to be taught the destinations or cities of the service portfolio. This is a very innovative way to attract customers, who will want to live this sensation in real life.
Cars
Car companies also make use of virtual reality to offer their products. In this way, customers can compare models in an easier and faster way.
Virtual reality in production processes
This technology is not only used for the end customer. Virtual reality in companies has also helped to optimize processes. Design and planning are made much easier thanks to this technology.
Education and formation
Companies reduce costs in training their staff. With the augmented reality in companies, you can get great returns and reduce costs. As in the optimization of production processes, augmented reality in training represents a competitive advantage for companies.
Do you know any other field in which virtual reality is being used? Have you used this technology before? What do you like most about the use of virtual reality in companies?