The Agencies World
Accelerating performance through creativity
Are your clients aware of the growing need to update their marketing efforts? Digital marketing is the fastest transforming area in all kind of organizations and one of the most innovative areas that face the challenge to outpace customers and employees demands.
Exhibit at DES2020 and help marketing professionals to navigate digital.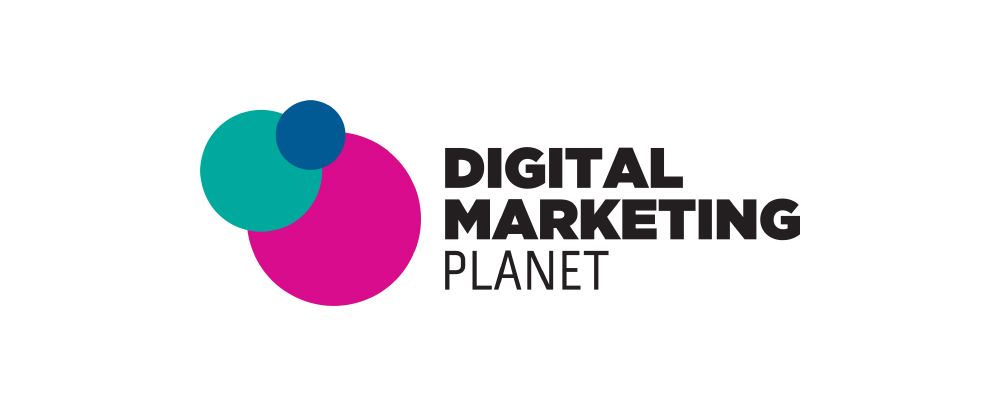 Increase your lead generation
Influence customer's preferences, needs and expectations;
Enhance your brand awareness;
Target your audience and explore new markets;
Get in touch with influencers, the experts and those, who master this new marketing era to make them the ambassadors of your brand.