Energy & Utilities Forum
Save the date: May 18-20, 2021
Meet top industry professionals, who will share experiences and key insights about the energy industry transformation, how digital is changing market conditions, evolving both residential and business customer demands, back office systems, and regulations, as well as a look into the future with the upcoming wave of EVs.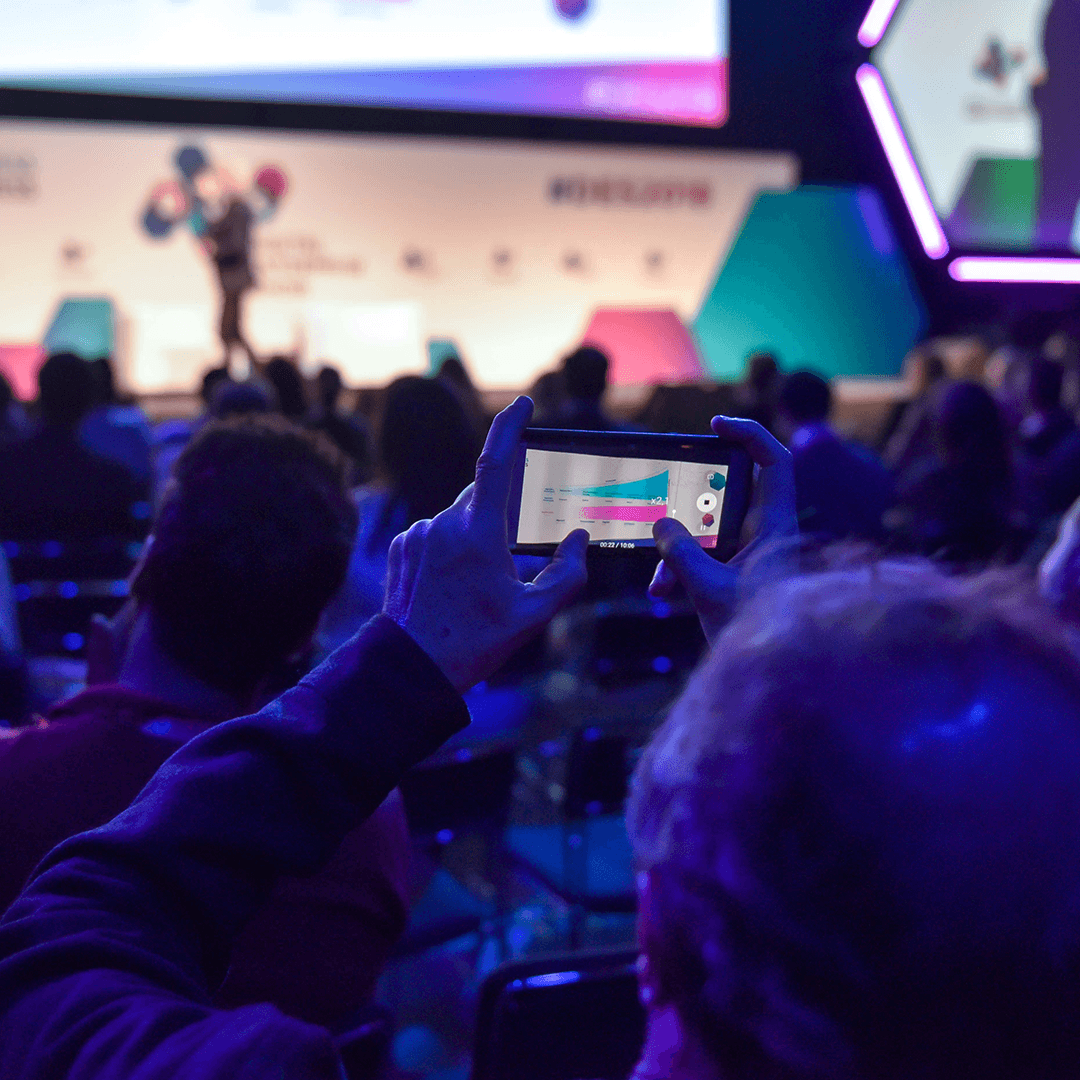 Energy & Utilities predictions
By 2022, 20% of digitally determined utilities' revenues will come from new products and services.
By 2021, 55% of utilities will derive 20% of gross margin on average from combined distributed generation and storage packages for prosumers.
By 2020, 65% of power, gas, and water companies will have invested in edge analytics/computing as they strive for operational excellence and the best optimization of their assets.
By 2023, utilities will have digitally connected 75% of their critical assets to predict and prevent equipment failure and prescribe best maintenance options to optimize and extend asset life cycles.
By 2020, artificial intelligence applied to revenue protection will enable water, gas, and electricity companies to reduce revenue losses by 70%.
Energy & Utilities Forum access is granted for Premium VIP and Honour Pass holders. The data is provided by IDC, Global Partner Research at #DES2021. Read more here.