Marketing Performance, Next is Now
Digital Marketing Planet is growing!
As the importance of digital marketing is growing, so are we. This year Digital Marketing Planet gains a more in-depth holistic vision, becoming a space where you will find not only the inspiration, knowledge, and case studies that will help you master your marketing strategy but also the most innovative digital marketing and eCommerce tools and solutions.
TUESDAY 13TH JUNE – CX, Mar & AdTech & Voice Tech
WEDNESDAY 14TH JUNE – Building Success & Agency World
THURSDAY 15TH JUNE – Sales & Growth & Social Platforms
What's in there for you?
Understand customer's preferences, needs and new expectations;
Enhance your customer experience;
Understand, which are the necessary processes to better target your customers and explore new markets;
Get in touch with influencers, the experts and those, who master this new marketing era.
Digital Marketing Planet access is granted for Business, Premium VIP and Honour Pass holders.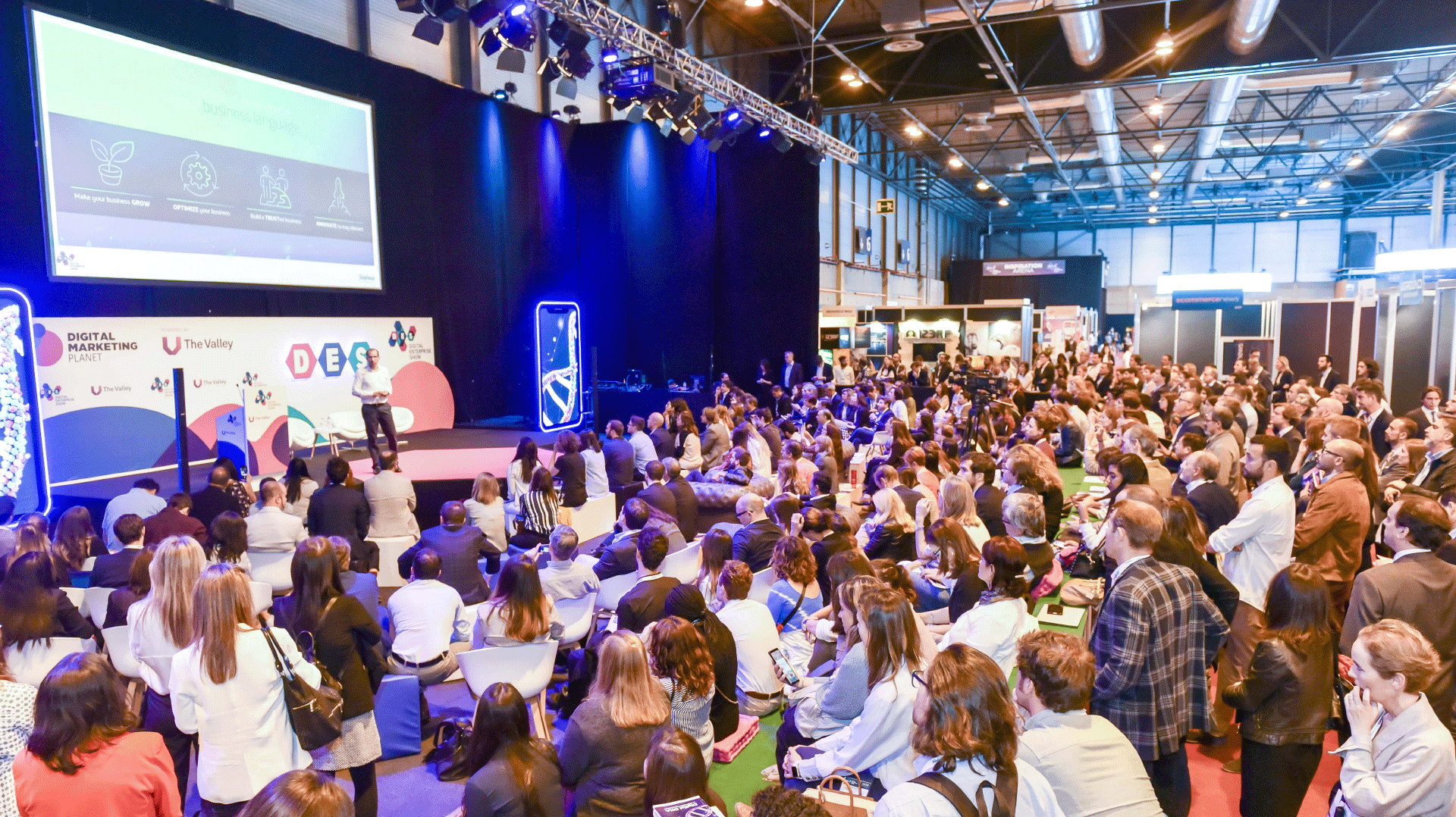 Digital Marketing Planet 2023