IoT Arena
The data interconnection
The unconnected economy is over. The companies are embracing IoT faster and faster, and devices are proliferating as an applicable transformative technology to key industries like Healthcare, Energy, Transport, or Retail, just to name a few. Investment in data creation occurs through interconnected devices, tracing patterns that lead to smart actionable insights to produce the right outcomes in the right way at the right time, fueling business processes that maximize corporate value while reducing risks.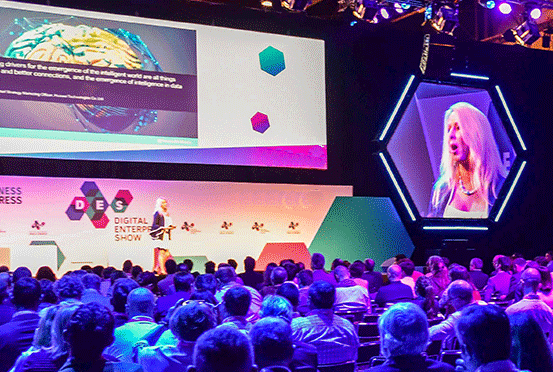 Hyperconnected environment
IoT will enable lower connectivity options that will facilitate mass adoption, impacting Cloud Technology and Security.
Time-sensitive Data Management
new low connectivity options
the Botnets risks
Data ownership
IoT data-driven momentum
IoT Arena is held on Wednesday, June 15. The access is granted for Business, Premium VIP and Honour Pass holders.
IoT Tech Series is organized in collaboration with: