Tourism & Hospitality Forum
Save the date: May 18-20, 2021
Discover the hot topics from top leading industry professionals who will share experiences and key insights about the boosting of the Cruise Industry, and the most relevant highlights about the state of the hyper-personalization in hospitality, top thought leadership of to global air carriers to understand the creation of their innovation hubs and ecosystems.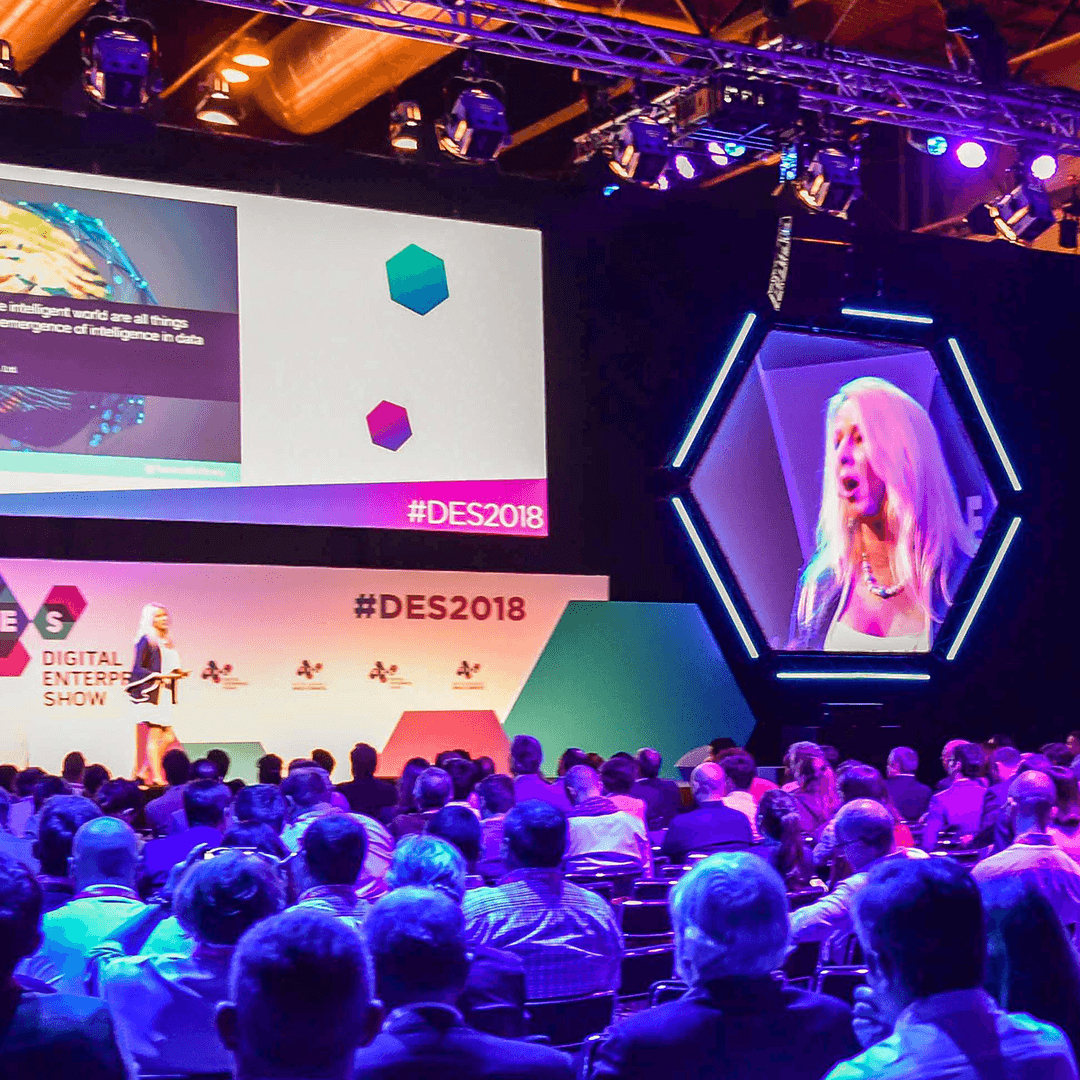 Tourism & Hospitality predictions
By 2024, 70% of hospitality organizations will have moved to the managed stage of DX maturity, reaping revenue gains of up to 25%, with the remaining 30% facing acquisition or complete failure.
By 2023, 20% of major airlines will have introduced virtual reality capabilities for in-flight entertainment, destination info, and shopping, thus increasing airline revenues while decreasing costs.
Through 2019, 50% of large hotel chains will have mobile robotic deployments with modular components to facilitate multiple guest experience–related use cases and will thus have achieved increases in productivity of 25%.
By 2021, 5G will have enabled innovative IoT use cases, resulting in hospitality organizations allocating 25% of their IT budgets to deploying connected devices and connectivity management solutions.
Tourism & Hospitality Forum access is granted for Premium VIP and Honour Pass holders. The data is provided by IDC, Global Partner Research at #DES2021. Read more here.
Tourism & Hospitality experts at #DES2019