Retail, eCommerce & Logistics Forum
Save the date: May 18-20, 2021
What are the accelerators and new rules of this 'always-on' industry? Join Retail, eCommerce & Logistics Forum to learn all about the evolution of new consumer behaviours both online and in-store, the reinvention of retail thanks to immersive technologies, the evolution and redefinition of customer experience, the way companies are doing business today and how the market is shaping the way they will do tomorrow.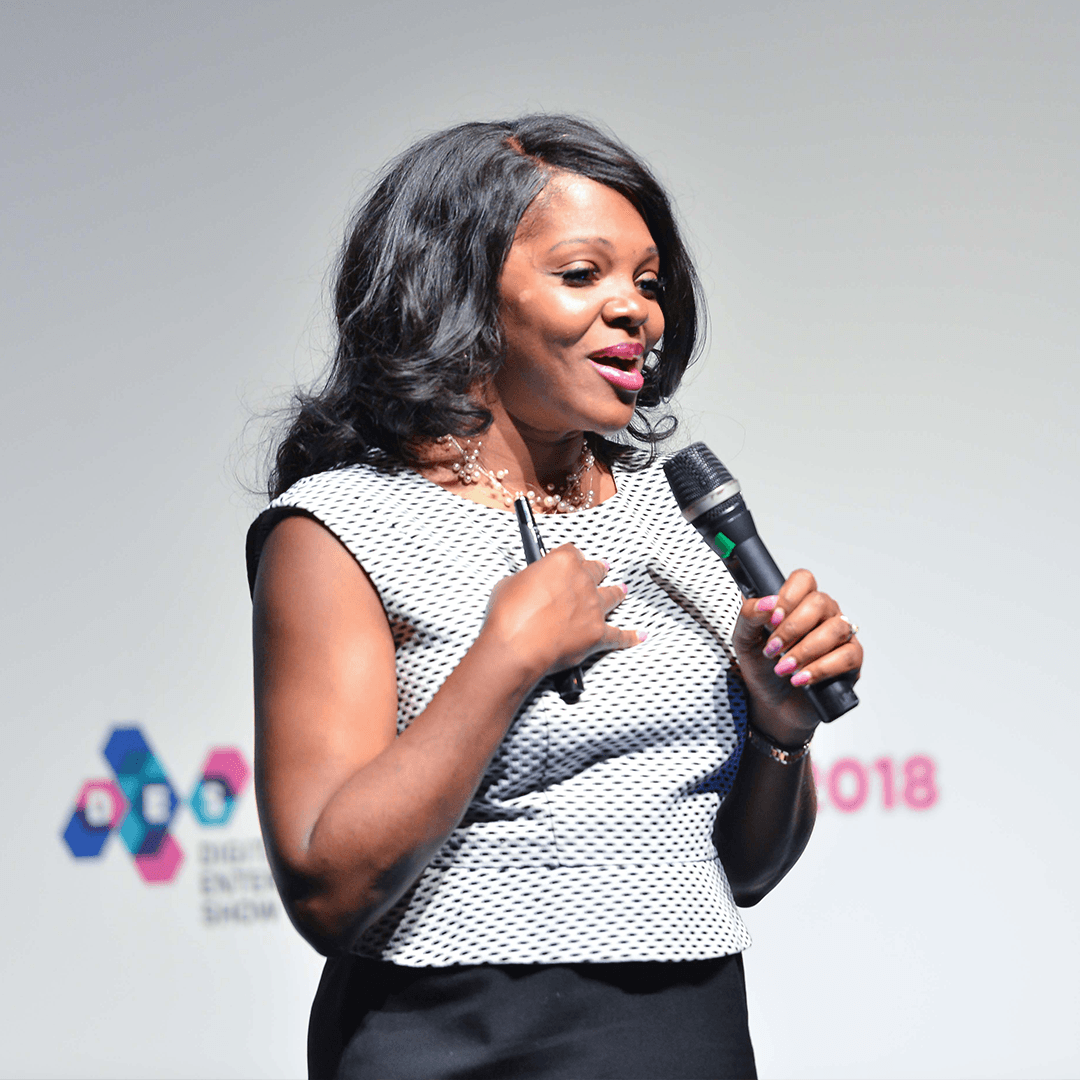 Retail, eCommerce & Logistics predictions
DX acceleration among the "digitally determined" will result in 20% of retail organizations advancing to stage 4 of DX maturity by 2020.
By 2020, retailers will increase track-and-trace and predictive agile execution investments by 30% to meet consumers expectation of real-time order visibility and perfect delivery performance.
By 2022, retailers will have increased investment in workforce technology and training by 30% to equip staff for competitive and differentiating customer experience–focused roles.
By 2023, 50% of retailers will have implemented IoT in at least four digital transformation use cases, also enabling the reallocation of up to 3% of operations budget to innovation budget.
By 2020, retailers will have raised annual spend on data privacy safeguards by 25% given heightened concerns about data privacy and regulatory requirements including the EU's GDPR.
Retail, eCommerce & Logistics Forum access is granted for Premium VIP and Honour Pass holders. The data is provided by IDC, Global Partner Research at #DES2021. Read more here.