Industry 4.0 Forum
Save the date: May 18-20, 2021
The future of manufacturing is here. Join Industry 4.0 Forum and discover the latest trends on Industrial Internet of Things, Cloud, Digital Twins, Advanced Manufacturing and new connectivity solutions from top experts and companies like IBM, or ABB and top industry influencers.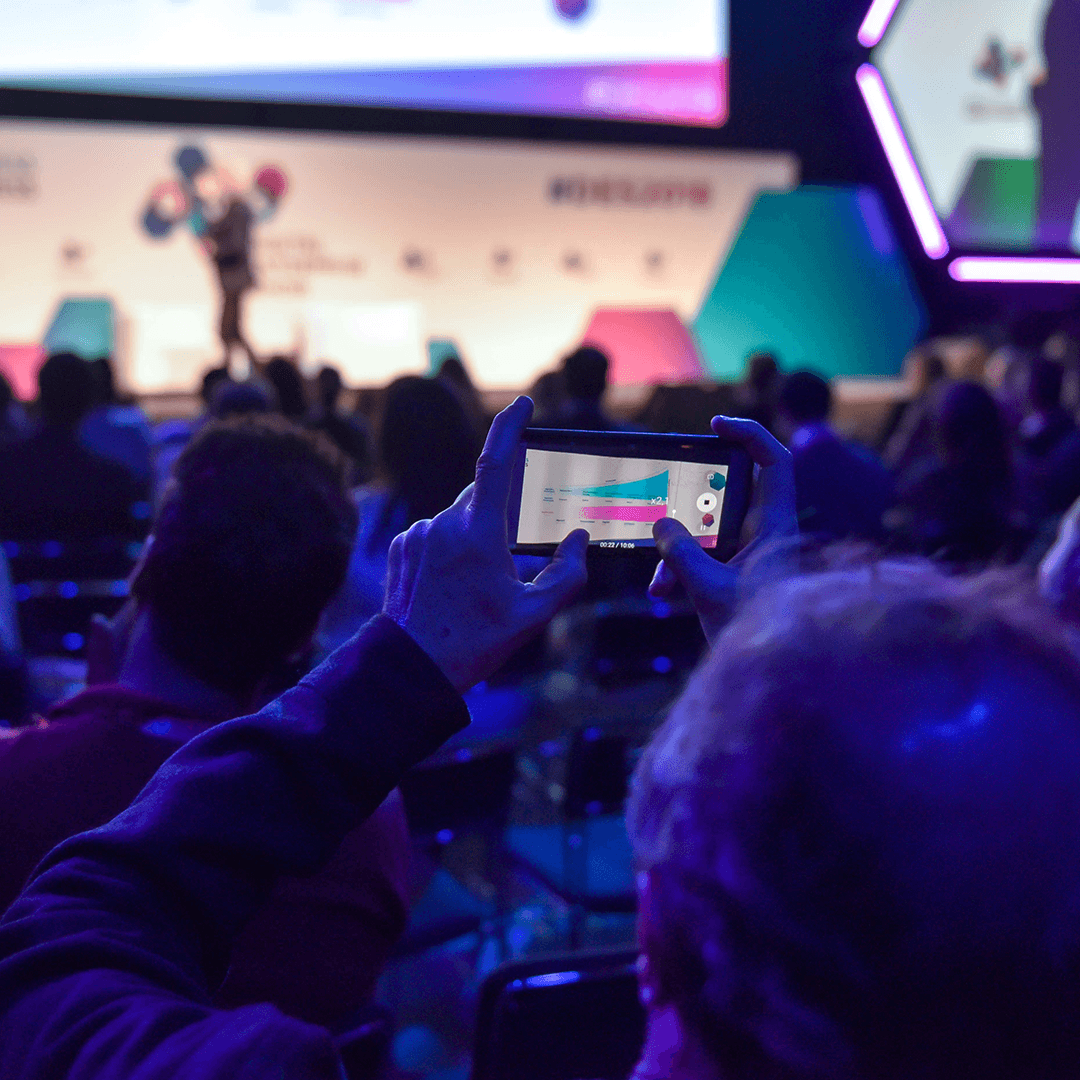 Industry 4.0 predictions
Platform adoption. By 2022, 35% of manufacturing organizations will have created new ecosystems by implementing artificial-intelligence- and blockchain-centric platforms, thus automating 50% of processes.
Business orchestration. By 2021, 10% of G2000 manufacturers will use blockchain to ensure seamless orchestration across various tiers of the manufacturing value chain, thus decreasing process-validation costs by 50%.
Cross-industry collaboration. By 2022, driven by rising customer expectations and competition from the platform economy, 25% of manufacturers will be engaged in cross-industry collaboration, resulting in a 10% revenue increase.
IT-OT convergence. By 2020, over 25% of manufacturers will utilize edge computing to enable faster decision making across manufacturing business ecosystems.
Industry 4.0 Forum access is granted for Premium VIP and Honour Pass holders. The data provided by IDC, Global Partner Research at #DES2021. Read more here.