Cybersecurity Zone
The safe landscape
Under a growing global cyber insecurity, corporations must be prepared especially for an increasing myriad of complex and powerful cyber-attacks, many of them combined with devastating effects as experienced in the last months. Cybersecurity strategy is not an option anymore and must be on on the first page of every single corporate strategy.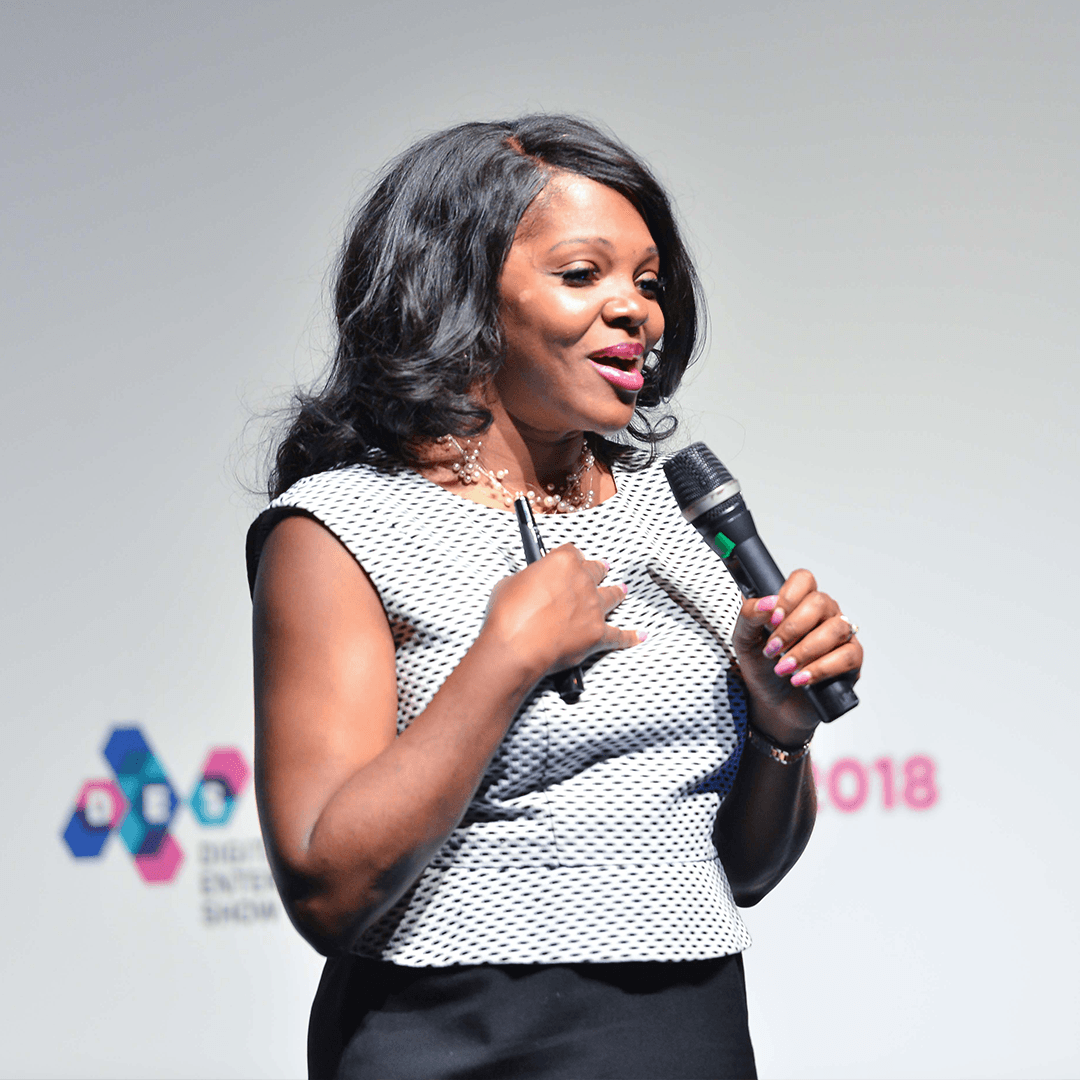 The customer safety first
DES2022 will explore over the upcoming issues:
GDPR: how it has impacted cybersecurity?
High-Risk Data Management
Risk mitigation strategies
CISO crisis management
Cybersecurity Tech Series is held on Tuesday, June 14. The access is granted for Business, Premium VIP and Honour Pass holders.
Cybersecurity Tech Series is organized in collaboration with: