AI for Business
A new wave of innovation
Artificial Intelligence is forging human future. From shopping recommendations, to new ways of brand interaction via chatbots, to the ultimately sophisticated developments such as the autonomous cars, main AI applications will play a much larger role in the upcoming years transforming how organizations will do business, creating entire new economies, jobs, services and products that hardly humans can imagine today.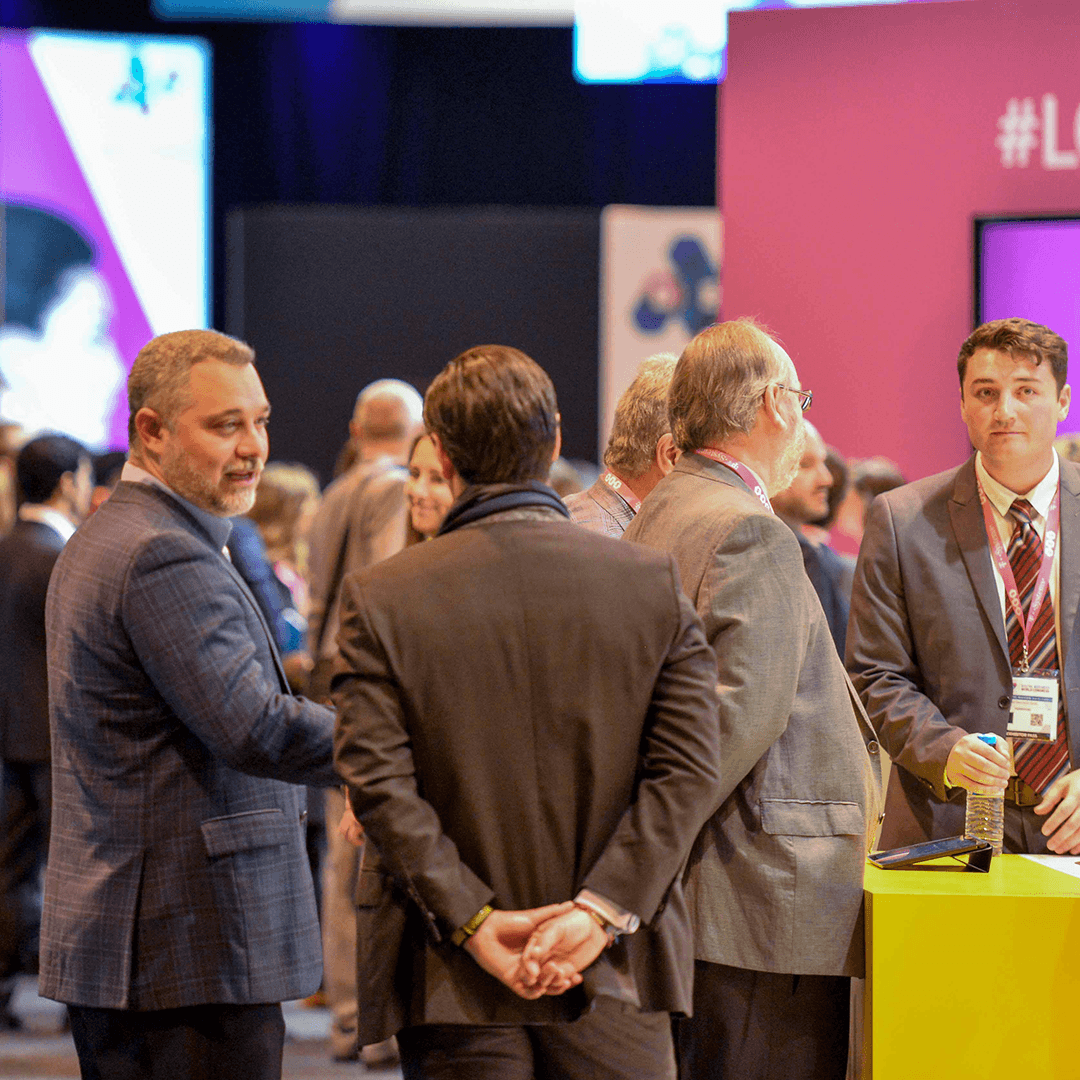 Cognitive Enhancement
Join the AI track at #DES2022 and get inspired by the latest state-of-the-art AI applications in technologies such as
Machine Learning
Automated Reasoning
Speech Recognition
Computer Vision
Robotics
Discover the impressive success stories and learn how you can apply Artificial Intelligence to your business, enhancing customer experience, optimizing processes and much more. AI Tech Series is held on Thursday, June 16. Access is granted for Business, Premium VIP and Honour Pass holders.
AI Tech Series is co-organized in collaboration with:
Powered by: