Participate at The Scale-Up! World Summit for disruptive start-ups
Digital Unicorns wanted!
Pioneer start-ups are leading the most disruptive innovation offering agile structures and new ways of thinking. The young, emerging companies more and more often surprise the world with new, innovative and disruptive solutions, capable of transforming the way the business has been done.
DES created The Scale-Up World Summit looking for these new companies that could impact the digital demand sectors, such as Banking & Insurance, Manufacturing & Industry 4.0, Healthcare & Life Science, Smart Cities & Urban Mobility, Tourism & Hospitality, and Retail & Ecommerce.
If you are an entrepreneur, represent a startup or a Technology Centre and YOU ARE THE BEST DIGITAL PIONEER, apply! We are waiting for you! 10 lucky ones in each industry will be able to make a pitch in front of investors, Venture capital and leading companies between 13-15 June 2023 at Digital Enterprise Show.
The deadline for the project registration is May 19th 2023 (23:59 CET)
The evaluation process will take place between May 22th to May 19th 2023
Selected projects will be notified as from May 29th, 2023
Download here the Terms & Conditions of The Scale-Up! World Summit.
Supporting: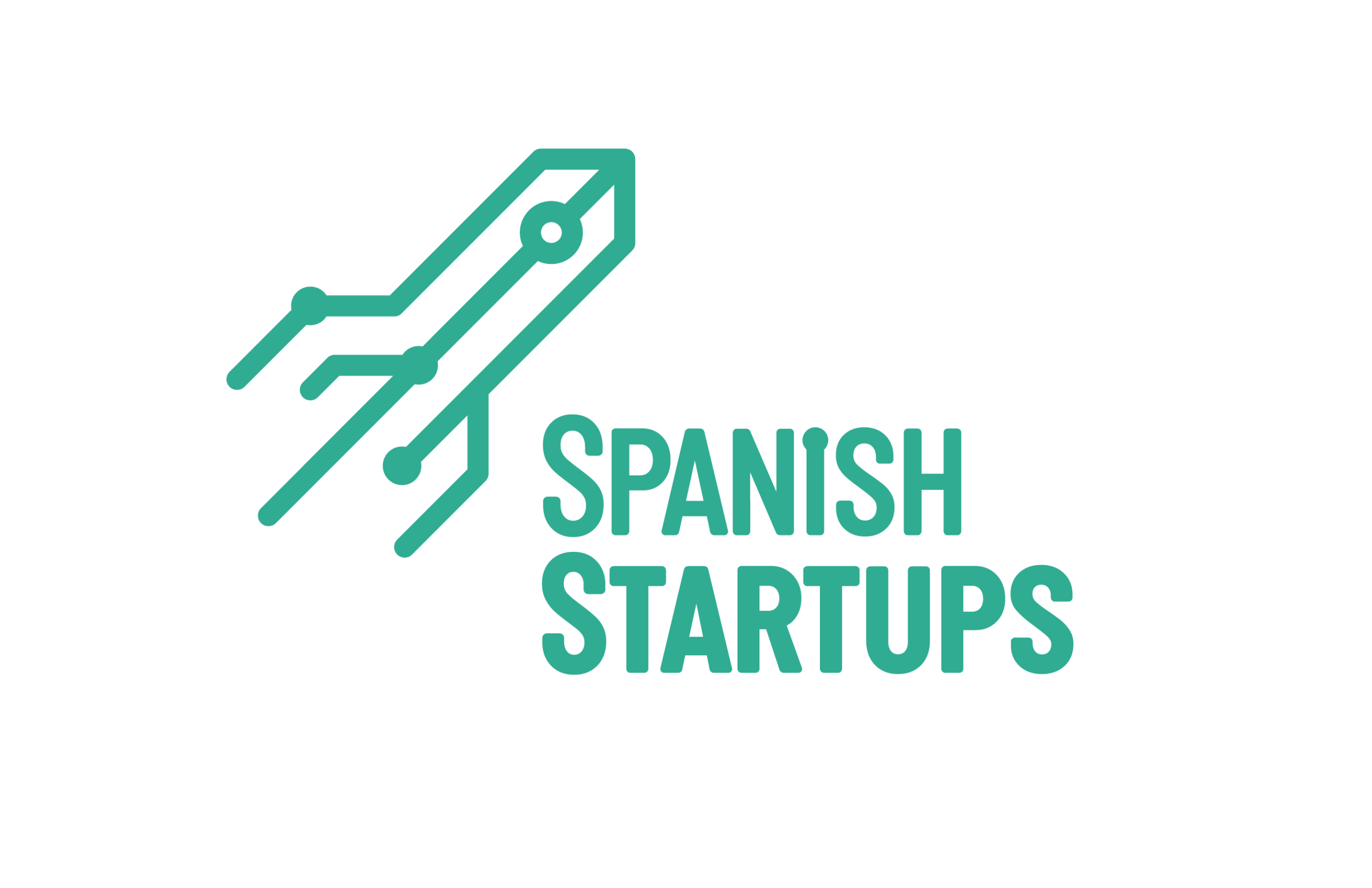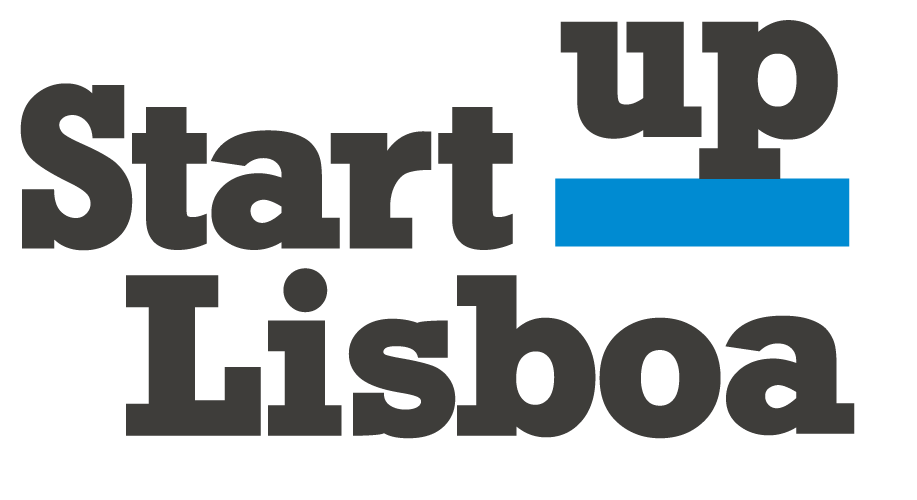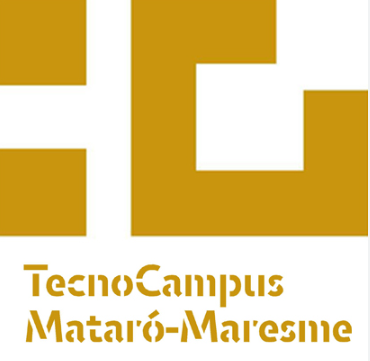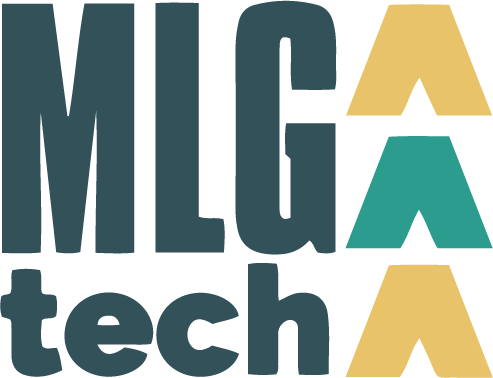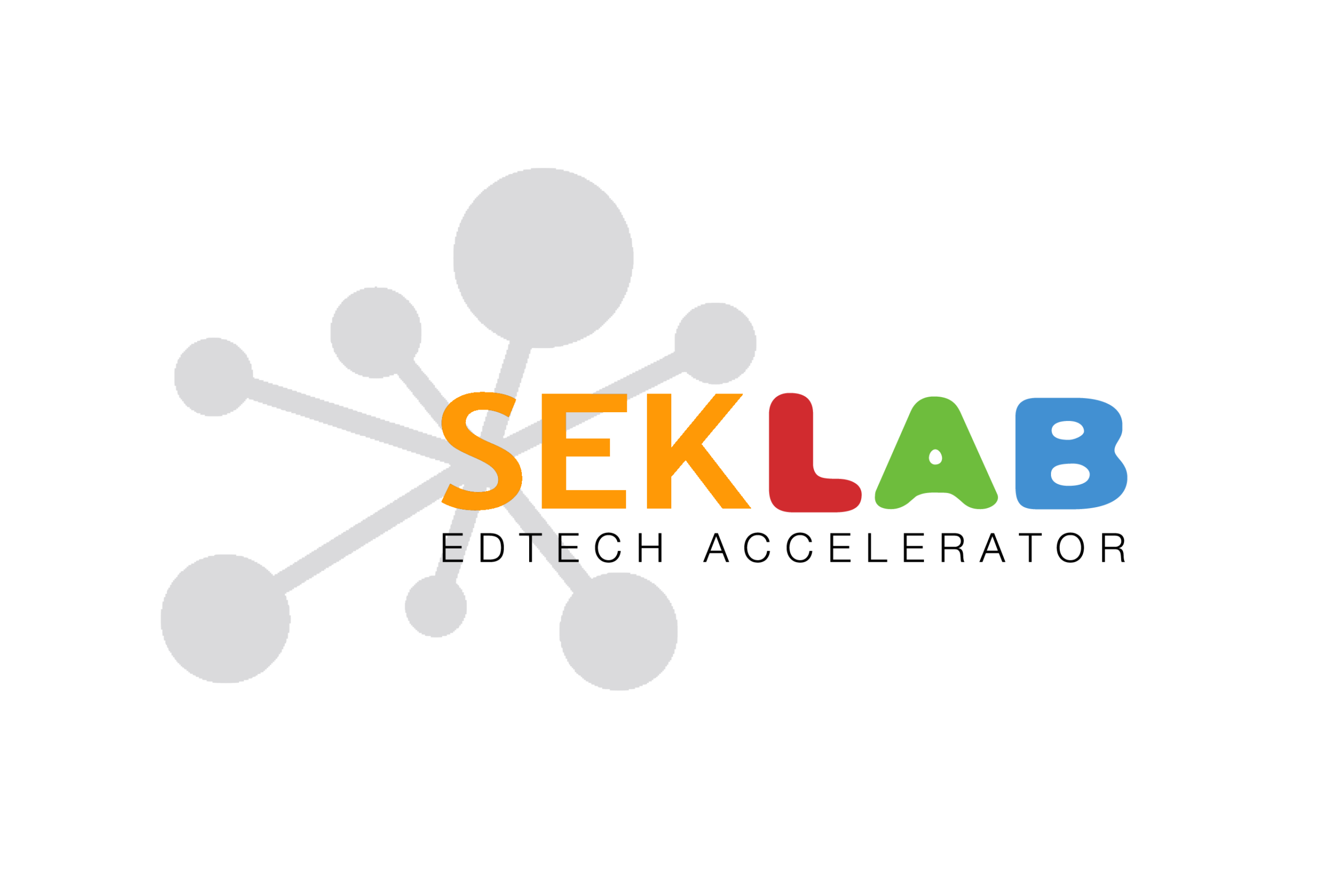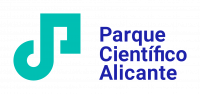 In collaboration with: