Data Center
Ensuring growth, enabling transparency
The impact of Big Data on business is undeniable. Empower your strategic decision-making process thanks to machine learning, data mining, voice processing and statistics, remaining transparent and trusted by your customers. As the data volume is growing, the companies must face such challenges as real-time data management, talent attraction Discover how to deal with data growth, as well as data quality, storage and security, being more and more important issue every year.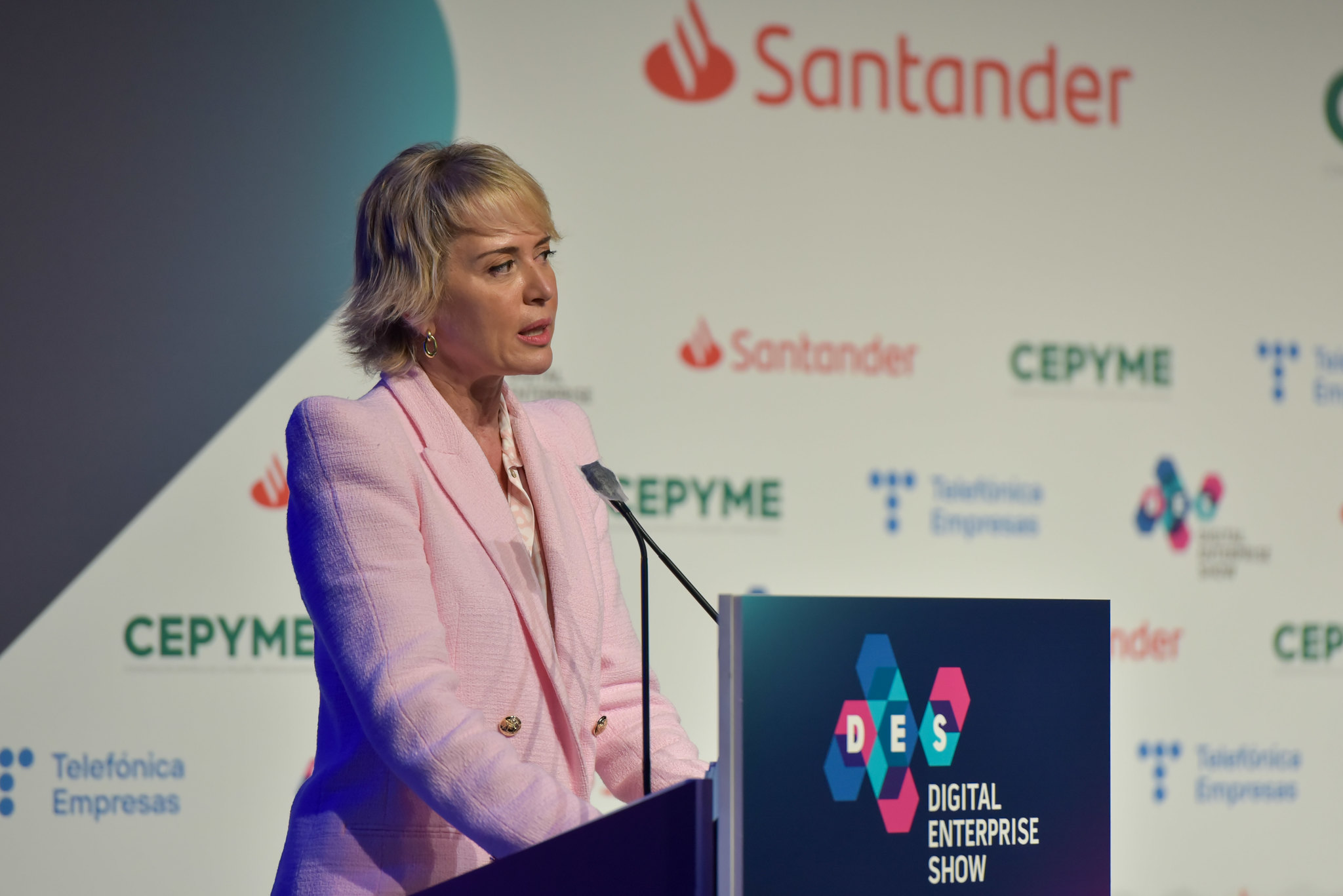 Machine learning and big data
Data volume is constantly growing, but the quality does not always reach the expected levels. Big Data & Analytics Tech Series at DES2022 will explore:
the rise of machine learning and data mining
applications in key sectors
the blockchain disruption
optimization of processes
uses in marketing
Big Data & Analytics Tech Series is held on Tuesday, June 14. Access is granted for Business, Premium VIP and Honour Pass holders.
Big Data & Analytics Tech Series is organized in collaboration with: