Blockchain Tech Series
Uncovering the (trusted) future
Blockchain technology will deeply transform the future. Data management and the new possibilities based on distributed shared automation will bring implications both corporate and institutional. Pillars for industry adoption are being shaped which the new possibilities and effects blockchain-applications will bring.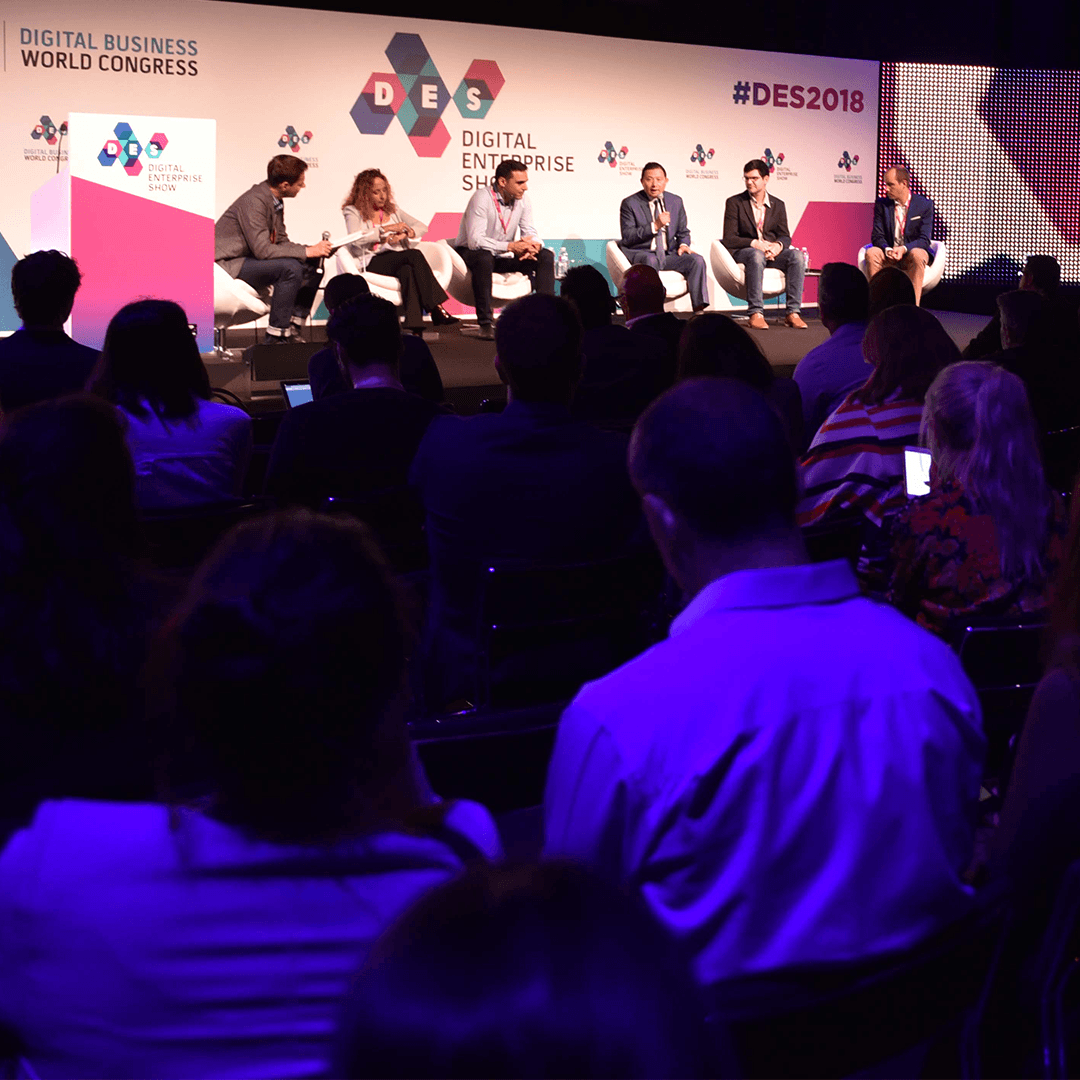 The new wave of blockchain
This first Blockchain wave is pushing ahead to decentralized and cryptocurrency future, but to unleash to its full potential many challenges remain, such as mass adoption, standardization, its regulatory implications, interoperability, and many more. DES2019 will explore such issues as:
the blockchain disruption
cryptocurrencies landscape
the latest applications on blockchain
Blockchain Tech Series is held on Wednesday, May 22, and Thursday, May 23. The access is granted for Business, Premium VIP and Honour Pass holders.
Join Blockchain experts at #DES2019
Blockchain Tech Series is organized in collaboration with: