Position:

Payments Manager (Tech)
Company:
PagoNXT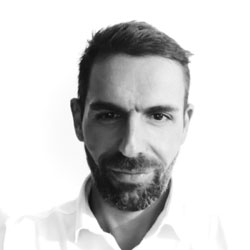 Skilled and enthusiastic Digital Product Developer with 14 years of experience in Digital Money Transfer and Payments Industry with focus in Payments Platforms
Qualified in the integration of Digital Money Transfer Platforms, assuring Anti Money Laundry Regulations compliance across 13 European countries.
Intensively working to facilitate the Digital Transformation of Classic Business Models.
Experienced in the use of Agile Techniques to transform Business Requirements into deliverable Products.
Responsible to streamline communication between technicians and Business Teams to ensure frictionless and accelerate Time to Market from BRD creation to final Release.
Utterly habituated to hold international positions within multinational environments. Strongly Teamwork oriented and used to acting as Central Point of Communication on the cross-functional teams (Business, Operations, Engineering, UX, etc.)