Speaker
Pedro Luis Sánchez García
Position:

Director of the Research Department
Company:
Farmaindustria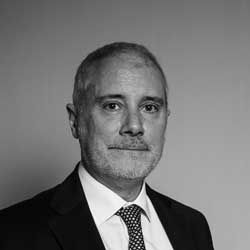 Director of Economic Studies at Farmaindustria since 2004. Before joining Farmaindustria, I worked for NERA Economic Consulting specialising in Industrial Economics, Competition Economics and Health Economics.
I have a Degree in Economics from Alcalá University (Spain), a Masters Degree in Industrial Economics from Carlos III University and a Masters Degree in Health Economics from Pompeu Fabra University.