Position:

Head of SOC & Cybersecurity Services
Company:
Redshift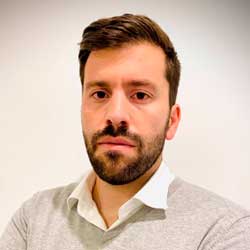 Miguel Fernandes is a senior consultant at Redshift, with 12 years of experience in Telecommunications and Networking Technologies Infra-structures and Cybersecurity, as architect, infra-structure manager, project implementer, project leader and for the last 10 years as cybersecurity specialist and architect.
He's a professional dedicated to the knowledge of networking and cybersecurity solutions.
His entire professional path is dedicated on specialized solutions that supported large institutions in Portugal and Angola.