Speaker
Margarita Martínez Aguiló
Position:

CEO and founder
Company:
Gladtolink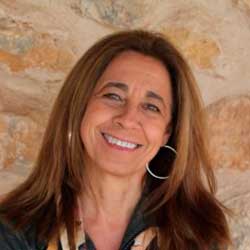 Margarita has been working for more than 20 years in the TIC sector, helping companies with their digitalization journey from the inside. She is an expert in understanding the users' needs and looking for internal solutions that would allow them to become more efficient and, to help with their biggest concern, to eliminate the insanely large amount of paper that would be printed.
As a graduated in informatics and the experience in several companies, where she helped in improving the relationship between people and technology, seeing and overcoming all the difficulties and troubles people had with the technology.
All of it impulse her to develop a tool to democratize the technology and make it accessible to everyone without entry barriers, giving the same opportunities to all kinds of profiles.