Speaker
Luis González Quero
Position:

Director
Company:
42 Málaga Fundación Telefónica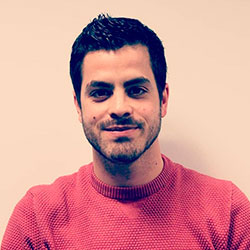 Passionated by talent & people since very young, I started my career within the HR world in 2013. My love for new and disruptive ways of learning led me to join 42 Málaga.
At 42, we believe in differentiation and inclusivity. The education model focuses on project-based learning and teamwork, rather than theoretical education. As we integrate the latest educational innovations, our goal is to empower the next leading generation of IT talent.