---
Women beyond the Metaverse
14/06/2023
16:30 - 17:10

Comparte esta sesión:
Beyond the Metaverse there are people. And among the people, there is a group of women who demonstrate day by day, over the years, that they are beyond passing fads, with a firm professional and social commitment.
A group of women who come from the industry, education, software, networks… and with proven experience in the sector. A visionary approach, based on years of real experiences in multinationals and leading companies: Ford, Unity, Meta, Microsoft, VRARA
The vision of this group of women, an important and fundamental part of the DES Metaverse Series program, has become one of the pillars of the event, and they provide referential value, of great help to other women or professionals in the sector.
The Metaverse requires equality, freedom, balance, resilience, multiculturalism… and they are a faithful reflection of it. Join us to ensure you are equipped with the knowledge and tools to benefit from this emerging trend.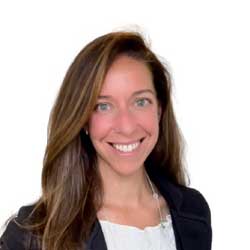 Monica Ares
Founder
Th3 Third Door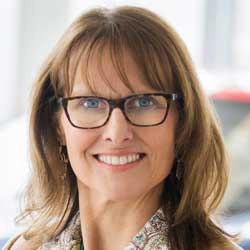 Elizabeth Baron
President, Enterprise Solutions
Immersionary Enterprises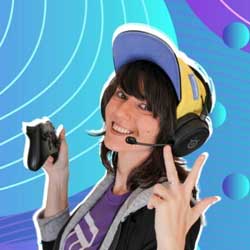 Andy Fidel
Founder/Creative XR Producer
PLAYSCAPE