---
The Rise of Modern Ransomware: Are You Prepared to Recover?
13/06/2023
12:40 - 13:00

Comparte esta sesión:
Two-thirds of organizations worldwide experienced a ransomware attack in 2021 and 65% to those had their data encrypted. Ransomware attacks are no longer a matter of if, but when. On top of this, ransomware attacks have become more complex, causing months of downtime and $20 billion in global damages.
How did this happen and, more importantly, are you prepared to recover?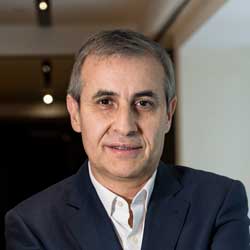 Agustin Gallego
Sales Director
Intel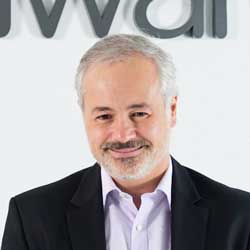 Jorge Fernández
IT Sales Manager & CTO
VMWARE