---
The Future of Corporate Education
14/06/2023
16:50 - 17:30

Comparte esta sesión:
How will emerging technologies and new service models impact corporate education? We are bringing together edtech players, experts in semantic artificial intelligence and human-computer interaction, and successful corporate learning and development managers to explore the opportunities and challenges of integrating emerging technologies, platforms, and educational services into corporate learning and development processes.
Oswaldo Lorenzo is founder and CEO at Unikemia, who is an edtech company focused on the innovation of content, technology and service for continuous training of employees and professionals at corporate level.
Ricardo Alonso Maturana is foubder and CEO at Gnoss, who is the Spanish leader in semantic technology to build and exploit Knowledge Graphs.
Peter Kawalek is Director of the Centre for Information Management at Loughborough University, UK. The Center for Information Management led by Peter Kawalek has been recently recognized as one of the top three research center for the impact of emerging technologies on business and society in Europe.
Ernesto Plaza is Corporate Human Talent Manager at Molpack Corporation, who is a leading eco packaging manufacturing corporation recognized for the development of its talent and learning and development processes.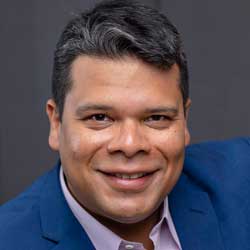 Ernesto Plaza
Corporate Talent Manager
Molpack Corporation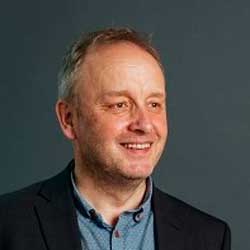 Peter Kawalek
Professor, Director Centre for Information Management,
Loughborough University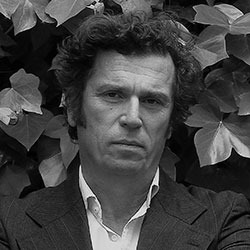 Ricardo Alonso Maturana
Founder and CEO
Gnoss