---
Reinventing Digital Sales in a cookie-less world
14/06/2022
17:30 - 17:50

Comparte esta sesión:
Everybody is talking about the cookie-less world but nobody is really getting ready for what it means… Are you ready?
Huge changes are coming in 2023 regarding the way we understand digital advertising now-a-days, around how we are measuring the digital performance and ROI of our campaigns, and of course the way we have to get adapted to the new GDPR legal act.
Today we want to go through the main implications of this new scenario and how to get ready for it, whether you are a publisher, an advertiser or a digital marketer.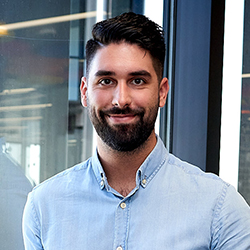 Pablo Monge
Global Head of Digital Sales
Globant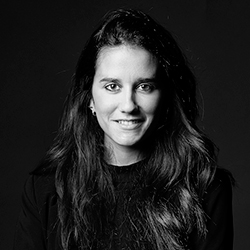 Esther Azcano
Head of SEO & CRO
Habitant, a Globant Division