---
Metaverse Impact in Industry 5.0. Digital Twins and Virtual Training Factor
14/06/2023
15:50 - 16:30

Comparte esta sesión:
There are many questions and few accurate answers about the Business Metaverse. The enterprise Metaverse may not go mainstream as quickly as its champions hope, if at all. And for this reason, in this session, we want to bring light into the shadows with the help of great international experts.
Will it be based on proprietary technology or open standards? How should companies build their first digital twin and take advantage of the opportunities presented by mixed reality? How immersive technologies can accelerate the digital transformation process in the industry, employee training, etc.
Metaverse Sessions will offer informed and nuanced viewpoints from forward-thinking experts who are already getting value from immersive reality. Join us to ensure you are equipped with the knowledge and tools to benefit from this emerging trend.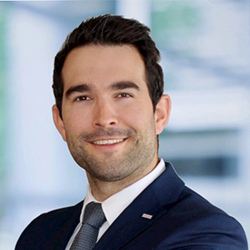 David Moreno
Board Member
VRARA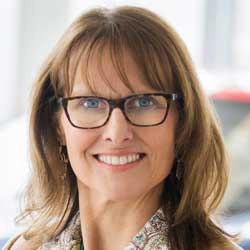 Elizabeth Baron
President, Enterprise Solutions
Immersionary Enterprises