---
INNOCV Solutions – How can you accelerate your company Digital Growth?
14/06/2022
15:45 - 16:00

Comparte esta sesión:
Discover the success drivers of digital growth acceleration: Operational excellence, process mining, customer experience and more. We will explore the difference between Digitization and Digital Transformation, and how it has been applied with customer success stories.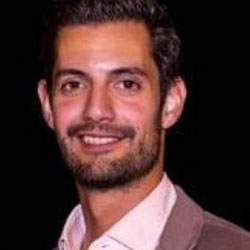 Álvaro Sánchez De la Iglesia
Head of Logistics
Innocv Solutions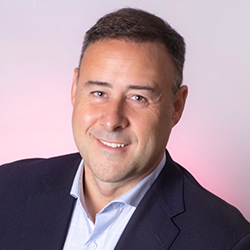 Ricardo Ferrero
VP, Head of Corporate Development
INNOCV Solutions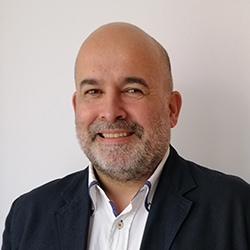 Joan Muñoz Poveda
Operational Excellence Director
INNOCV Solutions